A very sensible review by Justyna Stanisławska on Every Minute Motherland appeared on 20.09 on the country-wide portal taniecpolska.pl .
a multidimensional story about what the war does to the human body and human interior, but also how it affects space and time. […] the viewer takes a journey into the deepest recesses of his sensitivity.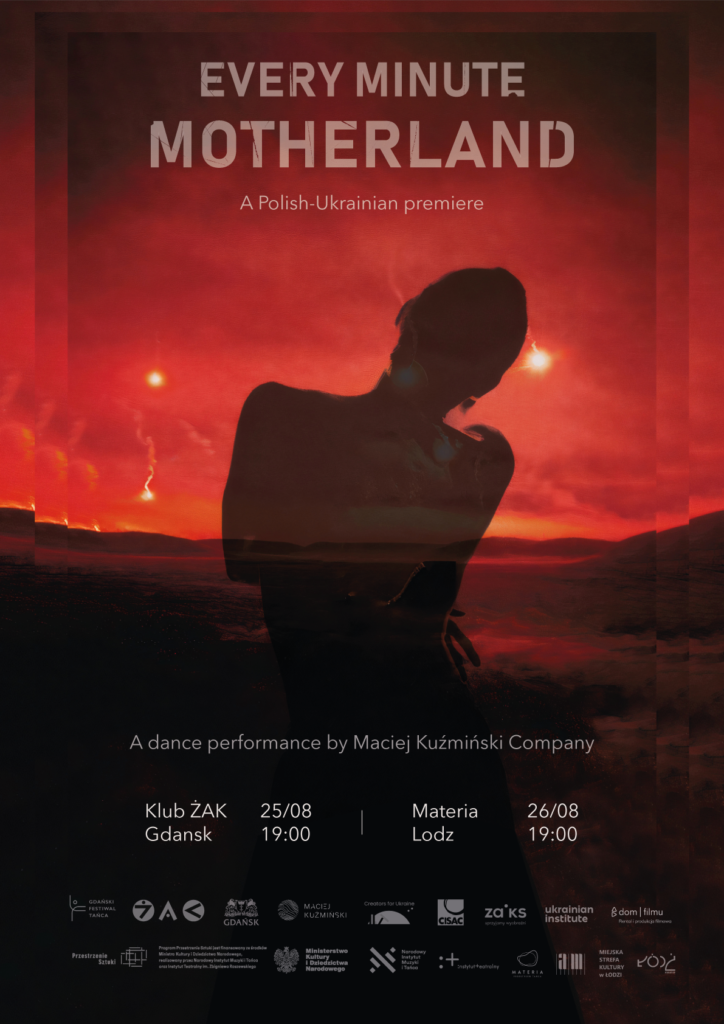 Maciej Kuźmiński dedicates his new performance to the refugee movement. The minimalistic yet powerful dance piece under the title Every Minute Motherland was influenced by the war in Ukraine and developed by the Polish-Ukrainian team, including refugees, who shared their professional and first-hand war experience. The premiere will take place in Gdansk on August, 25 and in Lodz on August, 26, the online screenings are also planned.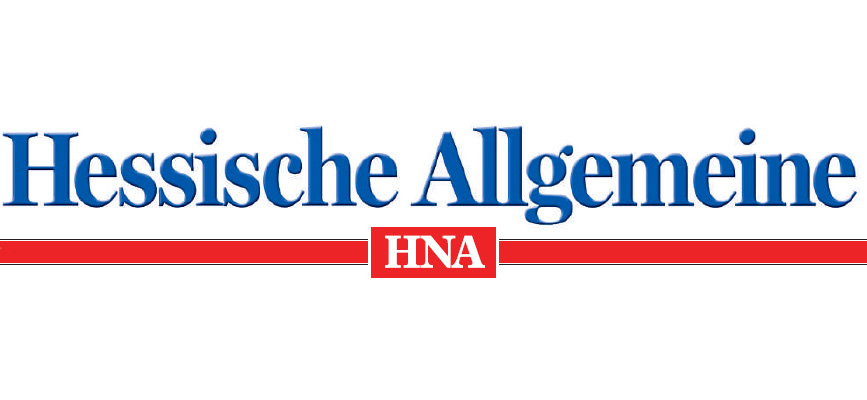 A great review after the premiere of my body falls lighter at Staatstheater Kassel. In an article titled "The play of the time travelers" Kirsten Ammermüller in Hessisch Niedersächsische Allgemeine writes
Kuźmiński uses the most diverse elements of an organic movement language (...) A convincing complete work that appealed to the audience above all emotionally and challenged their senses (...) goes far beyond modern dance theater.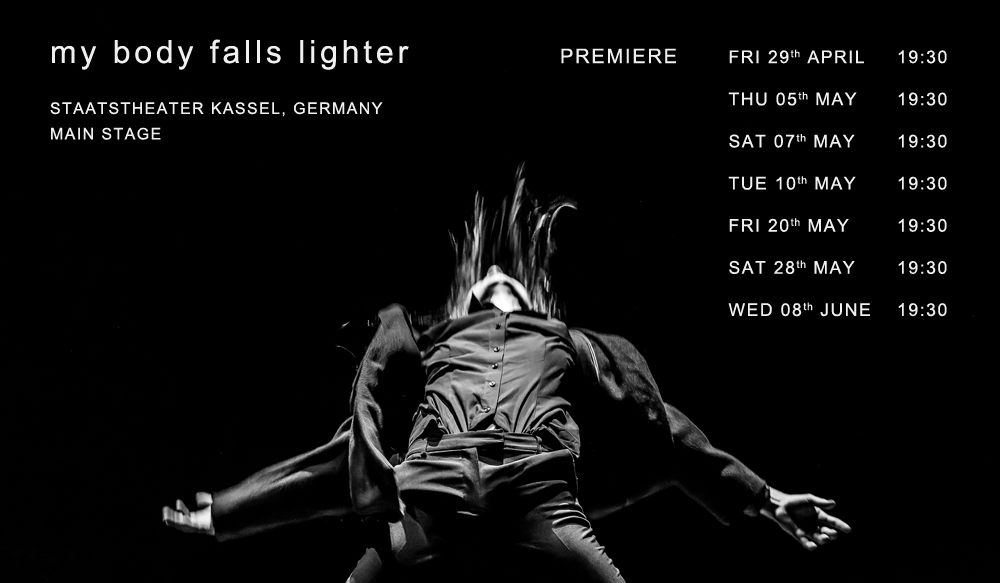 We are thrilled to announce the Premiere of the latest work of Maciej Kuźmiński with Staatstheater Kassel dance company and Orchestra - my body falls lighter. The tickets are on sale!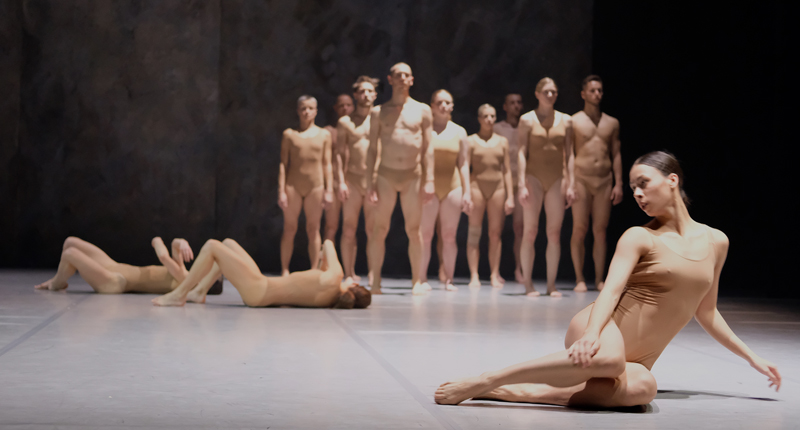 We are thrilled to announce the return of Maciej's work made for the Polish Dance Theatre - Fabula Rasa. See the work in the new, state of the art headquarter of PDT in Poznań on 1st and 2nd of April. More info in our calendar.
---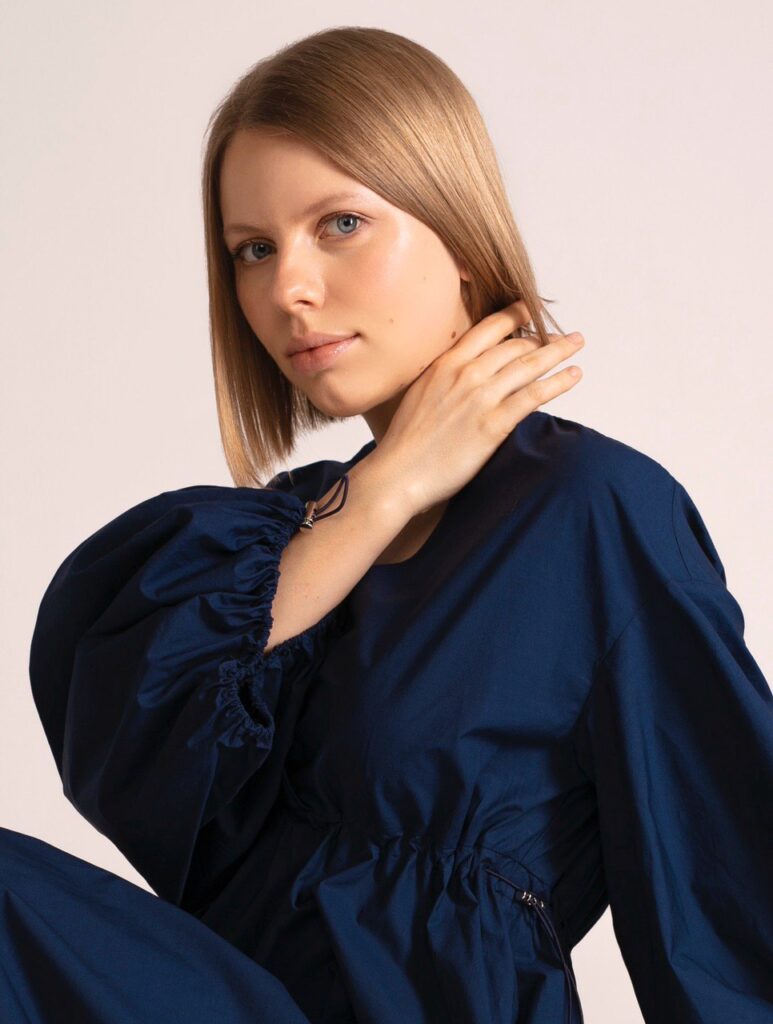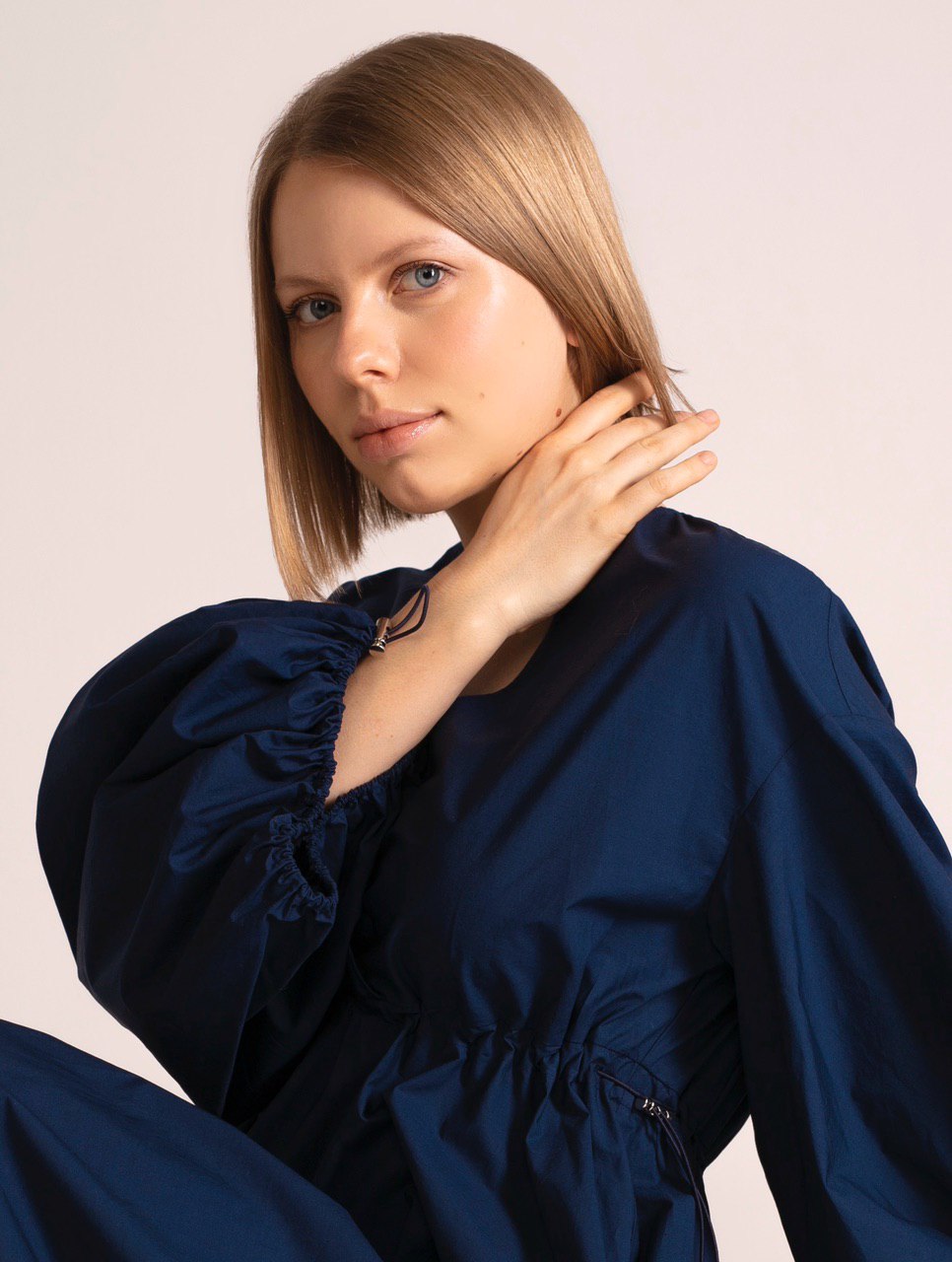 We are very happy to announce that Polina Bulat joins our production team as producer and manager. One of the goals is to include Ukrainian dance artists in our upcoming work with her help. Welcome!
---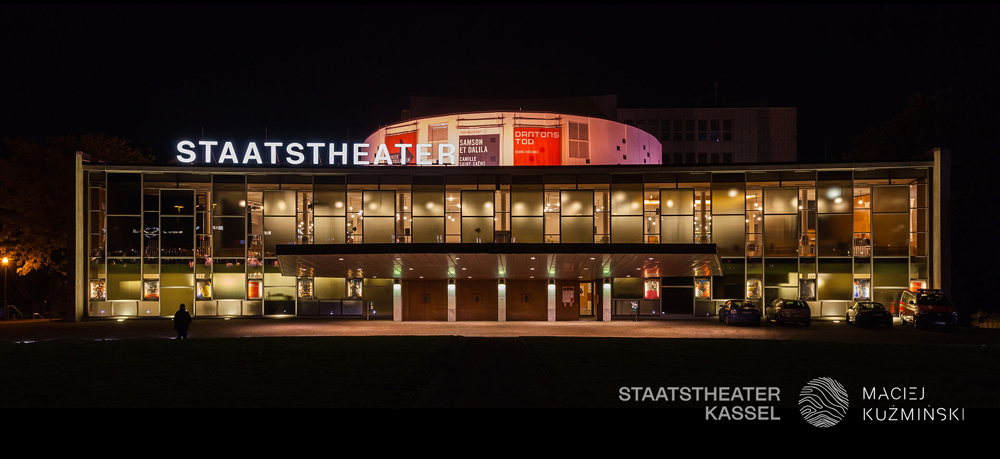 Read the latest from Maciej Kuźmiński - a new work for the Staatstheater Kassel, goodbye to the Polish Dance Network and a development of Dynamic Phrasing.
Newsletter available under this link
---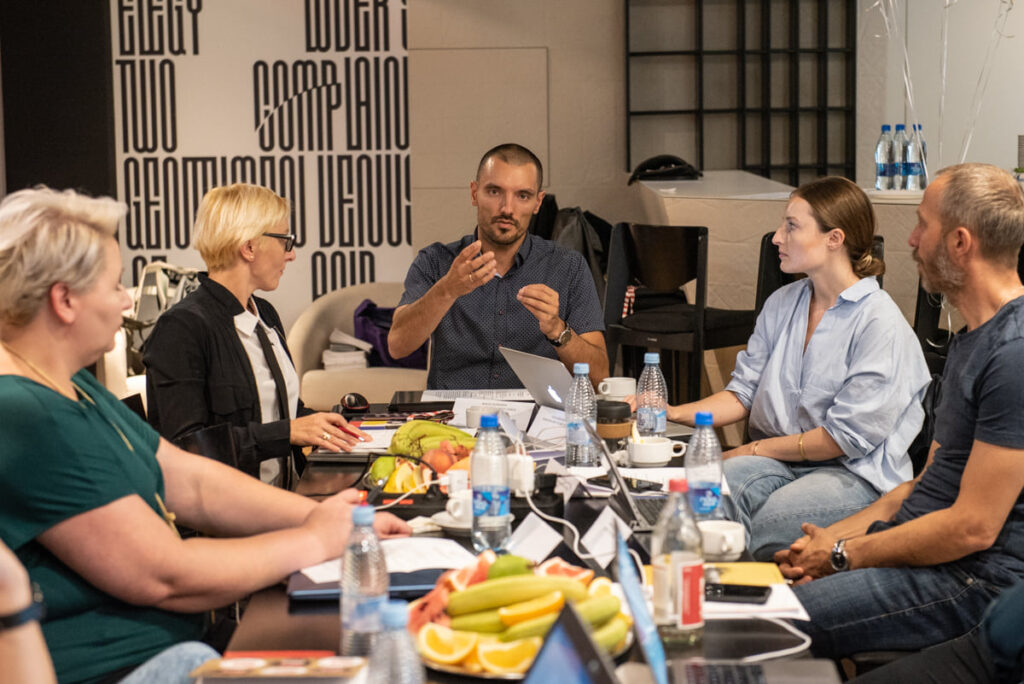 In 2017 Kuźmiński has initiated what is now one of the largest structures in the Polish contemporary dance world. Currently operating in 15 cities in 13 provinces, Polish Dance Network has provided nearly 150 presentations of performances by over 30 choreographers since 2018.

We are sharing the artists statement made on this occasion.
Maciej Kuźmiński became a guest choreographer for the CODARTS conservatory of contemporary dance in Rotterdam. Since last week, rehearsals for the duo program have been underway, which will enter the repertoire of the Codarts Talent On The Move graduation work evening.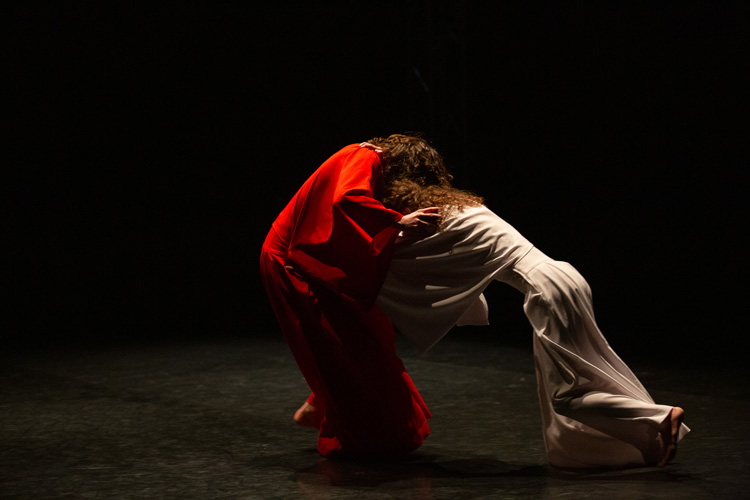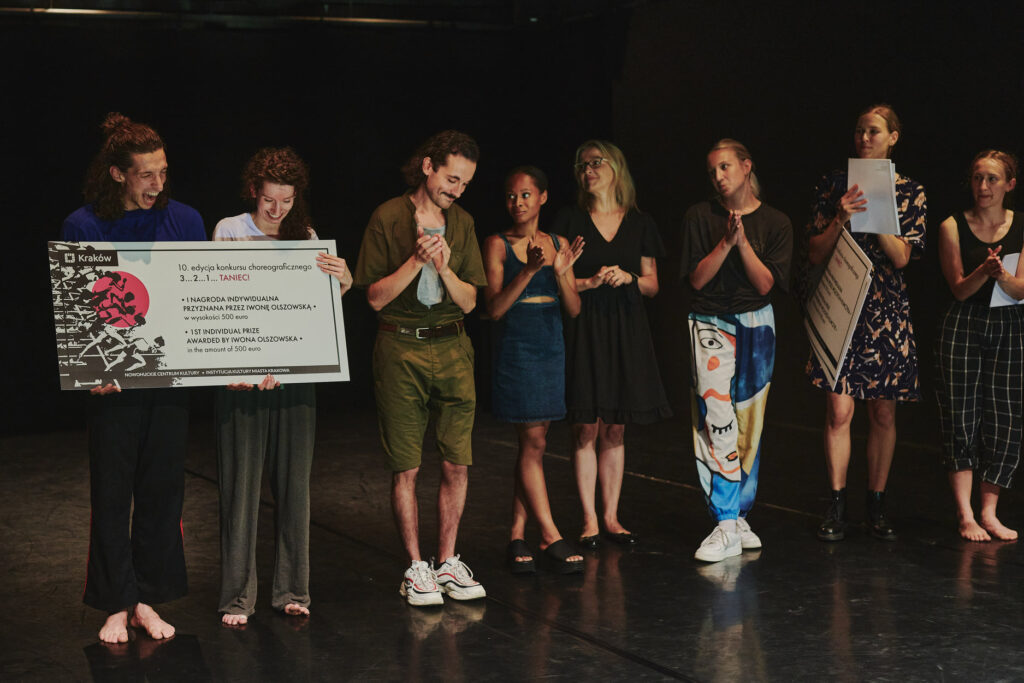 Great news from Kraków! The duo event horizon performed by Monika Witkowska and Omar Karabulut received the 1st individual prize awarded by Iwona Olszowska in the choreographic competition 3… 2… 1… DANCE! Thank you to the Krakow Choreographic Center for inviting us to participate in this event. Congratulations to all other winners!
---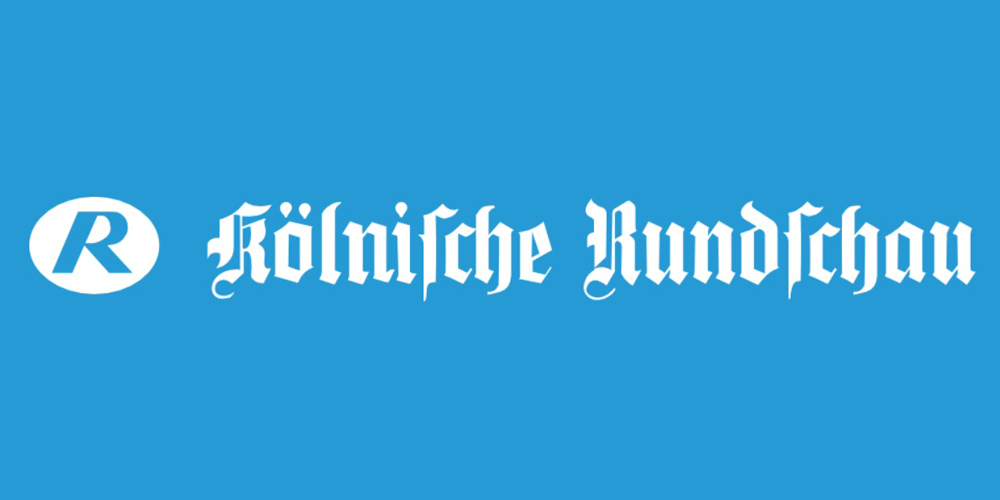 A great review of the first foreign performance of Plateau. Thomas Linden in Koelnische Rundschau writes
With epic breadth, but also with many great images, with a cleverly ironic text and a well-rehearsed ensemble that moves like an oiled machine, the spectator is offered a concentrated dose of dance theatre performance.
Maciej Kuźmiński's latest duo, "event horizon", received a production award from Codarts Rotterdam in the RIDCC competition.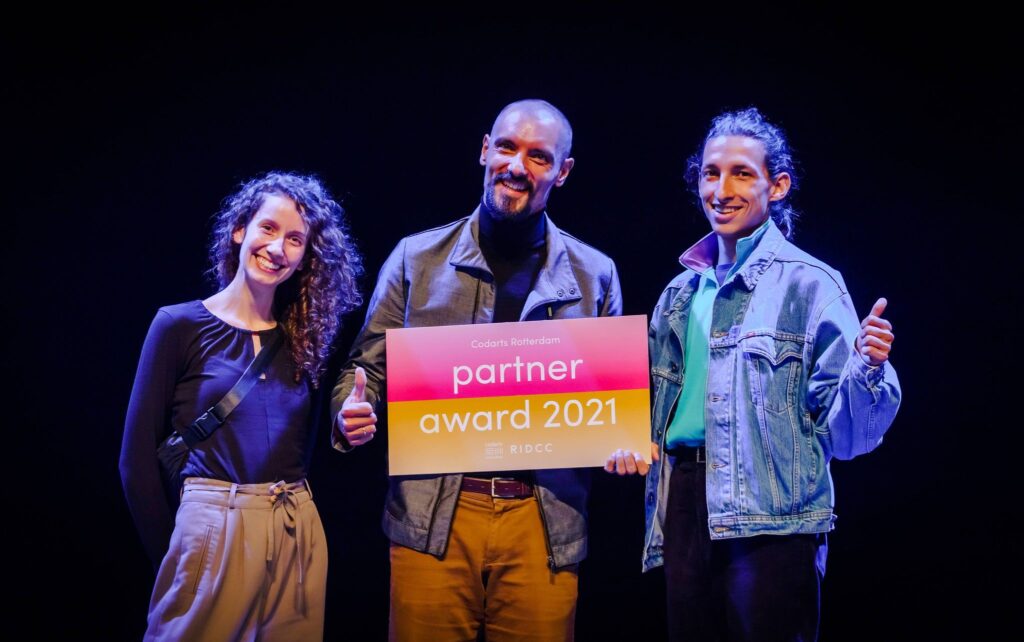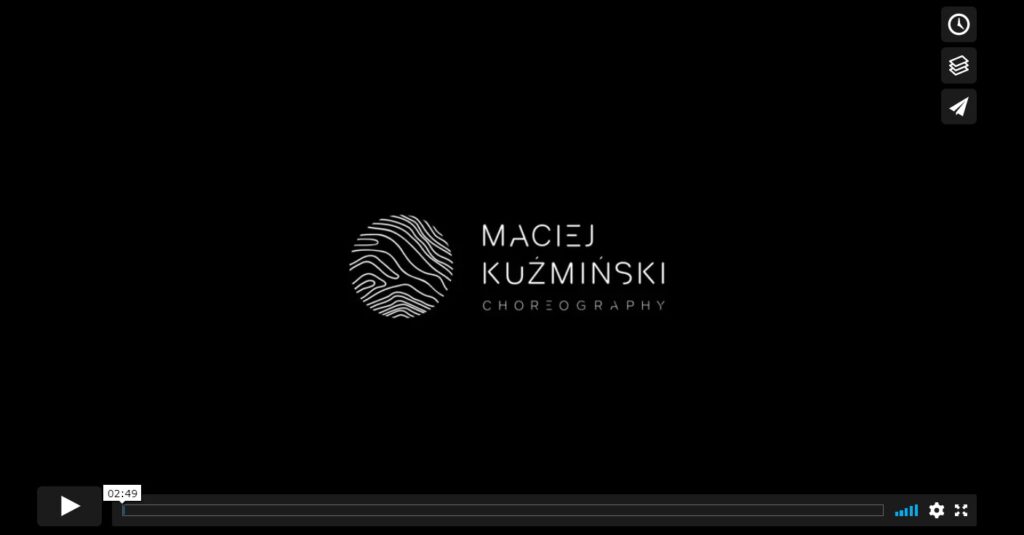 We are happy to share a new showreel presenting Maciej Kuźmiński's works staged in Season 2020 / 2021. 

---> Watch the Showreel

The short video presents works event horizon , i , Fabula Rasa and Plateau made for the Polish Dance Theatre, Rozbark Theatre and Šeiko Dance Company. More on these you can find on our Works tab.
On June, 24th, Maciej Kuźmiński's piece "event horizon" will be presented in the frame of prestigious Rotterdam International Duet Choreography Competition (RIDCC)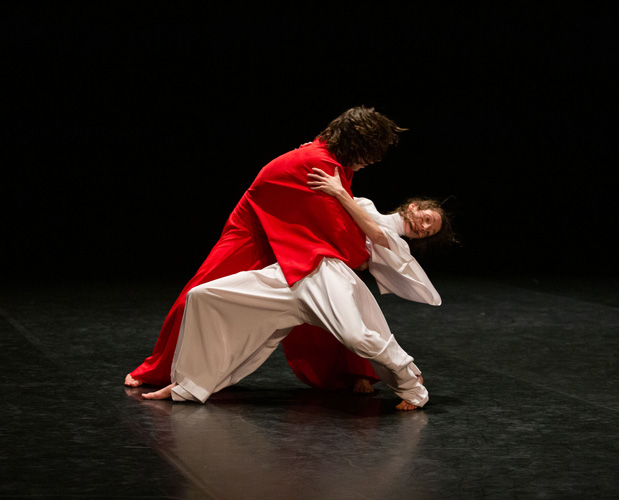 Maciej Kuźmiński's latest work, the duo event horizon, qualified for the prestigious Rotterdam International Duet Choreography Competition (RIDCC).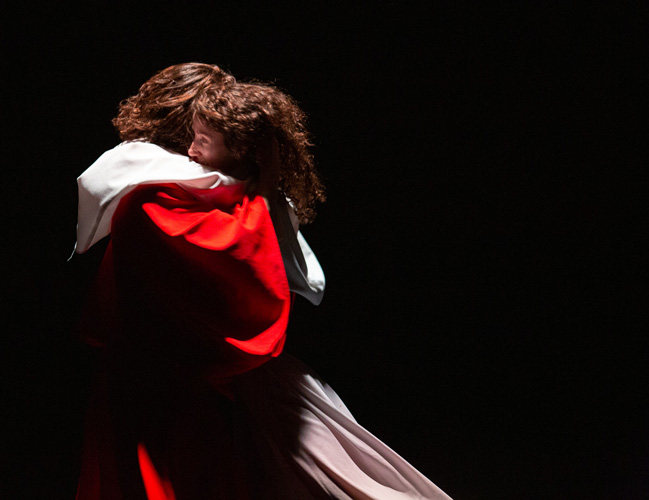 At the invitation of PERA School of Performing Arts at Girne American University (GAU), Maciej Kuźmiński will lead 5-week workshops in Cyprus.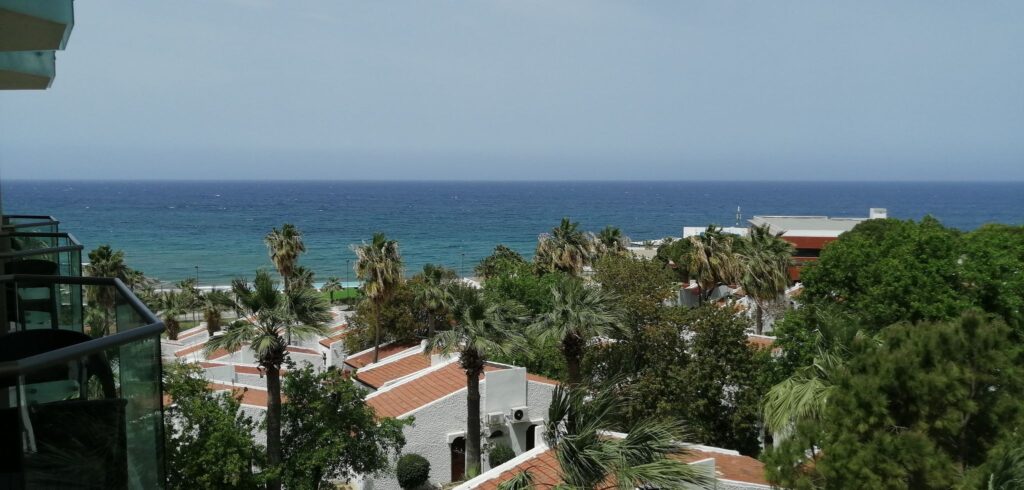 We are pleased to invite you to watch the trailer of "Event Horizon" - the latest duo choreographed by Maciej Kuźmiński.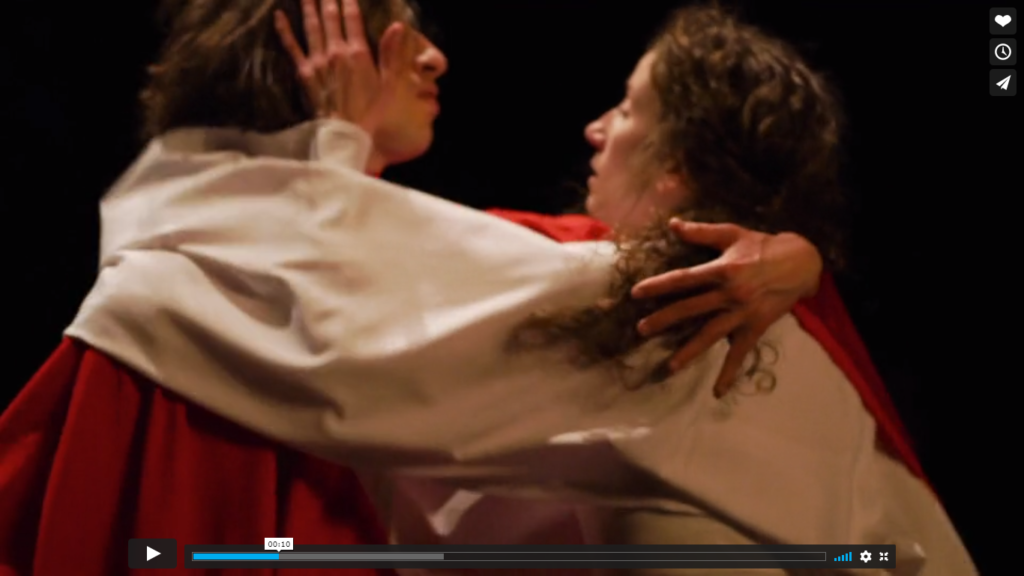 "Art out of chaos" is a series of reports about choreography and contemporary dance, carried out by the Music and Dance Institute as a part of the Polish Dance Network.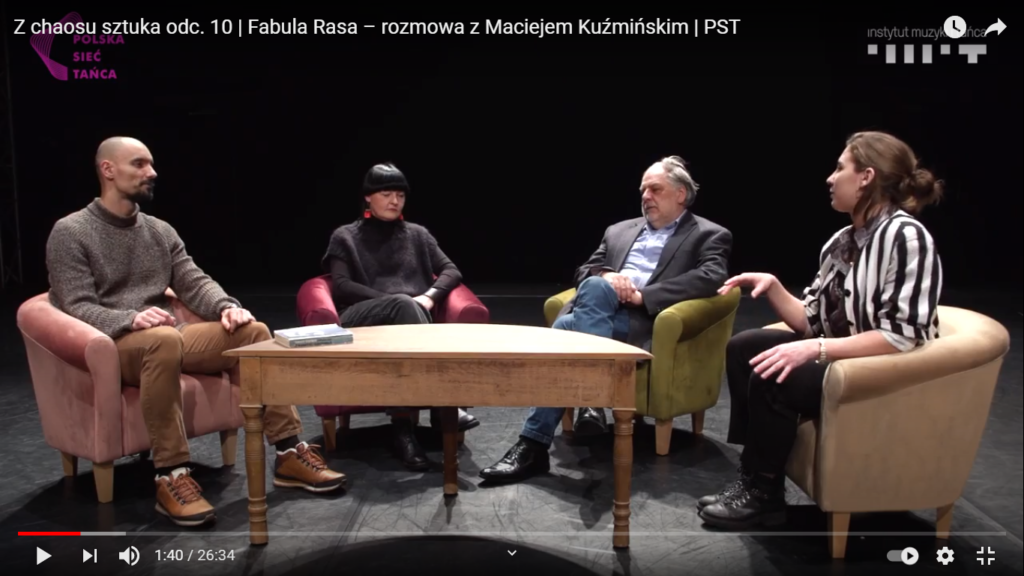 Maciej Kuźmiński received another nomination for the prestigious award - together with Robert Bondara and Krystian Lupa, the choreographer was nominated for the most important theater award in Lithuania.