BELGRADE DANCE INSTITUTE | MACIEJ KUŹMIŃSKI
When Pavle decides to disappear for 3 years the morality of his close ones melts down in a pot of
galloping capitalism. "He was in the Excelsior the whole time" claims his ex business partner Novaković, and surely that must've been the case. Where else could such twisted behaviour take place if not in a transitional, no man's (home)land – regardless if it's real or just inside of his head. My guess is that he's still there in his room, suffering from a divorce with the society he knew. Or was it just a divorce with Rina ?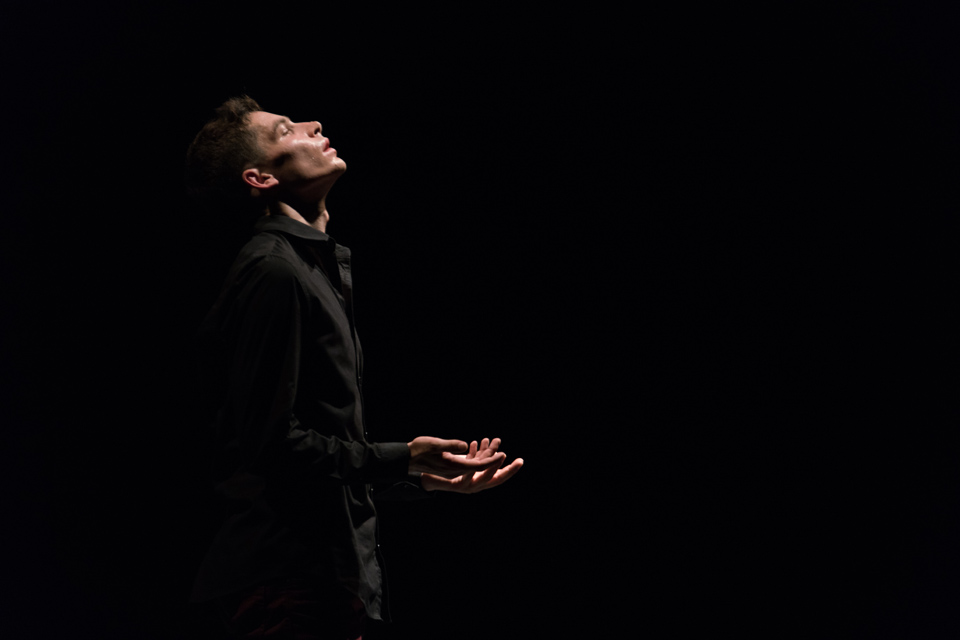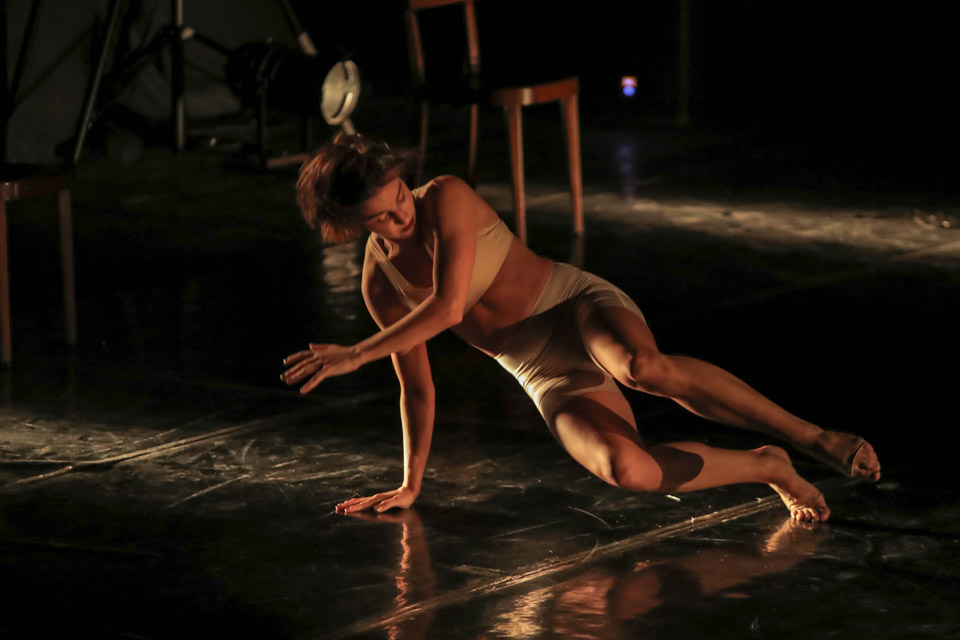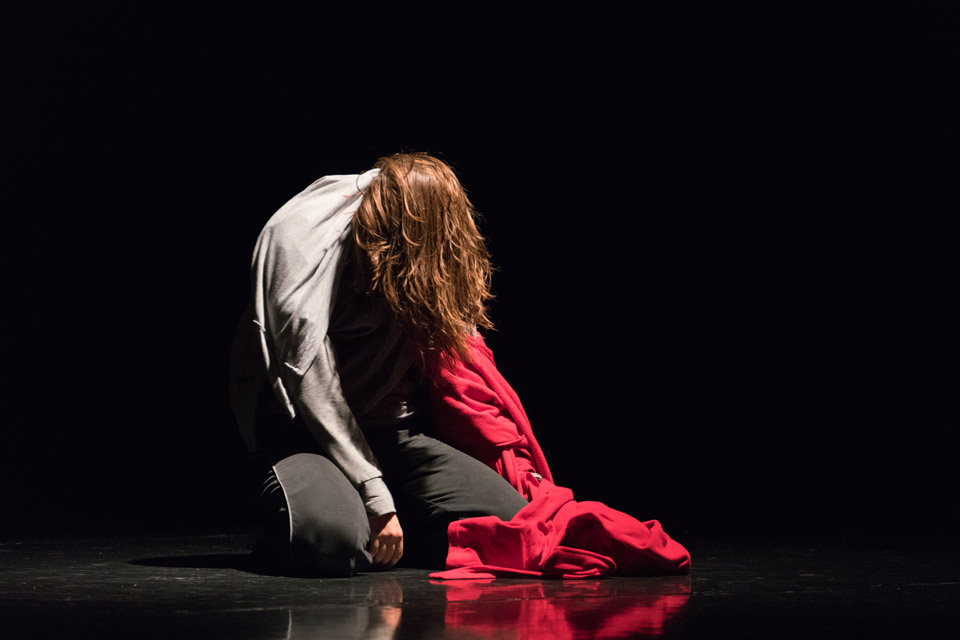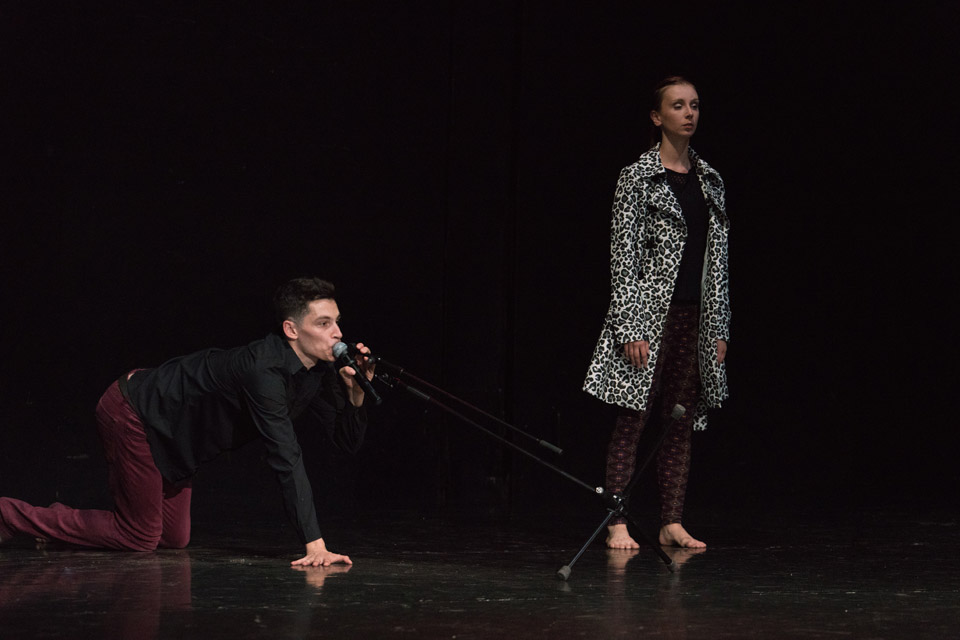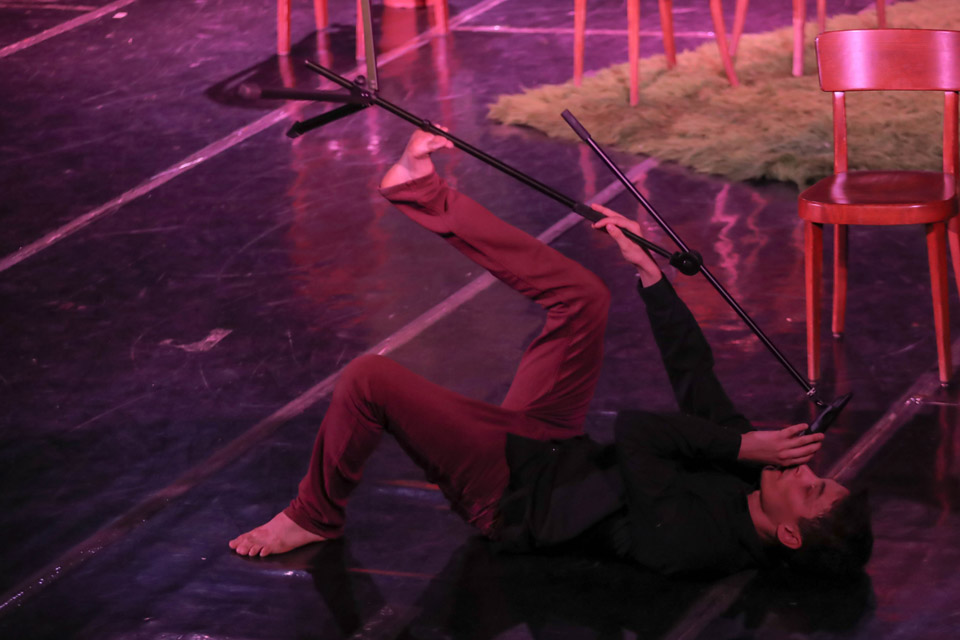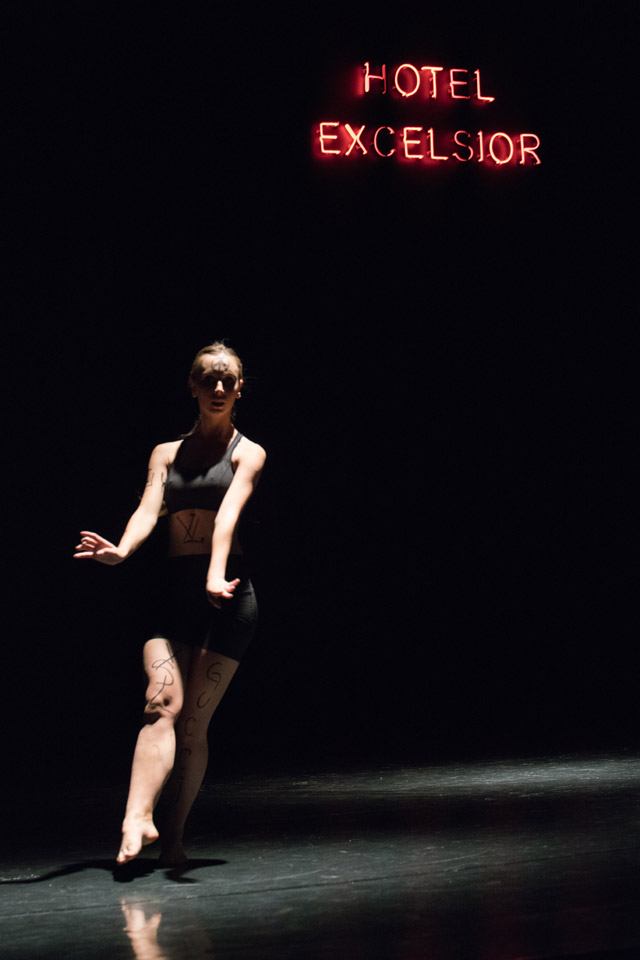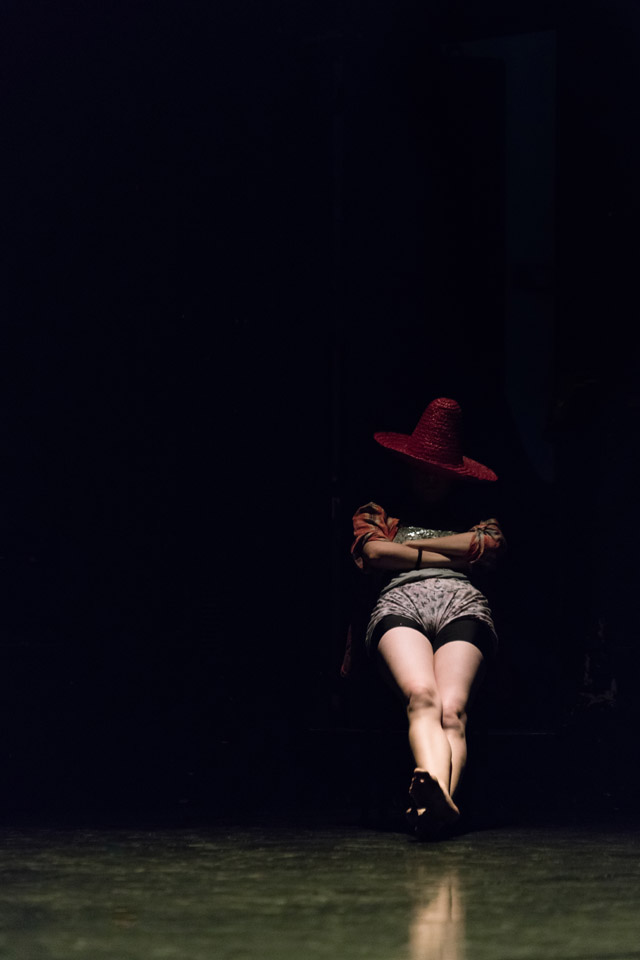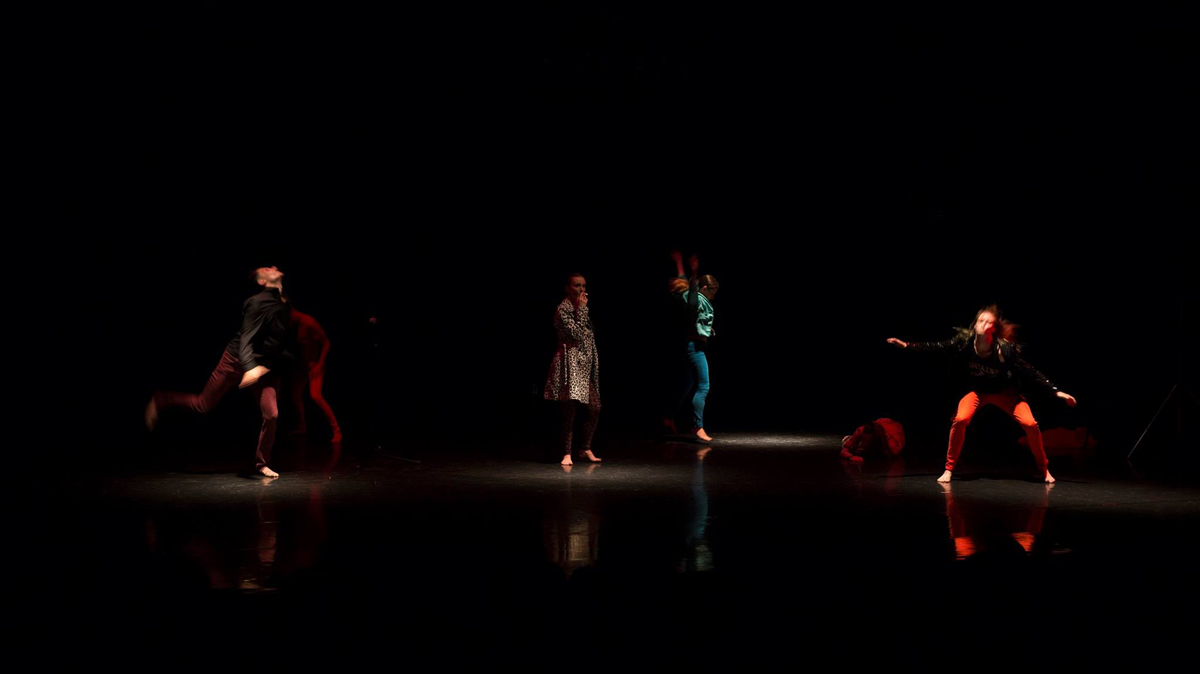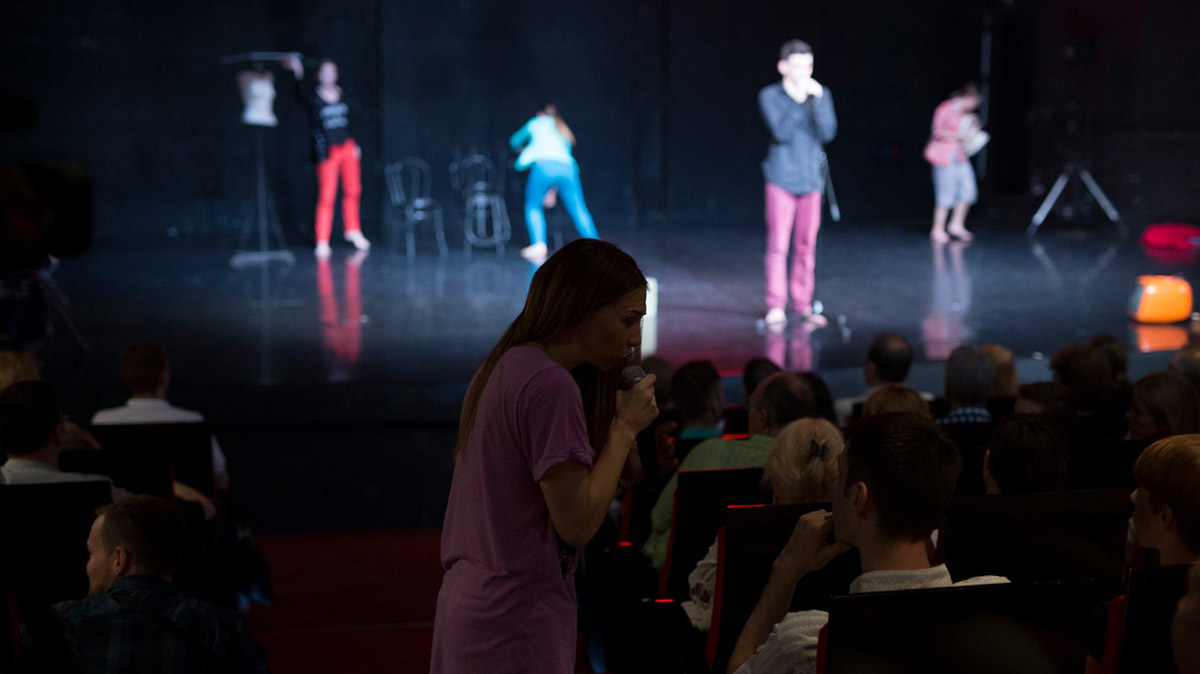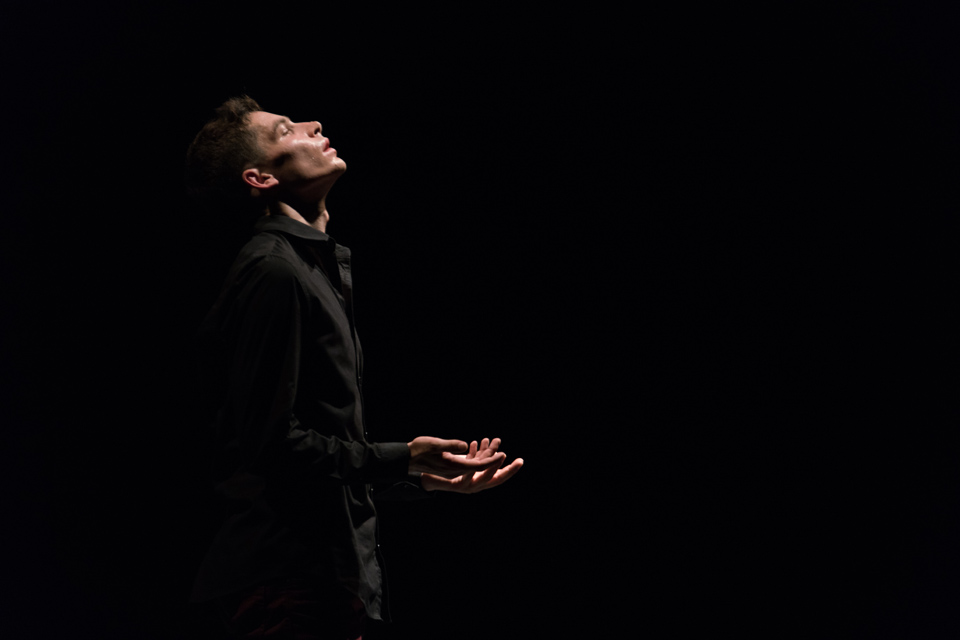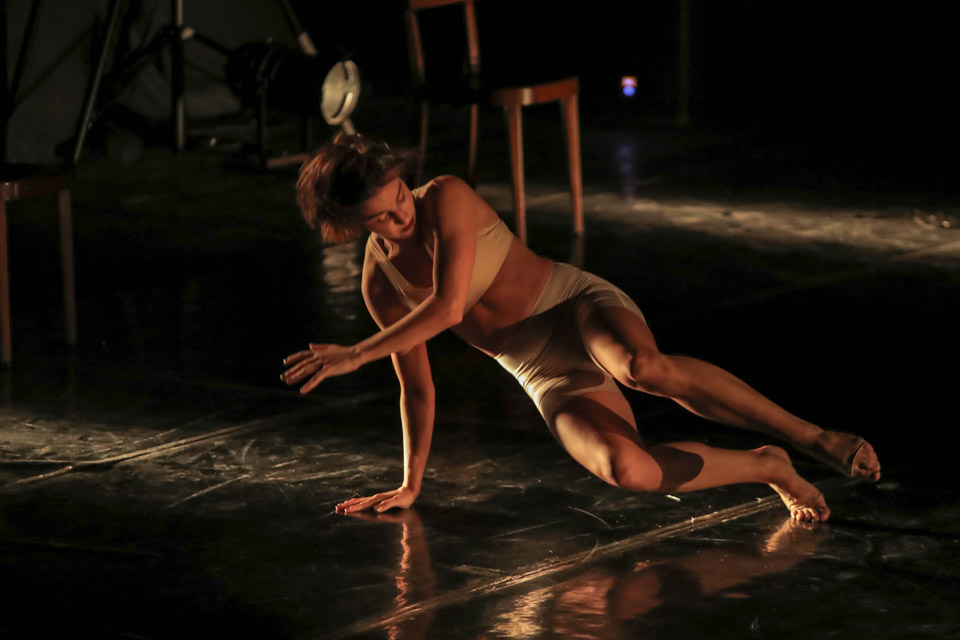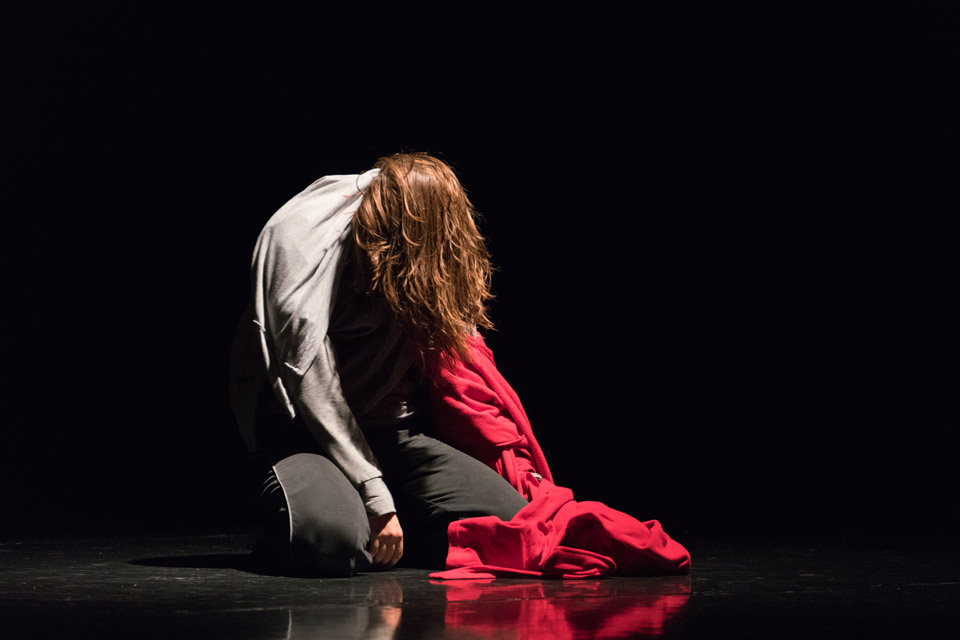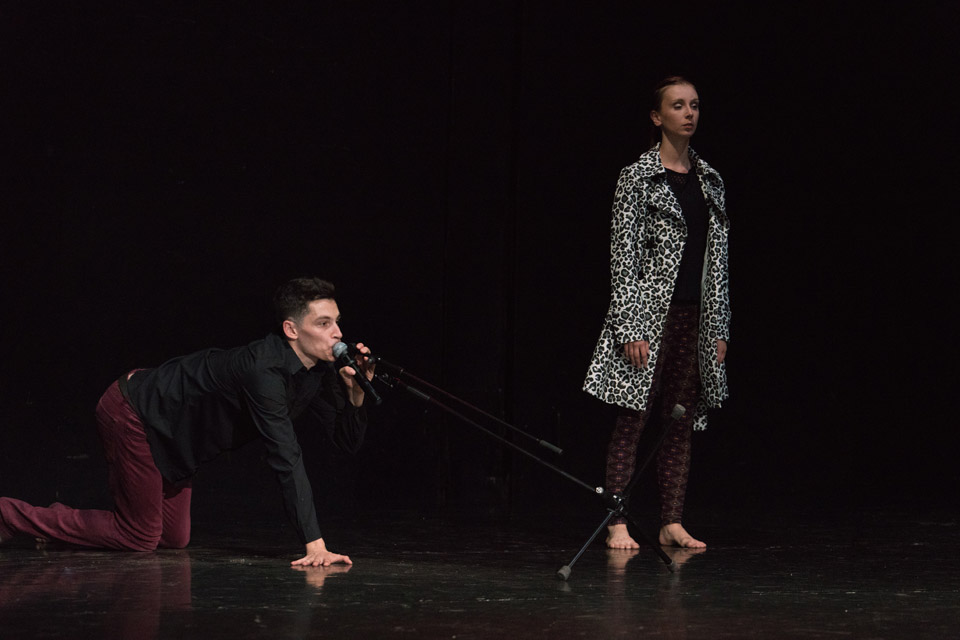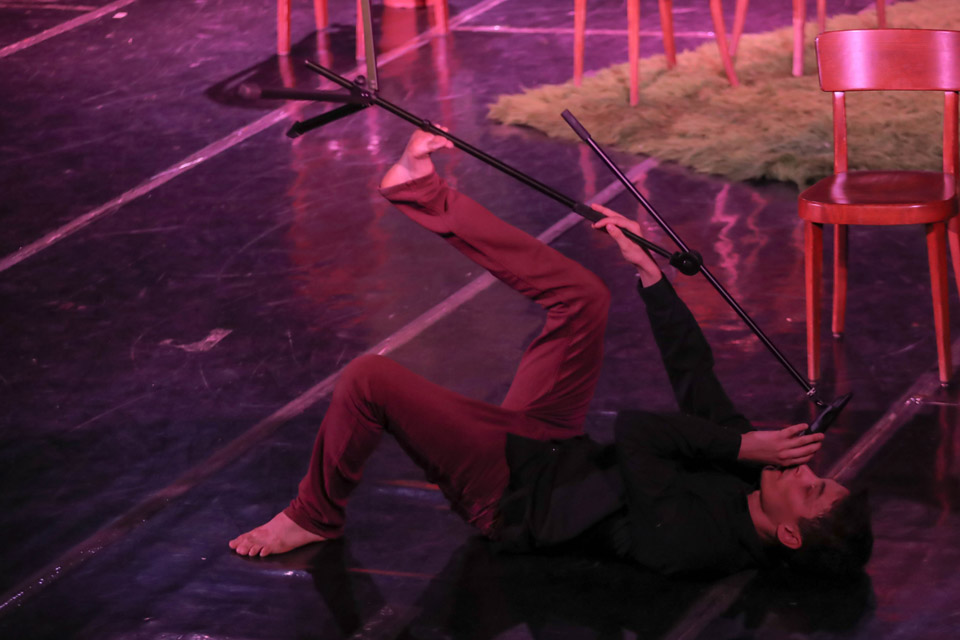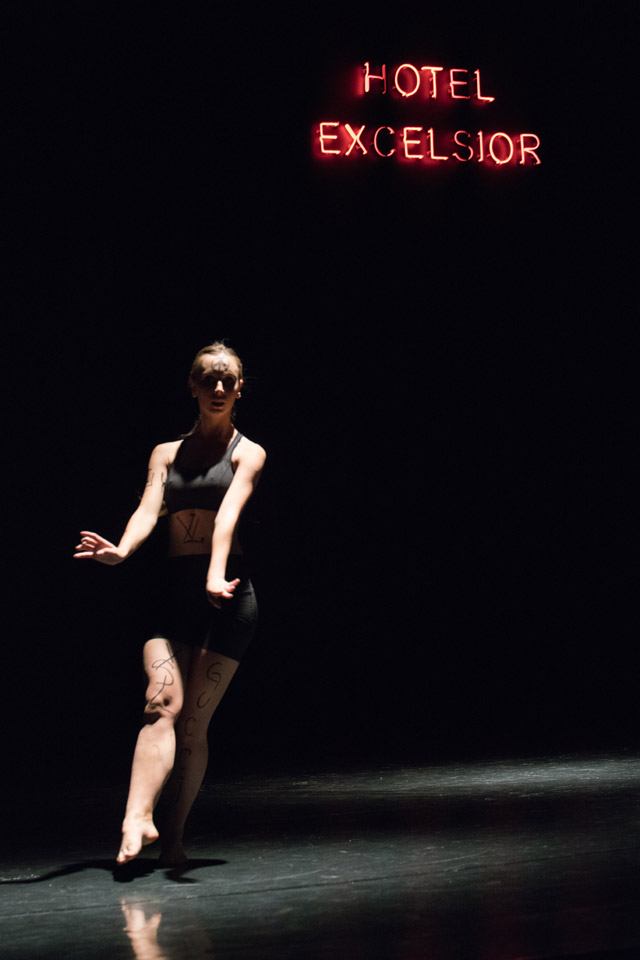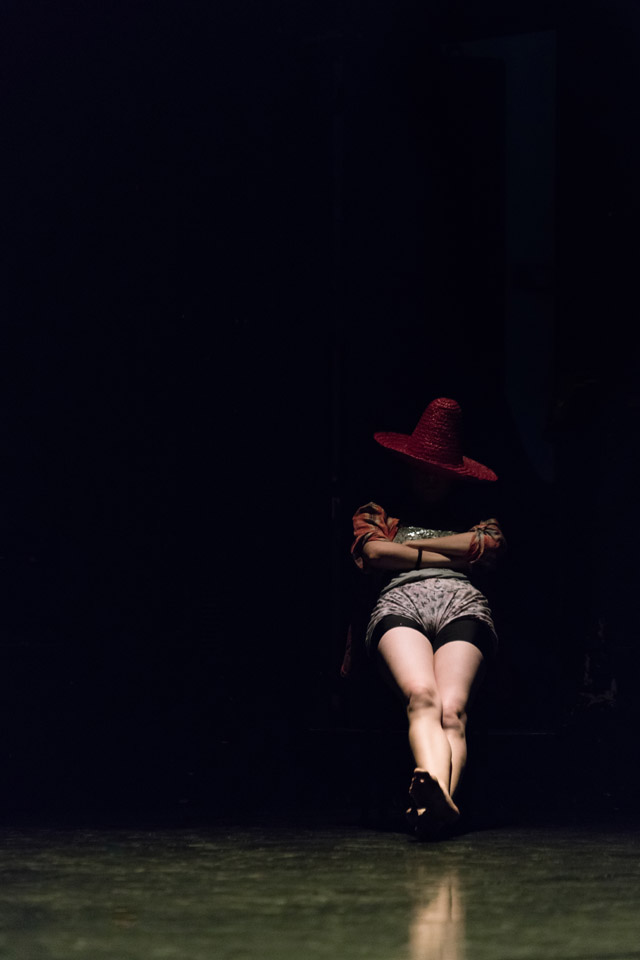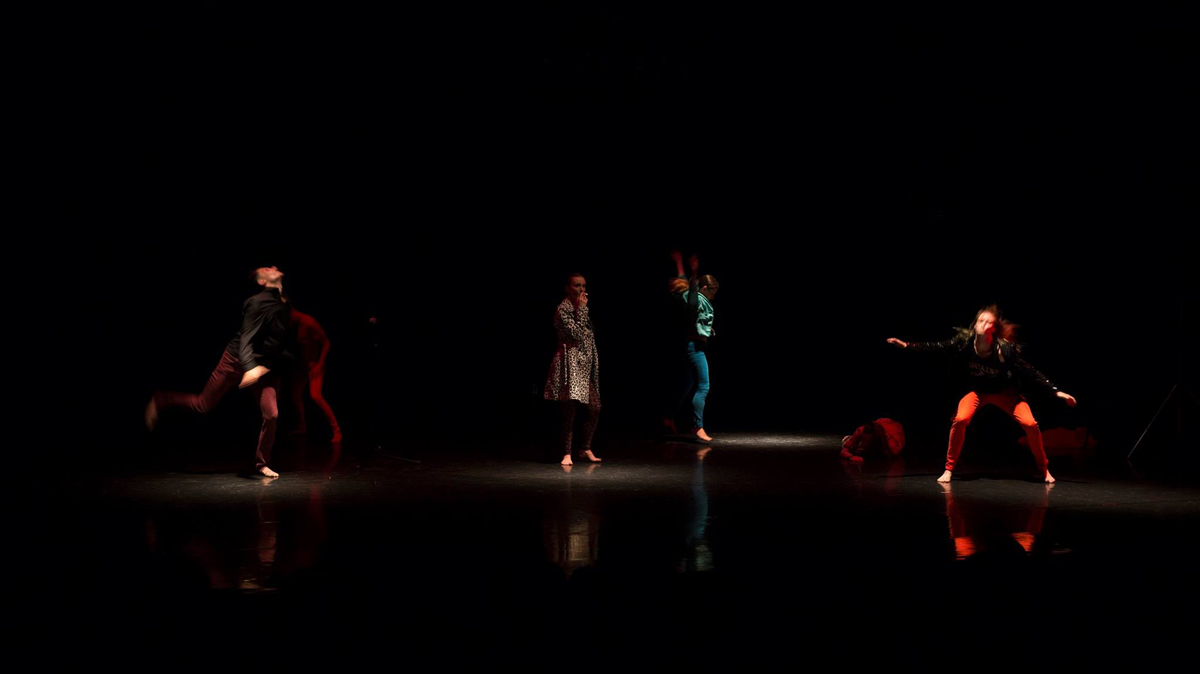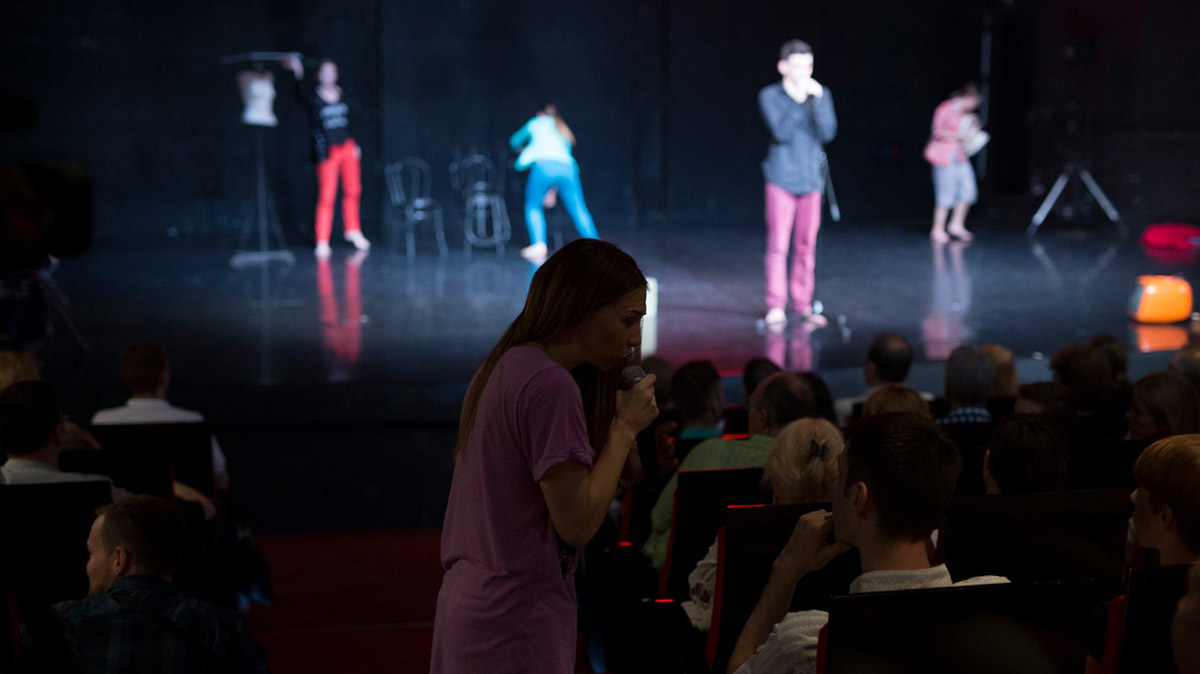 Hotel Excelsior is inspired by the comedy The Deceased (serb. Pokojnik) by the classic Serbian writer Branislav Nušić.
The Deceased is a rather cynical look at morality and social transformation caused by the development of uncontrolled capitalism. The main character, Pavle, casts himself to a 3-year exile after discovering that he has been two-timed by his wife. Upon his unexpected arrival he becomes an unwelcome guest, as his lifetime achievements and possessions have already been divided between his former friends and family. Hotel Excelsior transforms this dynamic conflict into a divorce party. All is possible in the abstract no man's land of the hotel rooms, even a desperate marriage of Yugoslavian Culture with Mexican Culture ( having broken up with the Russian one) called the Yu-Mex – so popular in the 60's.
BELGRADE DANCE INSTITUTE | MACIEJ KUŹMIŃSKI
choreography, concept, music and light
Maciej Kuźmiński
scenography, costiume
Snezana Arnautovic with Maciej Kuźmiński
original cast
Students of the Belgrade Dance Institute:
Andrea Simić, Katarina Bućić, Marija Vučenović, Branko Mitrović, Mila Stijak and Tamara Pjević
made thanks to the invitation by
Aleksandar Ilić and Vladimir Tomasević
photos
courtesy of Belgrade Dance Institute
duration
40 min
premiere
26 June 2017, Belgrade, Serbia
Serbian National Theatre, small stage


Germany, Berlin
Hotel Continental
Art Space in Exile
09 Dec 2023 | 6:00 PM
more info