BELGRADE DANCE INSTITUTE / STW POZNAŃ
Through the development of technologies and socio-cultural transformations, we have come to live in completely different times, from those in which we grew up. The ever-increasing pace of life and mobility requires playing various social roles, which led to the idea of "performance of self", the ability to combine features and behaviors in sub-identities. Gilles Deleuze even claimed that "identity does not exist" because it was replaced by differences and similarities depending on context and perspective.
Un-becoming represents the inner journey, the process of taking and offending oneself from the normative layers of socially constructed "identity". The expression of the journey, showing the permanent liminal state, the future imperfect time, is an expression of deconstruction and re-construction of the sense of self.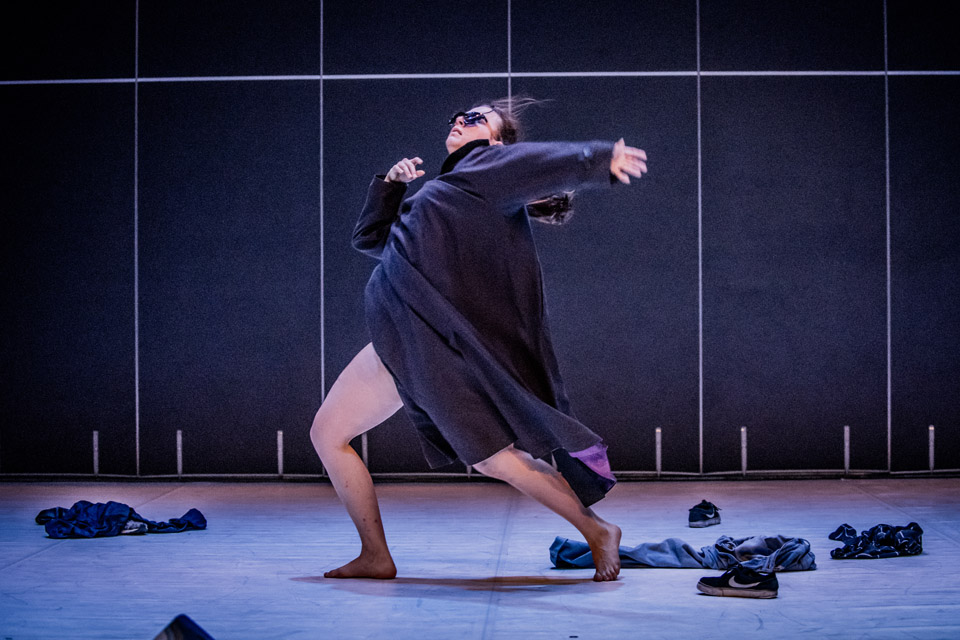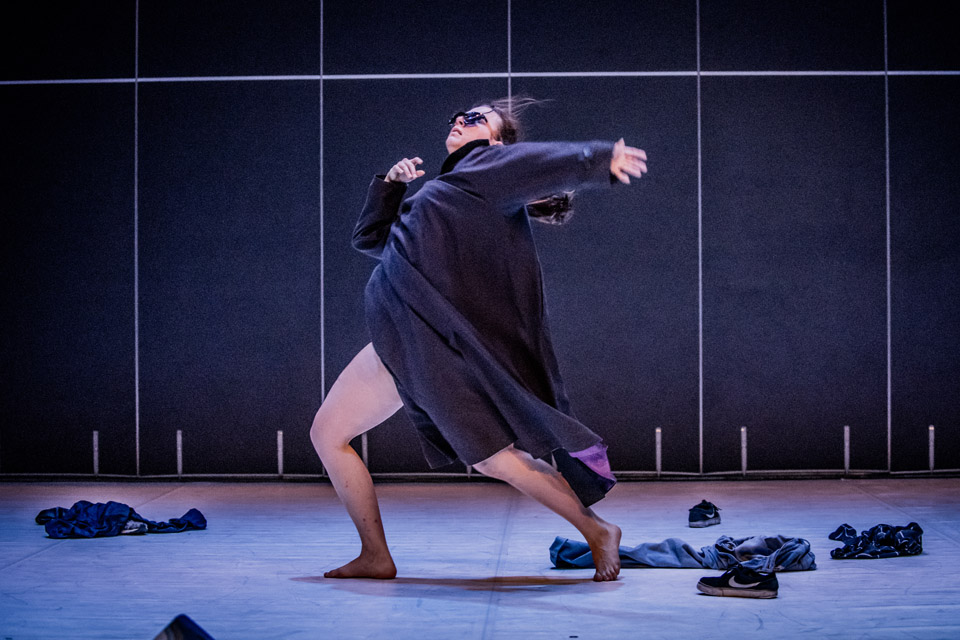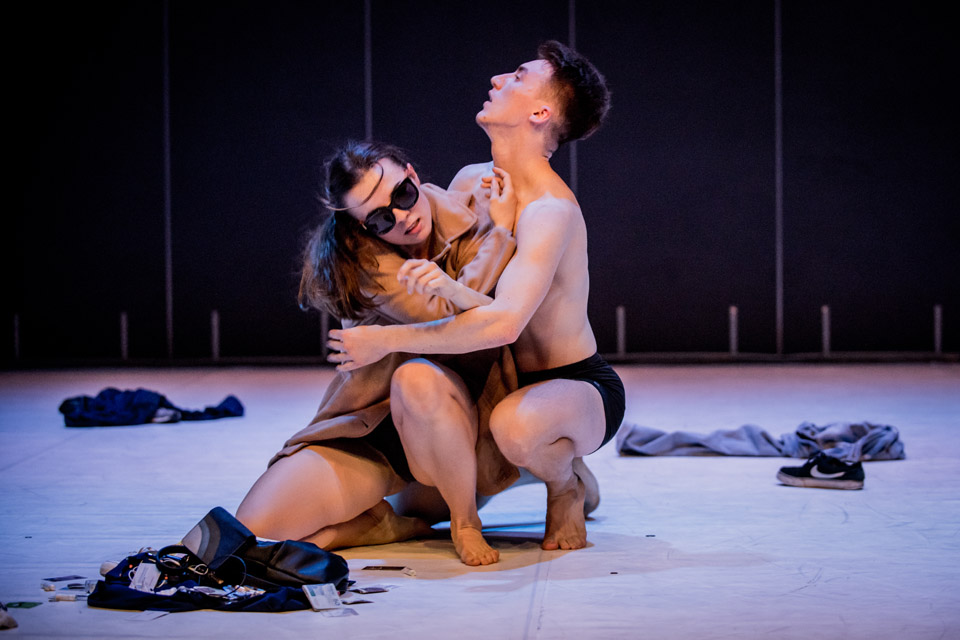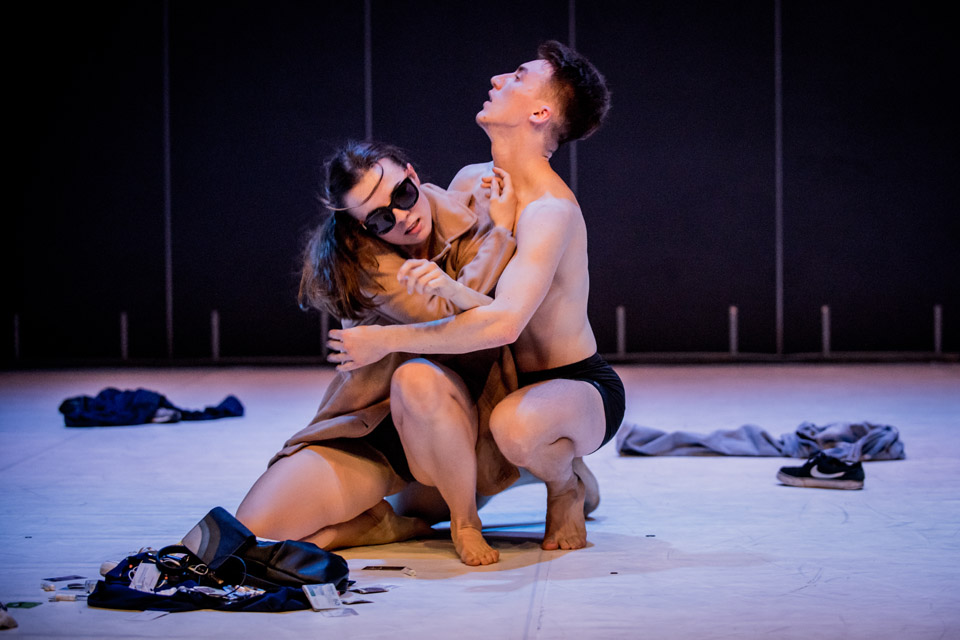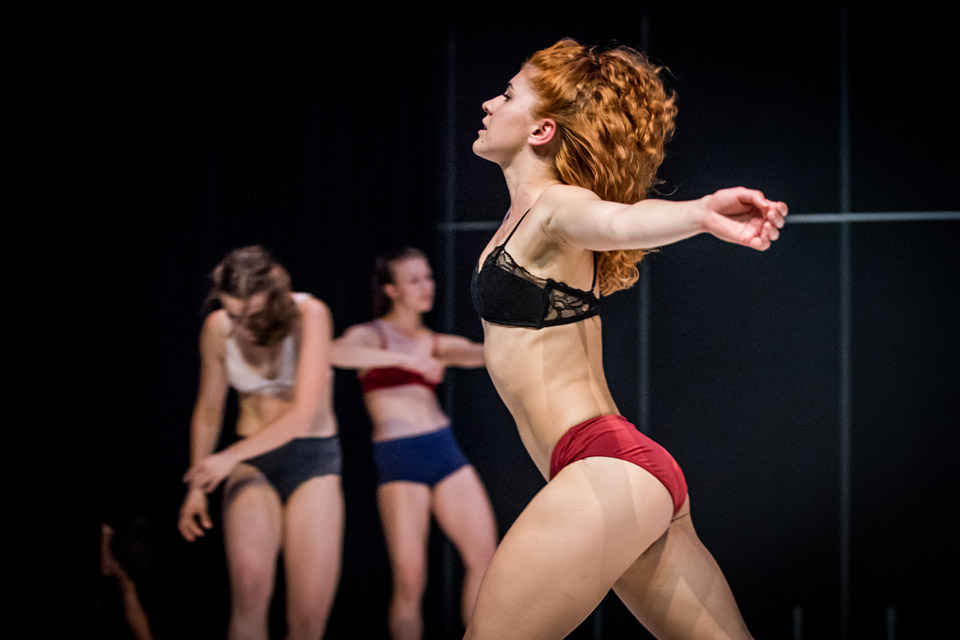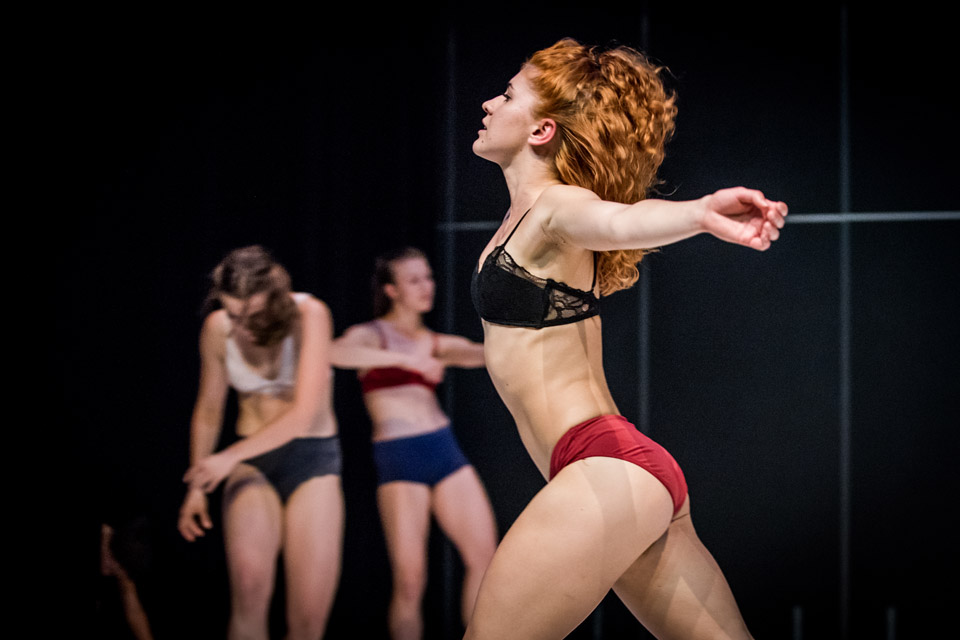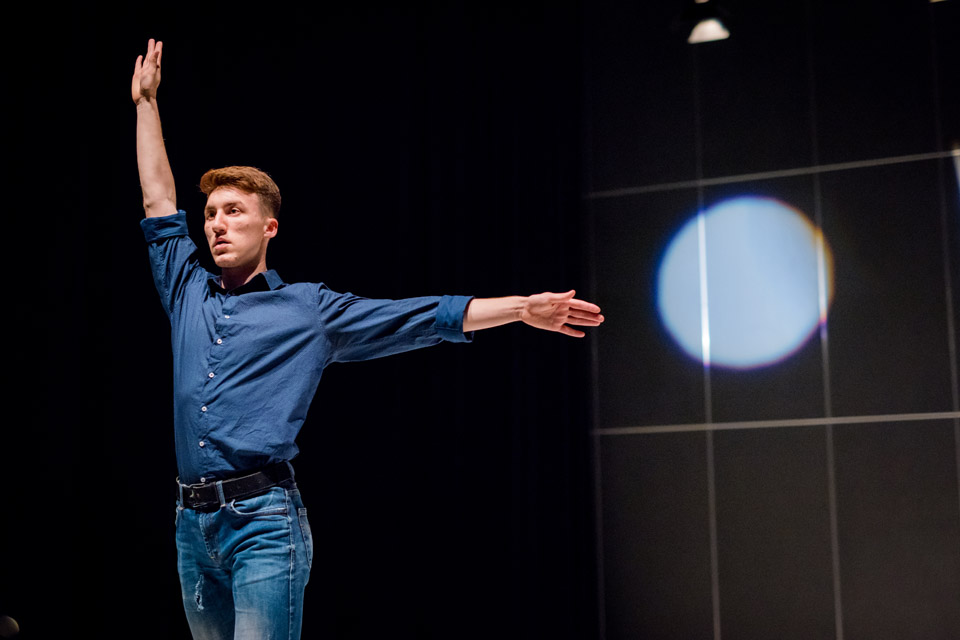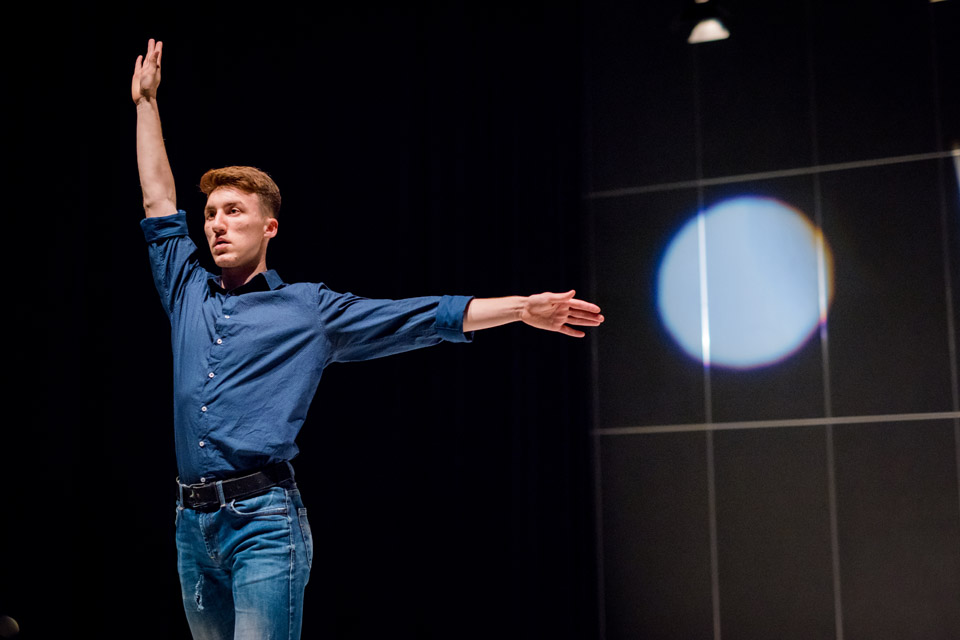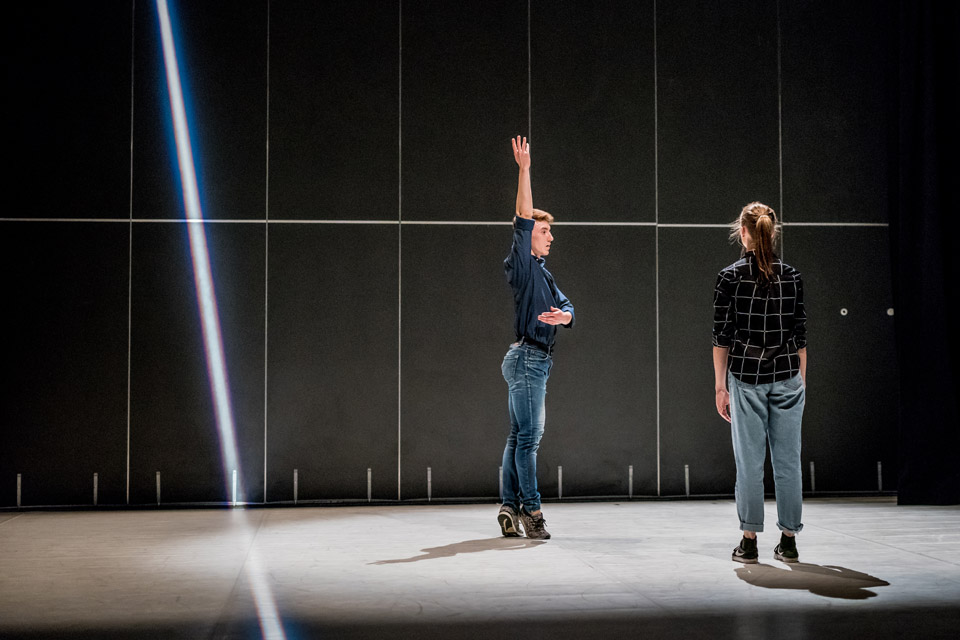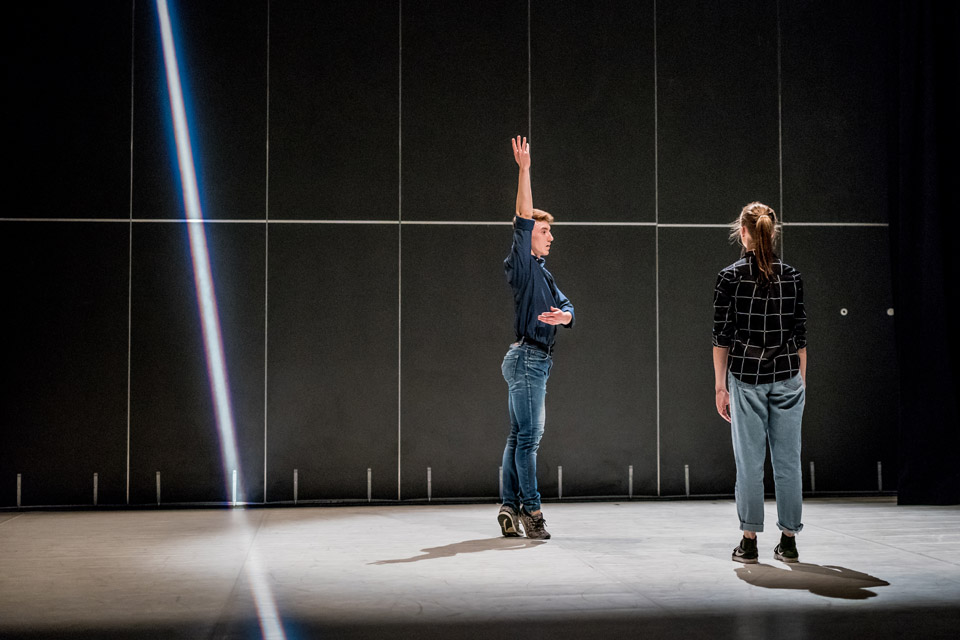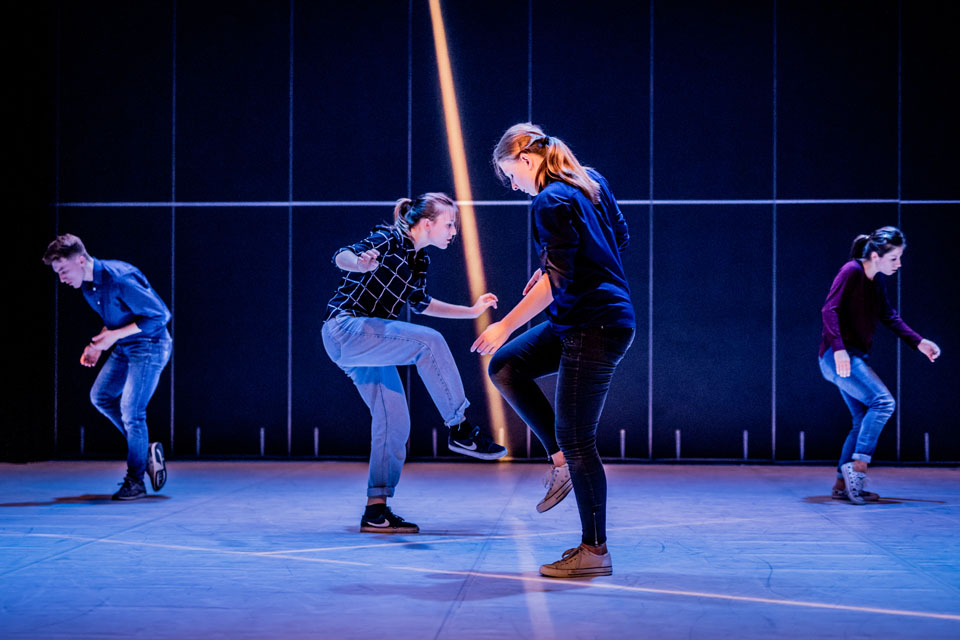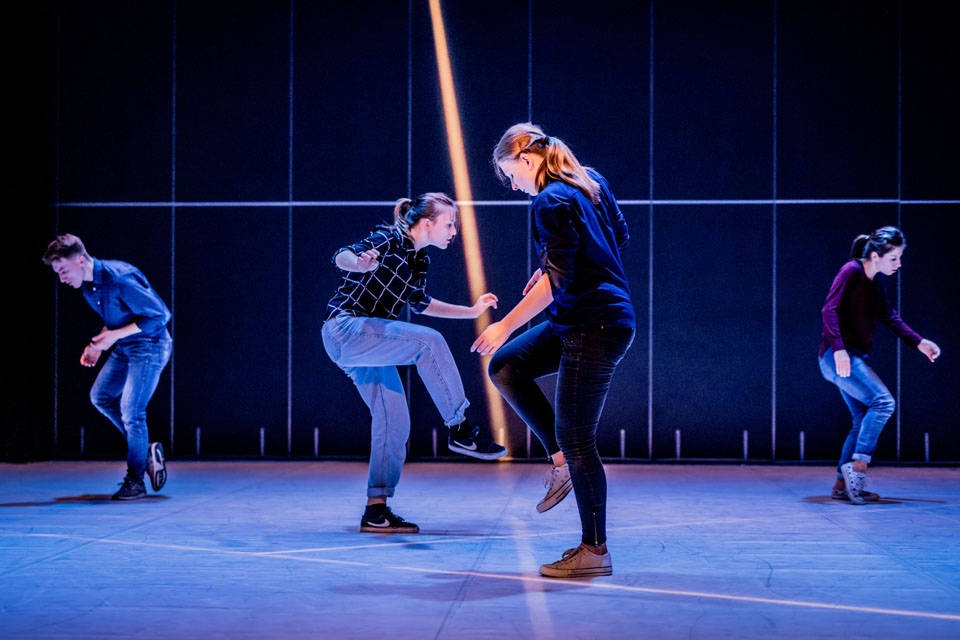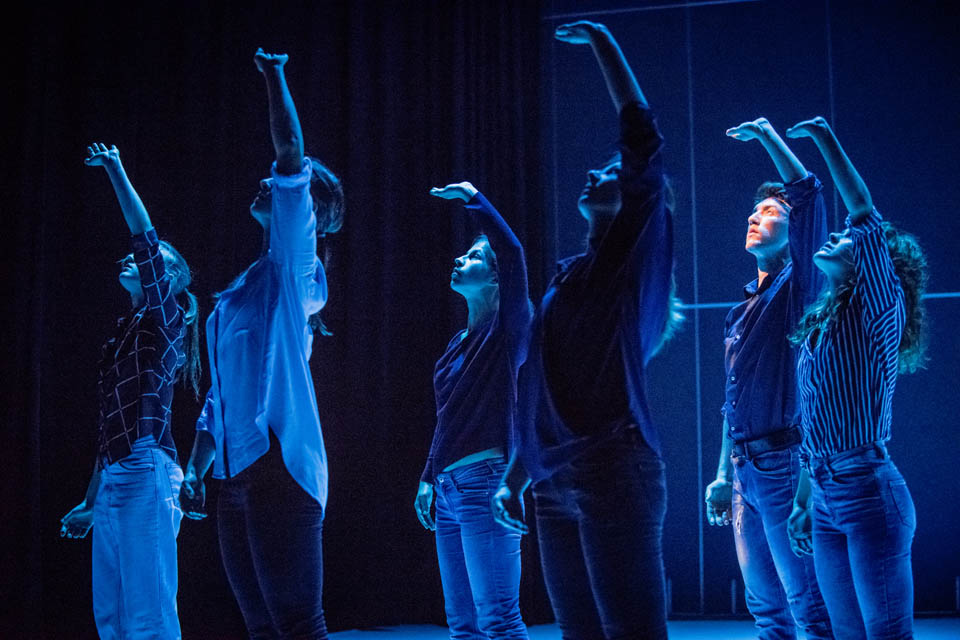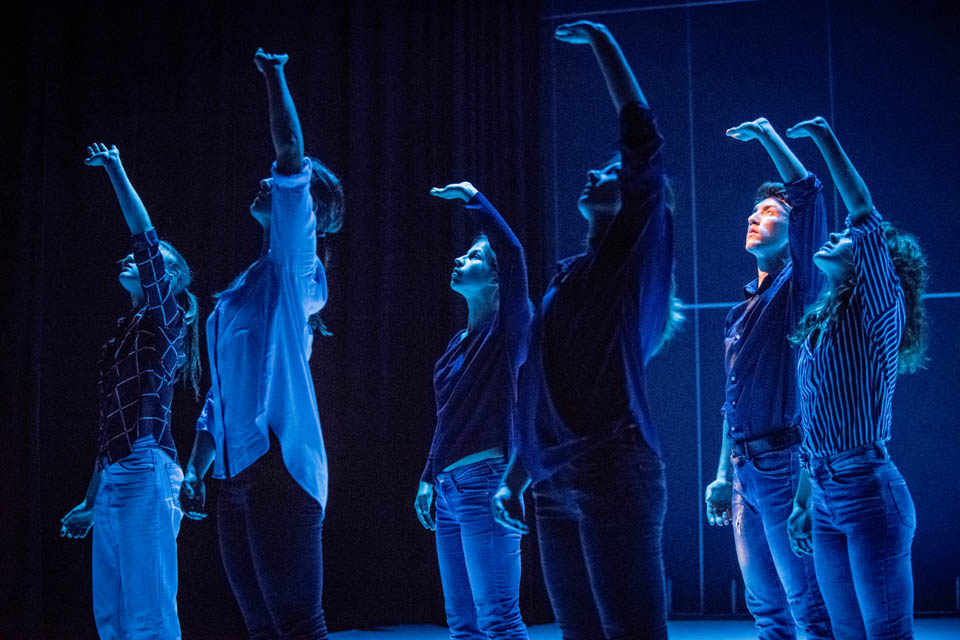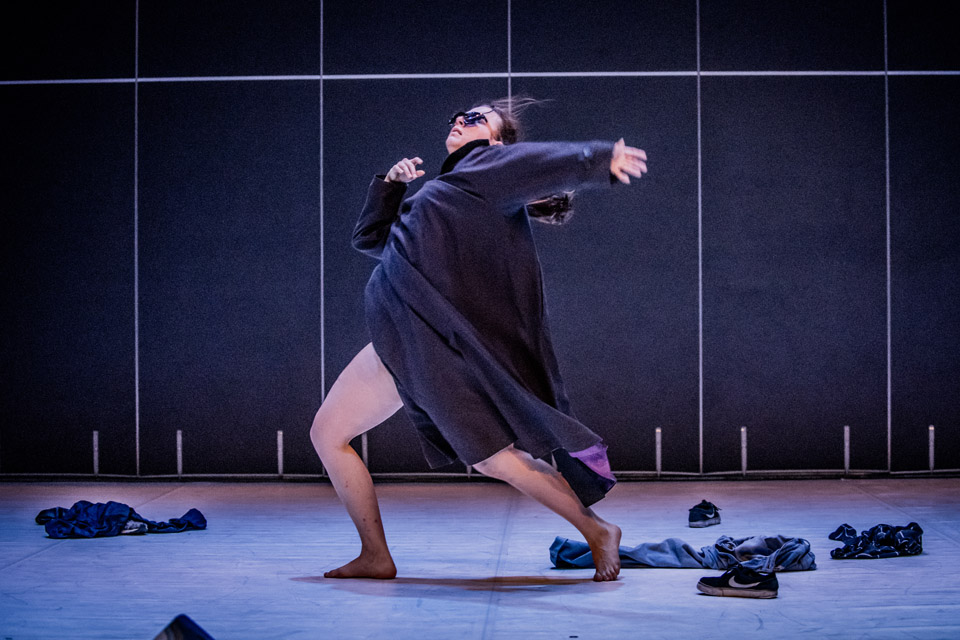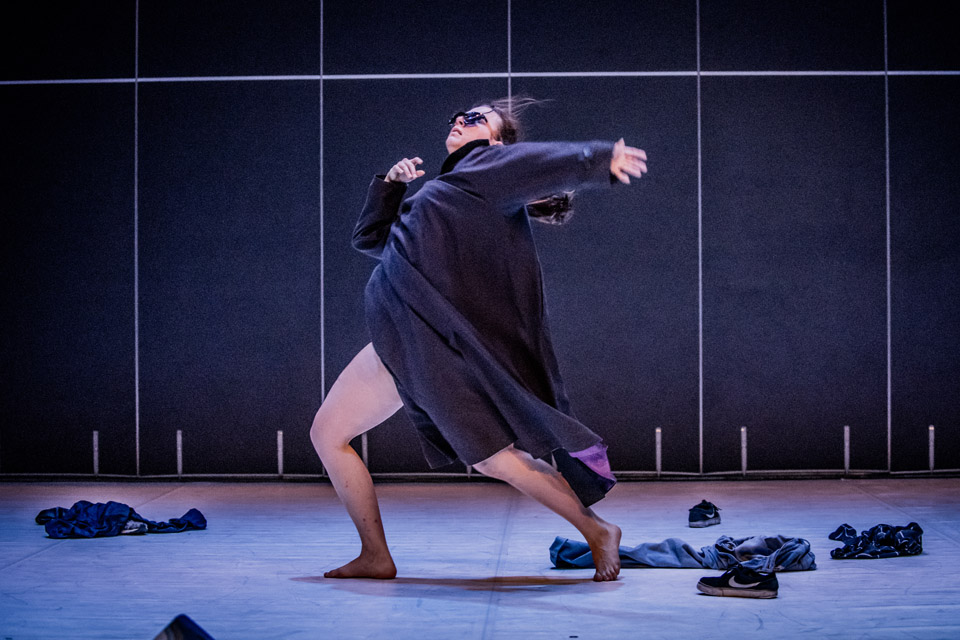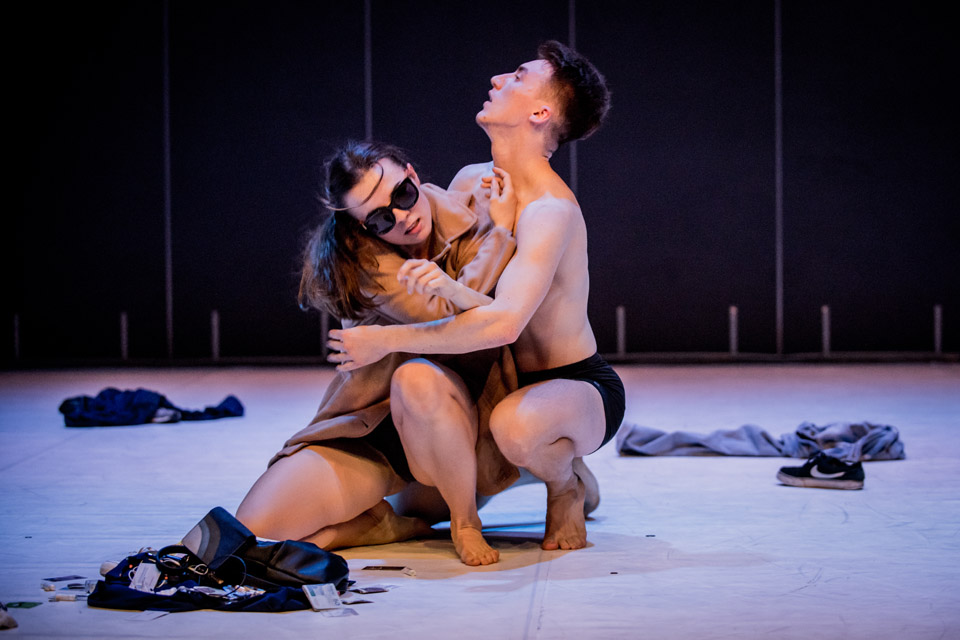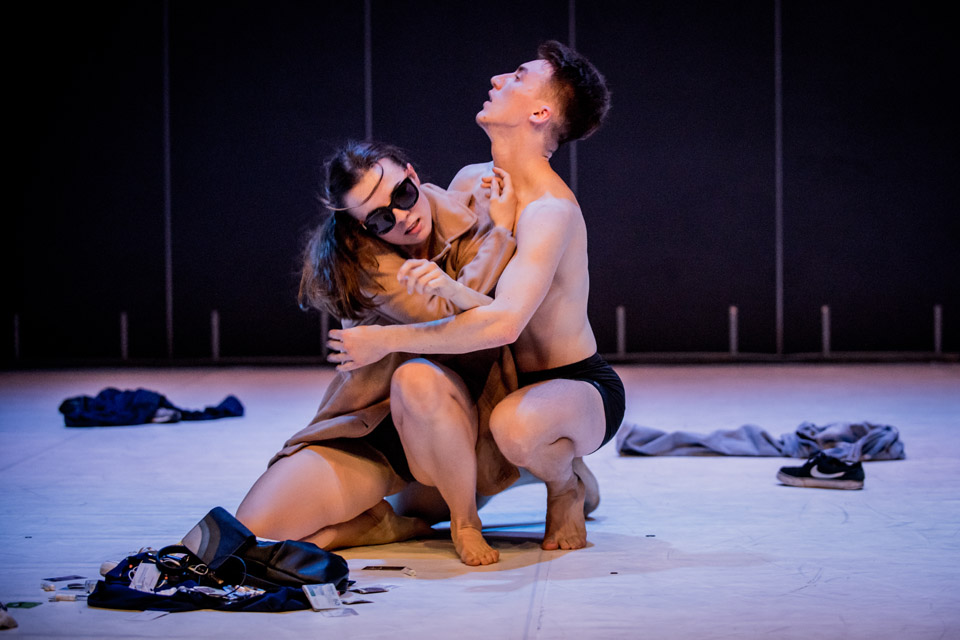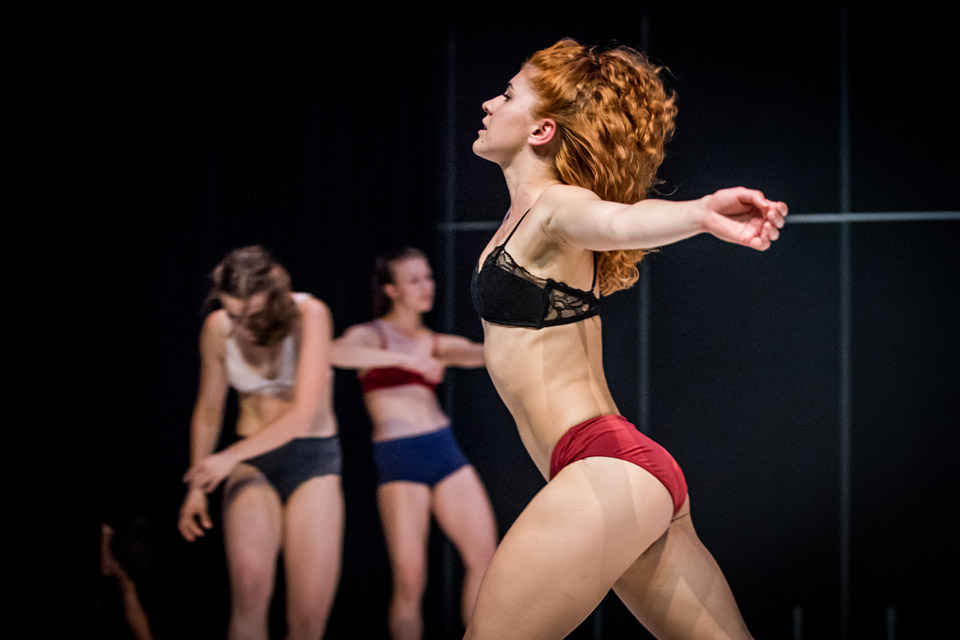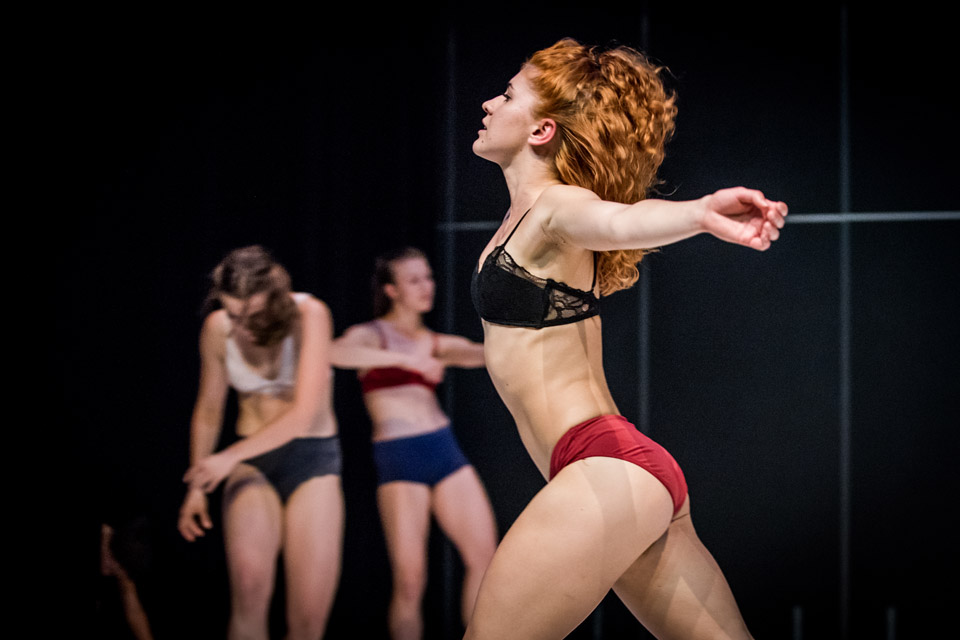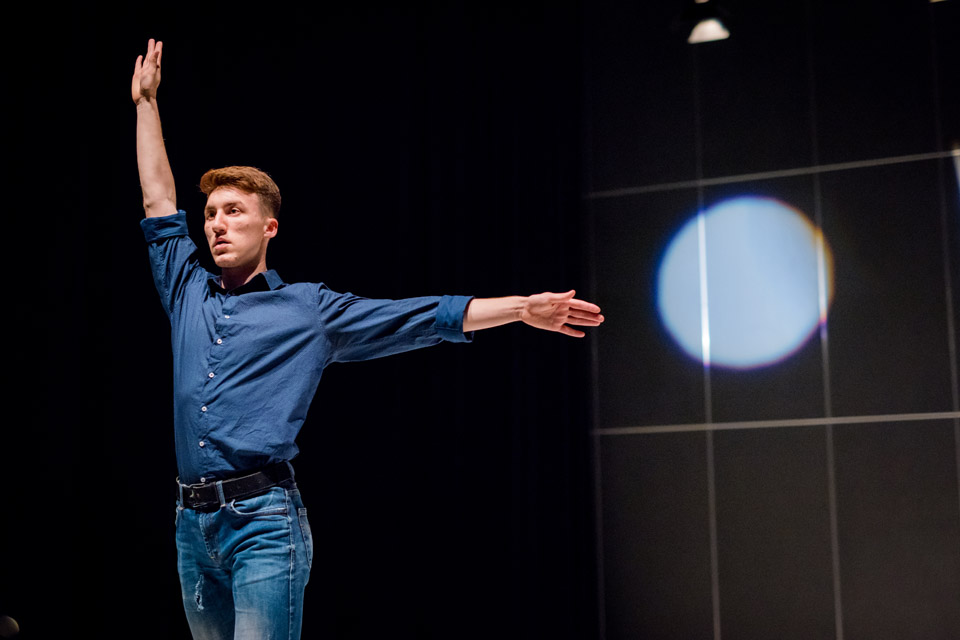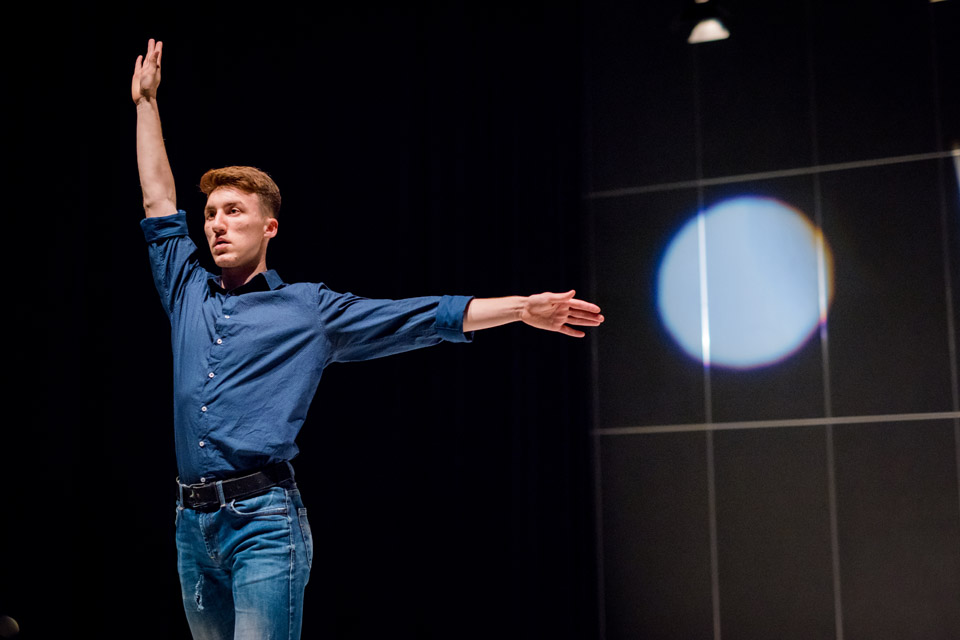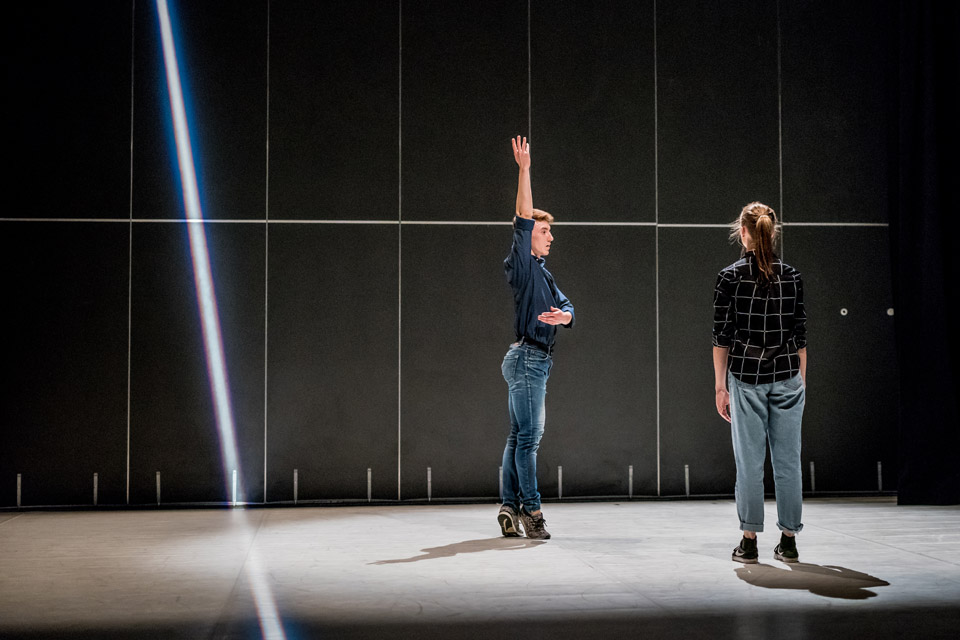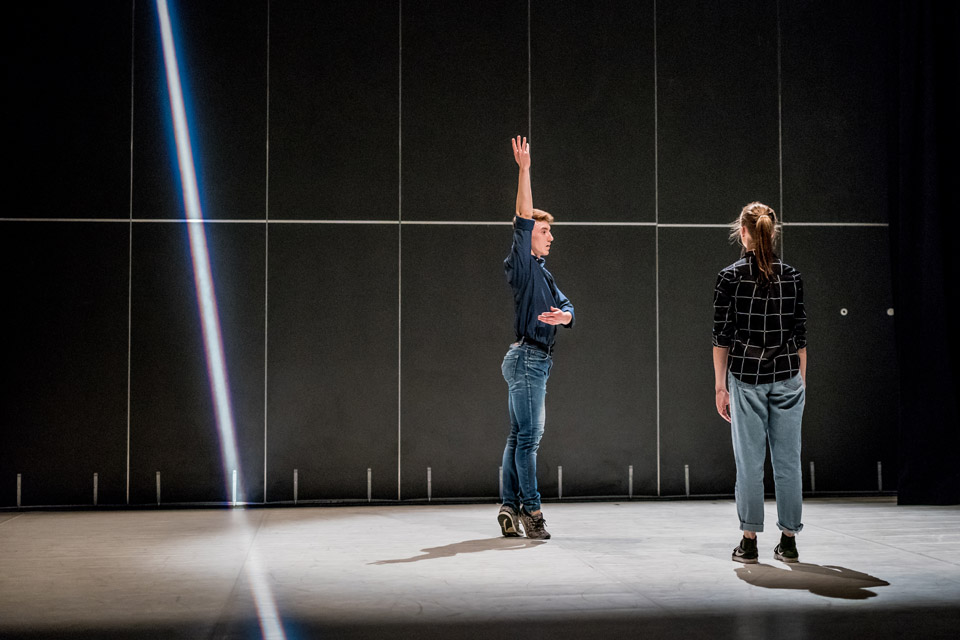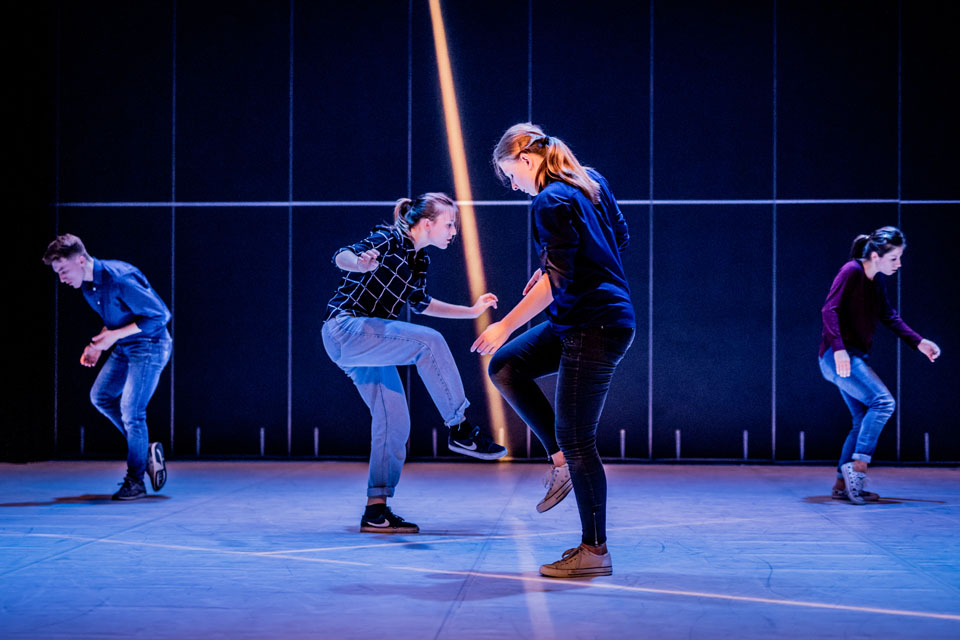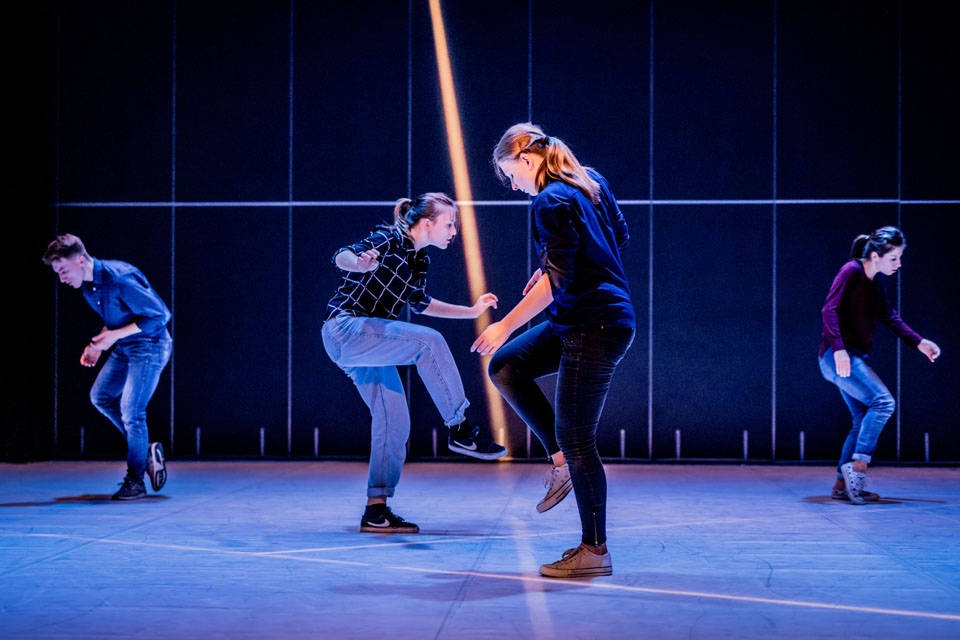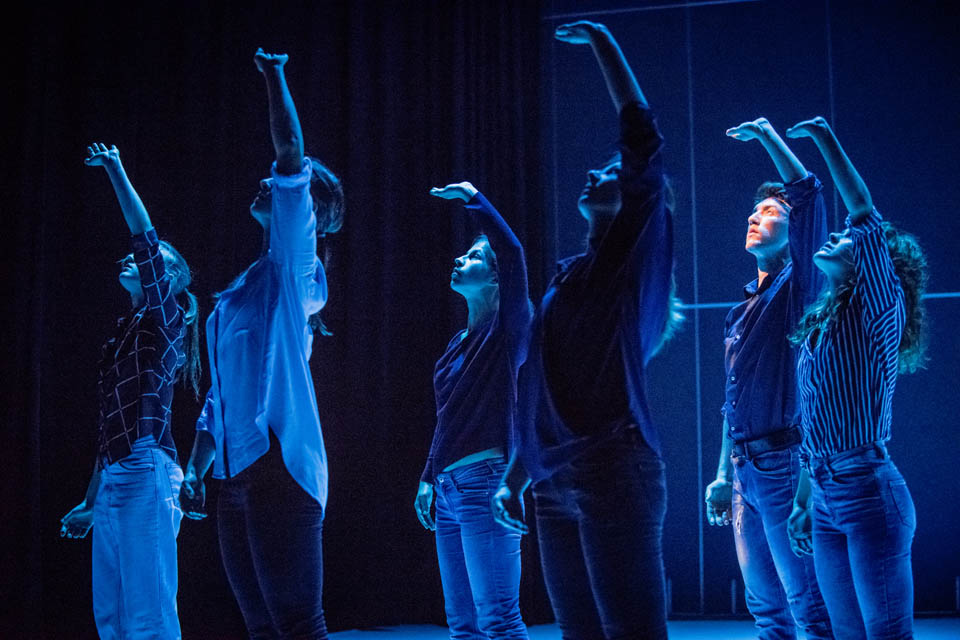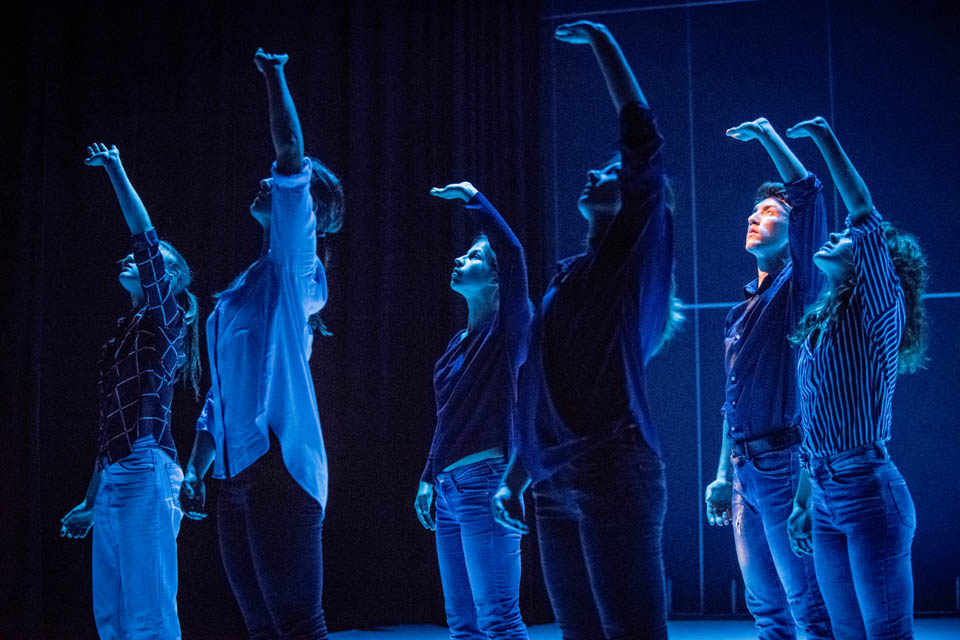 BELGRADE DANCE INSTITUTE / STW POZNAŃ
choreography, concept, sound
Maciej Kuźmiński
original creation and performance
Anna Szklarek, Anna Jurek, Patryk jarczok, Jola Kazimierowicz, Dominika Lewandowska, Aleksandra Dusza, Ada Steinke
Serbian cast
Elize Ferson, Andjelija Todorović, Katarina Bućić, Tijana Koprovica, Katarina Ilijasević, Luka Stojković
lighting design
Maciej Kuźmiński / Maciej Fincel
duration
45 min
premiere
01.10.2017, Poznań, Poland, Scena Wspólna
18.04.2019, Belgrade, Serbia, VUK Theatre
Polish producer
Natalia Draganik-Franke
Polish production
School for Contemporary Dance by Natalia Draganik-Franke
Scena Robocza w Poznaniu
Serbian production
IUI – Belgrade Dance Institute, Polish Embassy in Belgrade
photos
M. Zakrzewski


September 13 @ 20:00
online premiere
Fabula Rasa (chor. Maciej Kuźmiński) has become the subject of analysis as part of a short documentary. Cast a behind the scenes look at the work.
Read More