MACIEJ KUŹMIŃSKI COMPANY | CODARTS
As street protests mount, and sides dig deeper their ideological trenches,
the unity of the nation takes a form more of an uwanted guest, rather than a loving family.
The white-red polish flag becomes the very field of the political conflict, the identity that both sides try to reclaim for themselves.
The new and old divisions cut deeper than ever into the fabric of the society, splitting friends and families, inspiring anger, and driving violence.
We are heading towards the point of no return. Or have we already crossed it?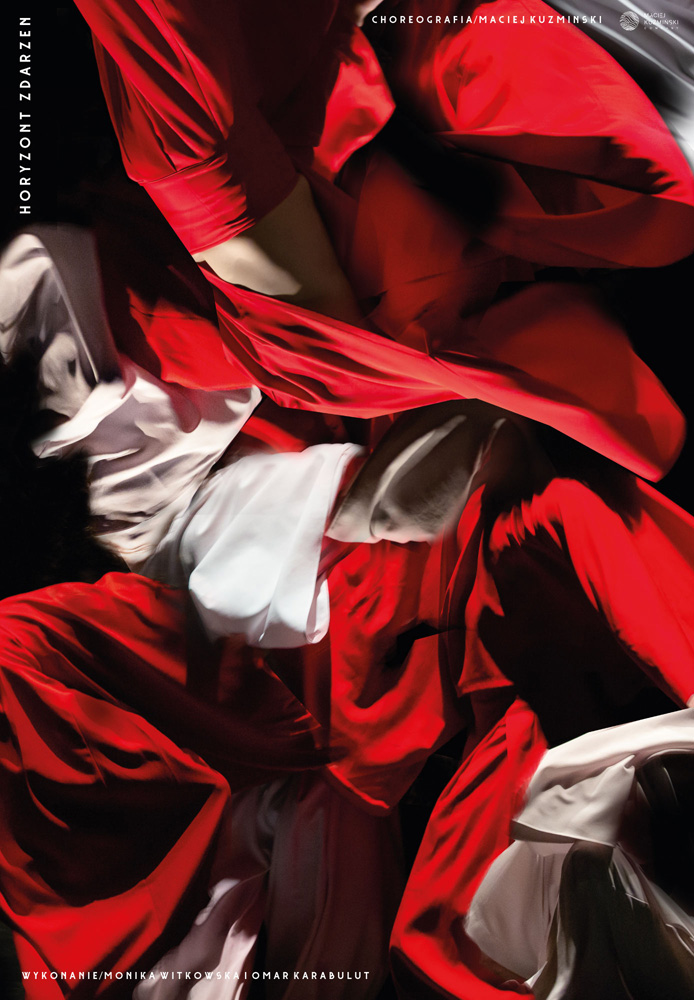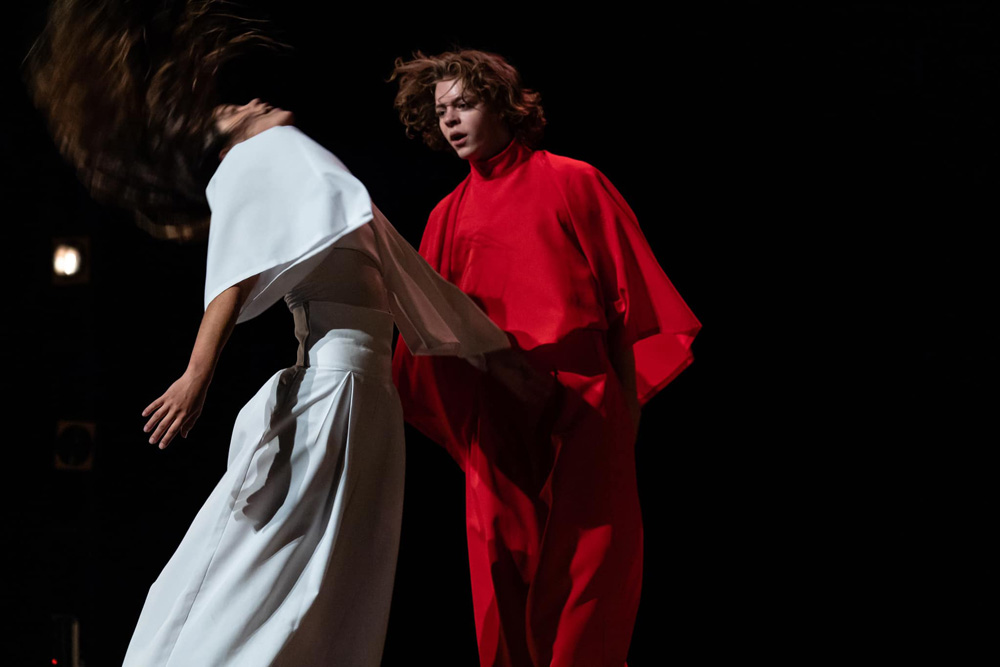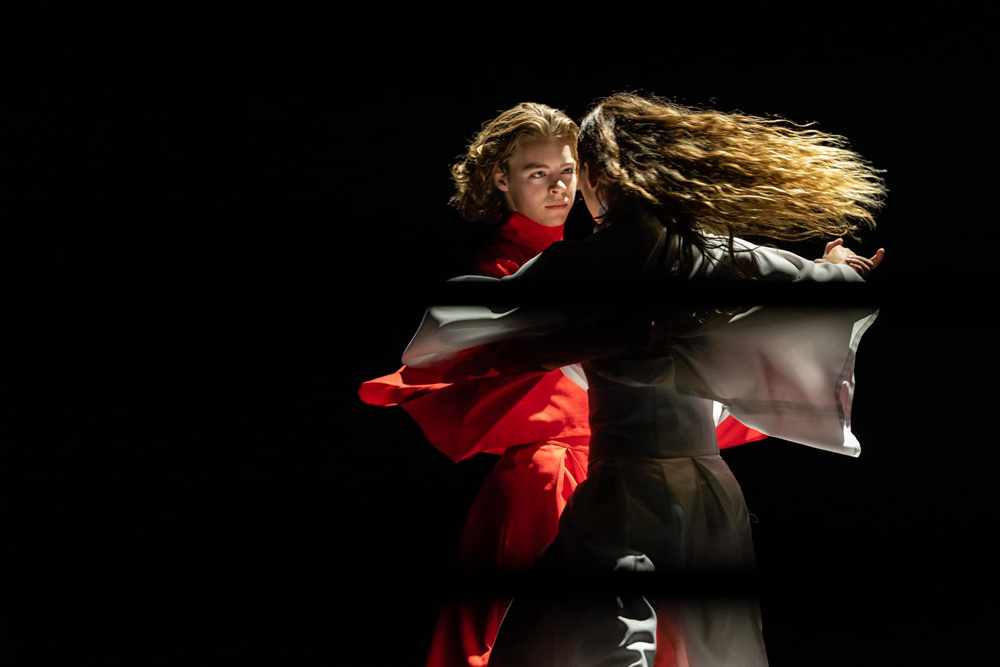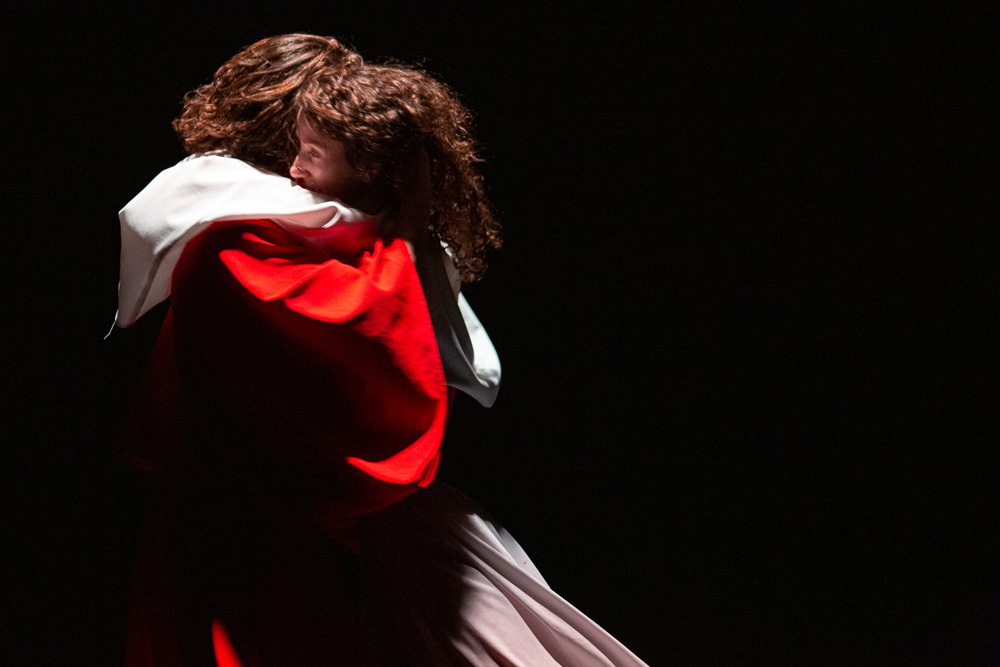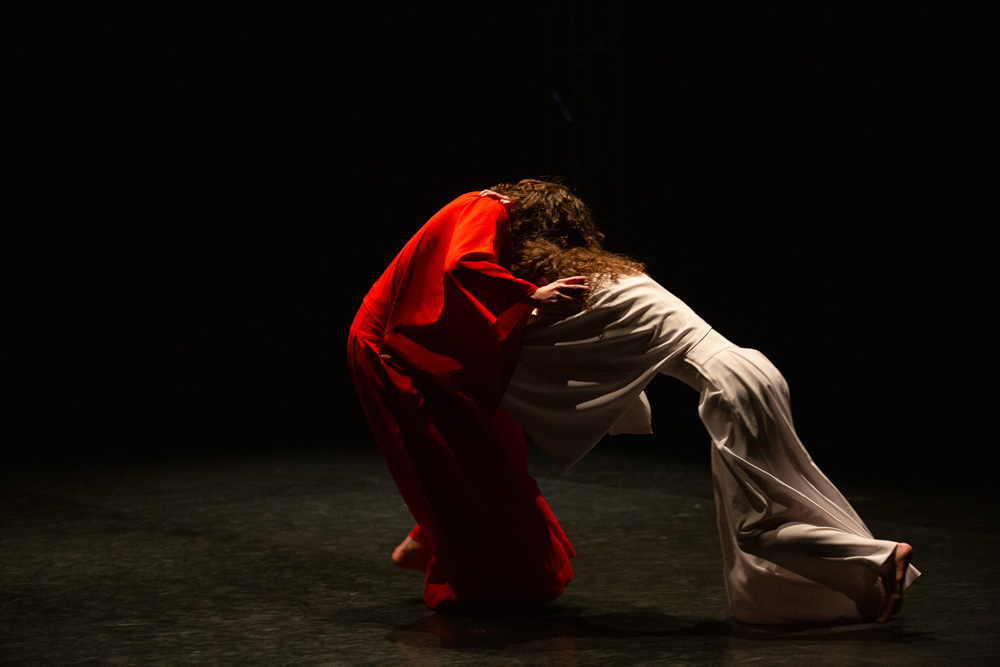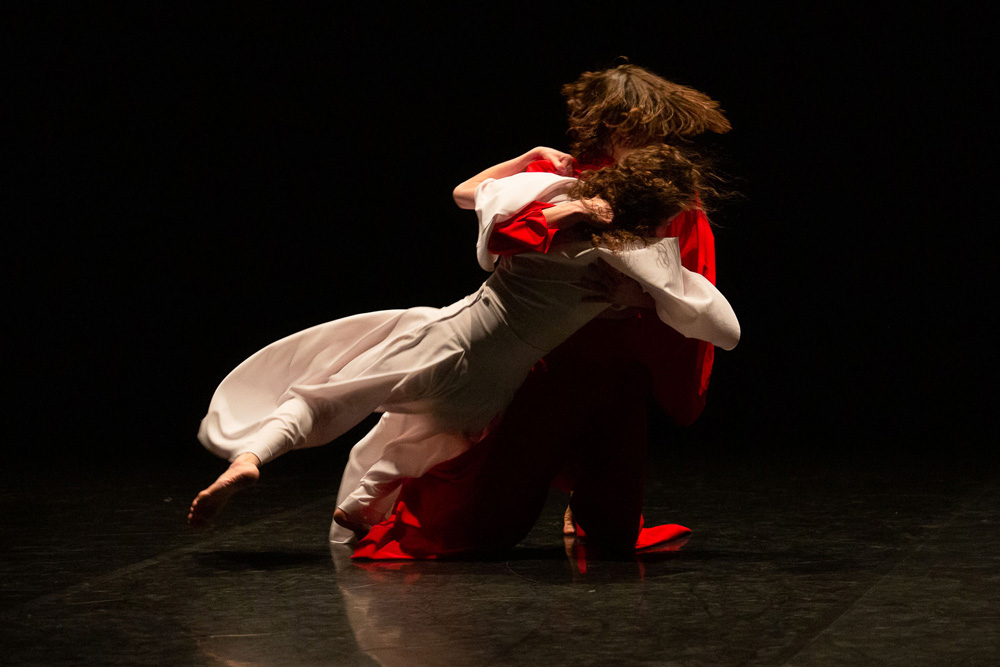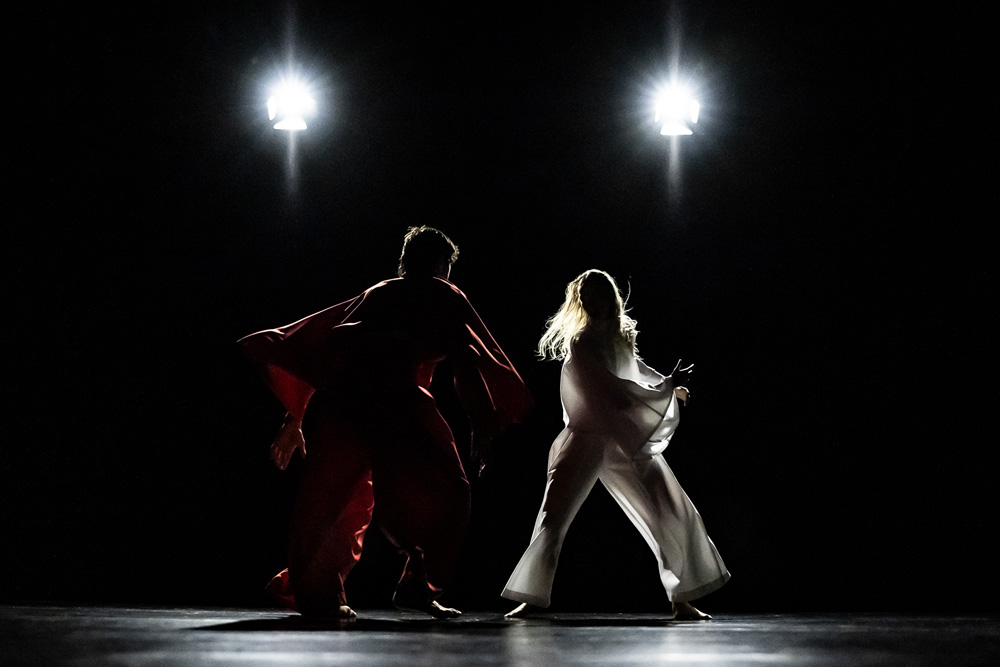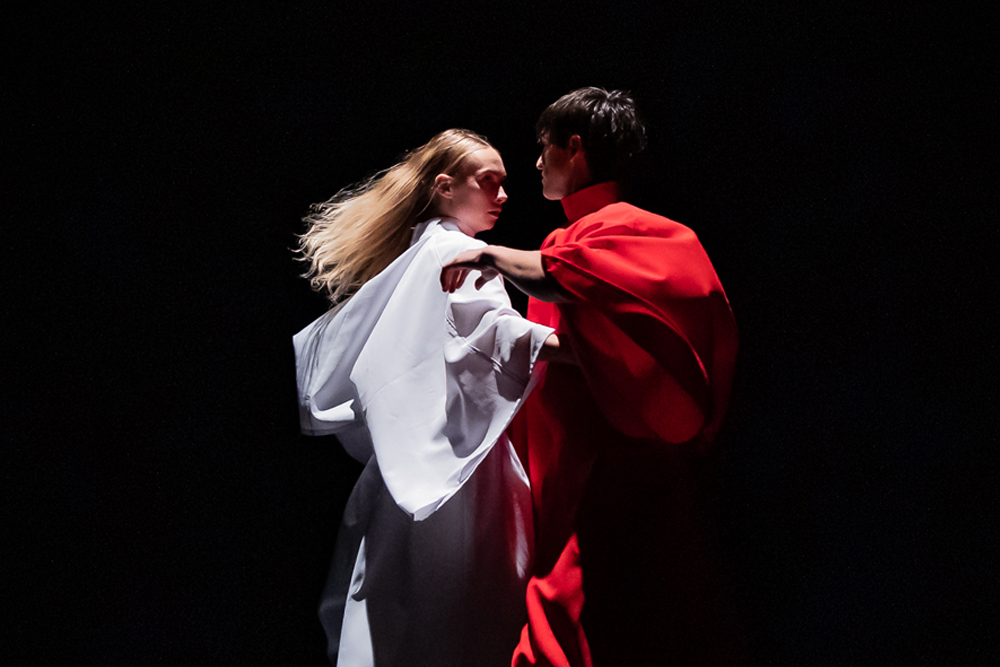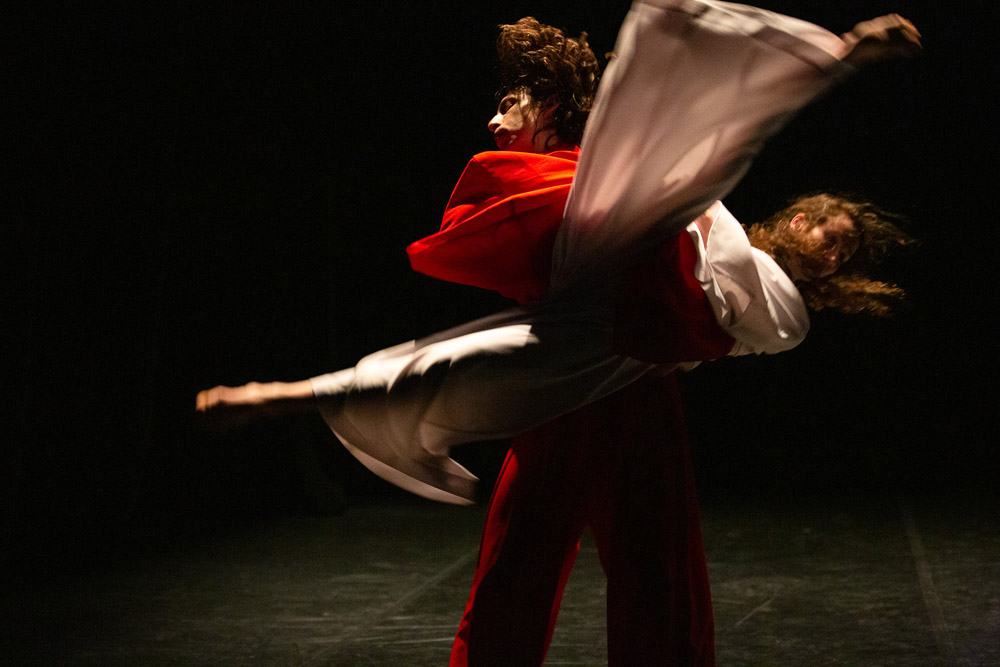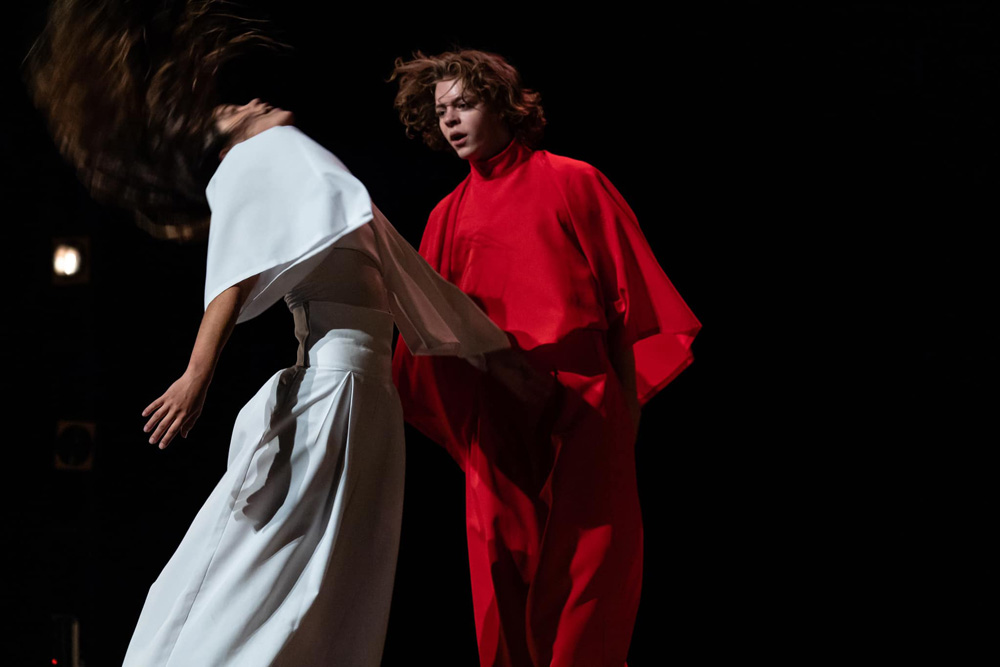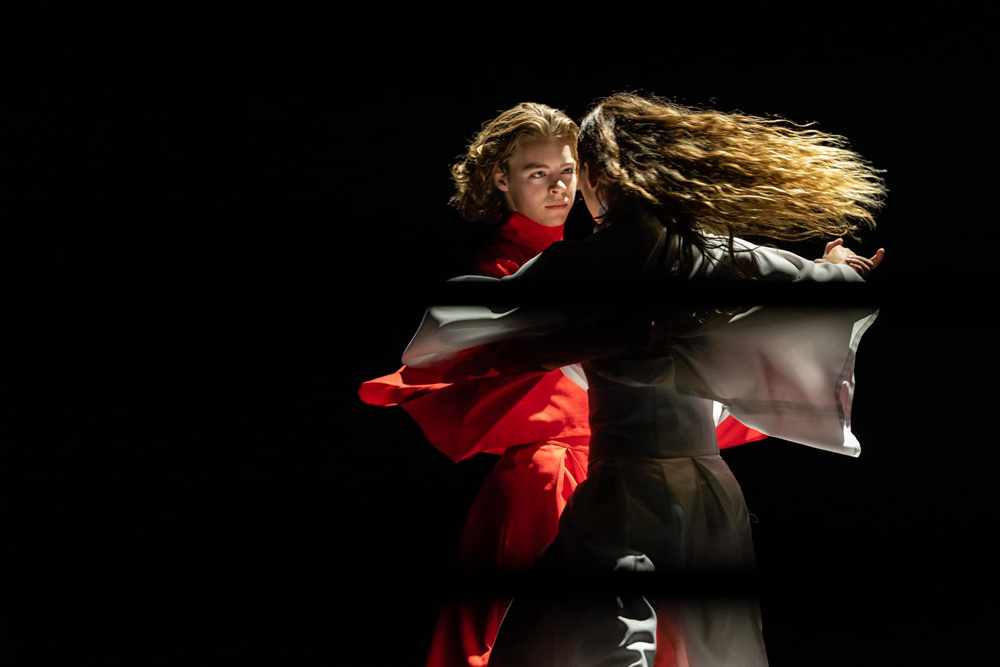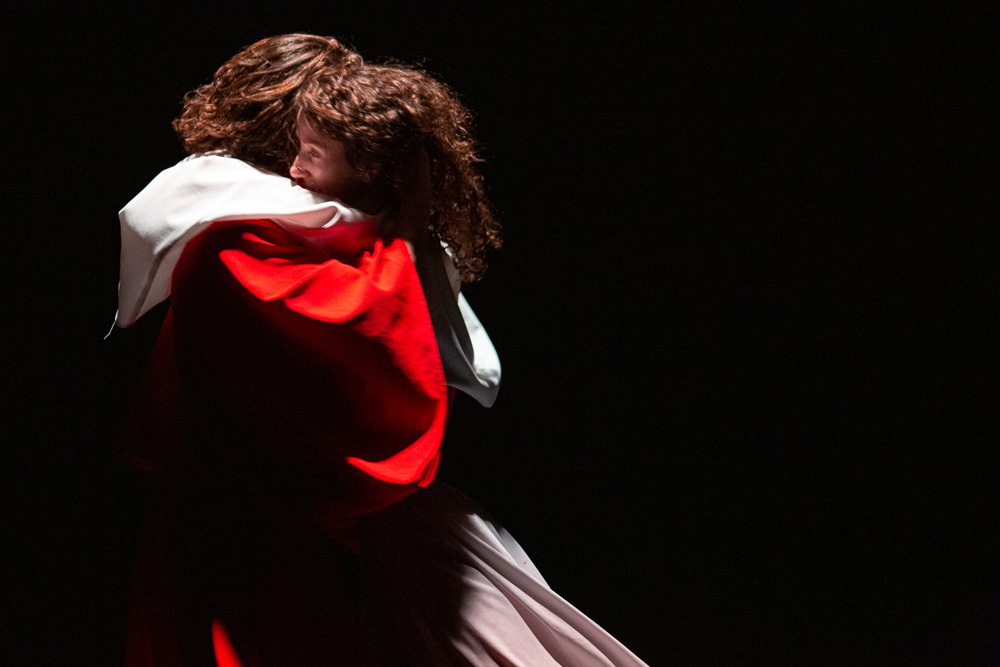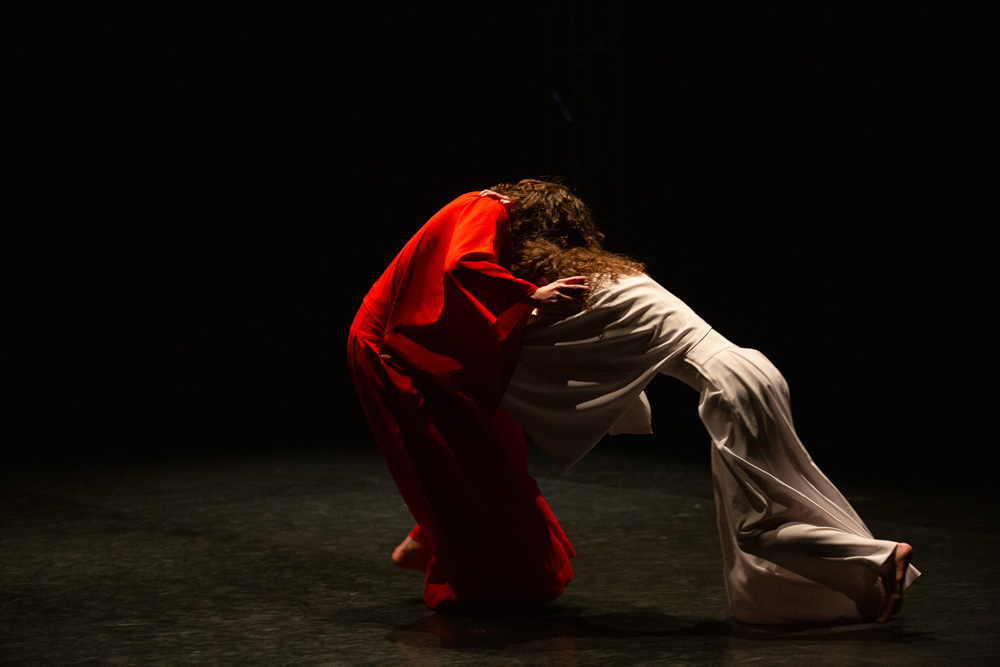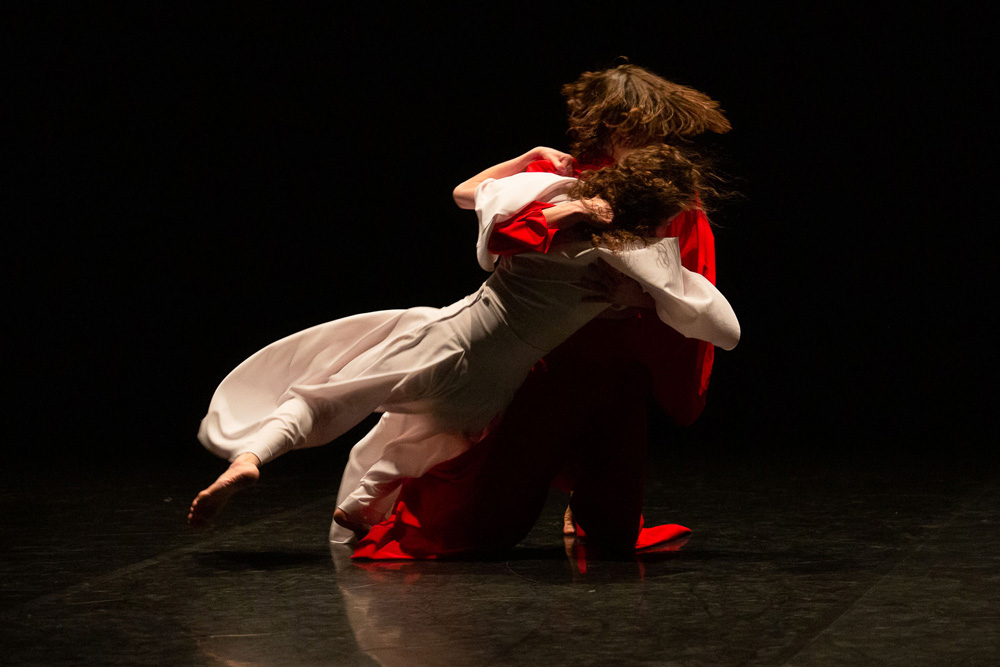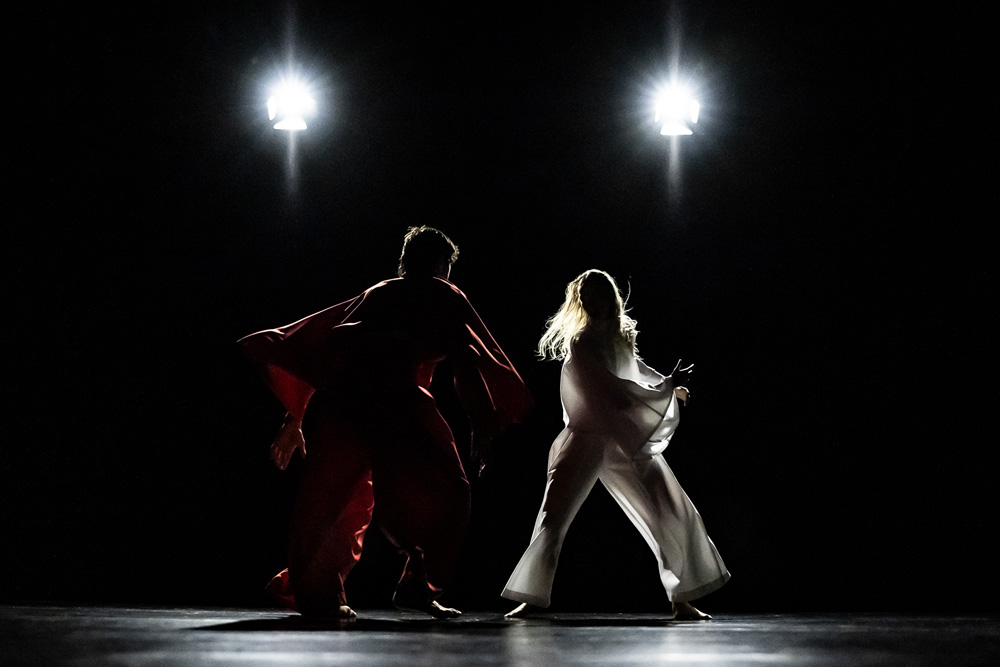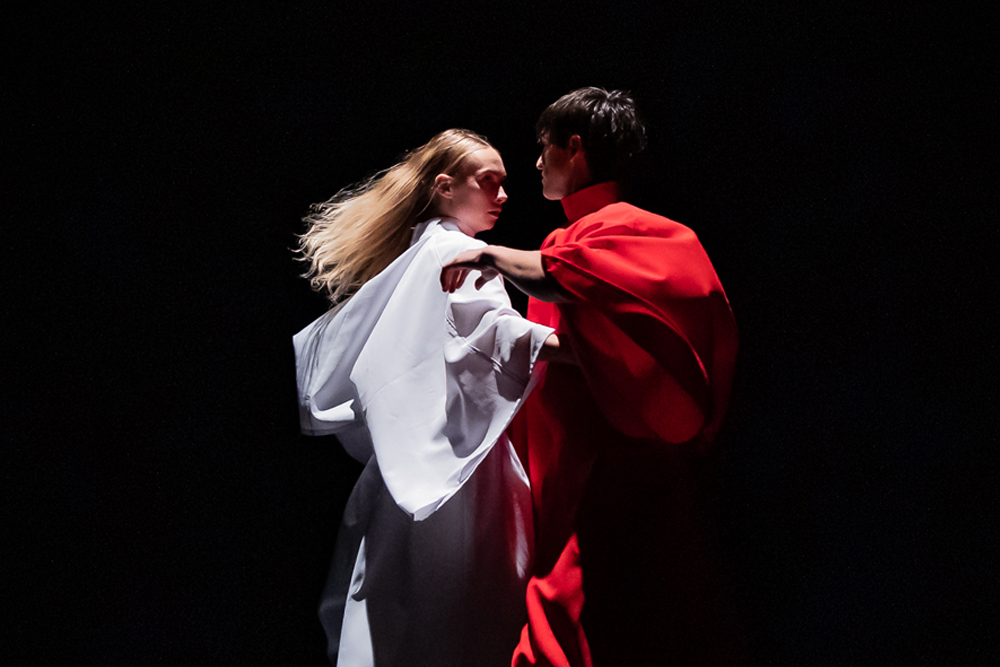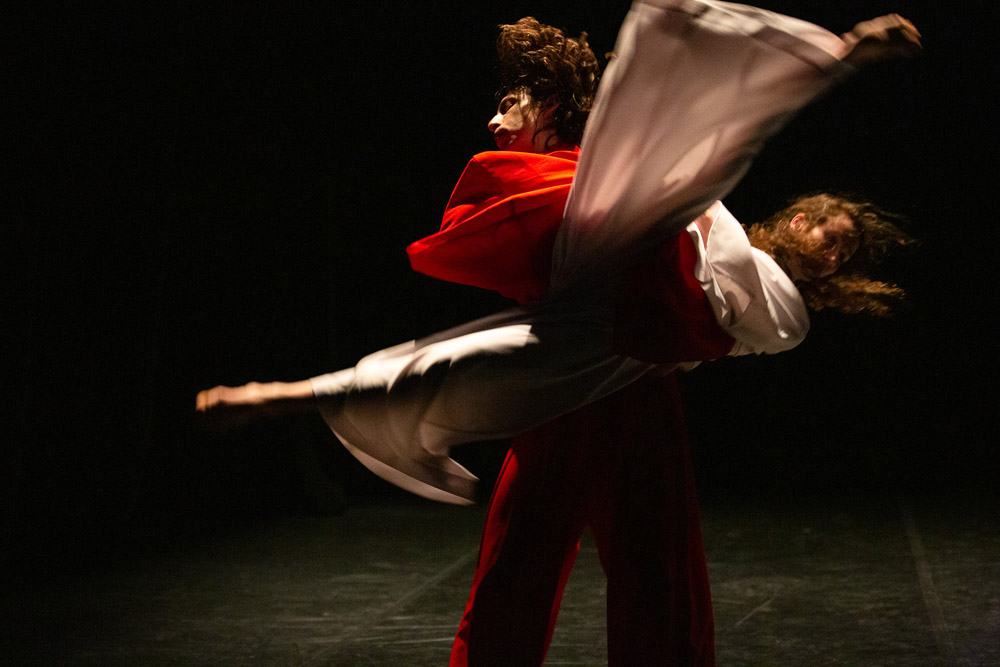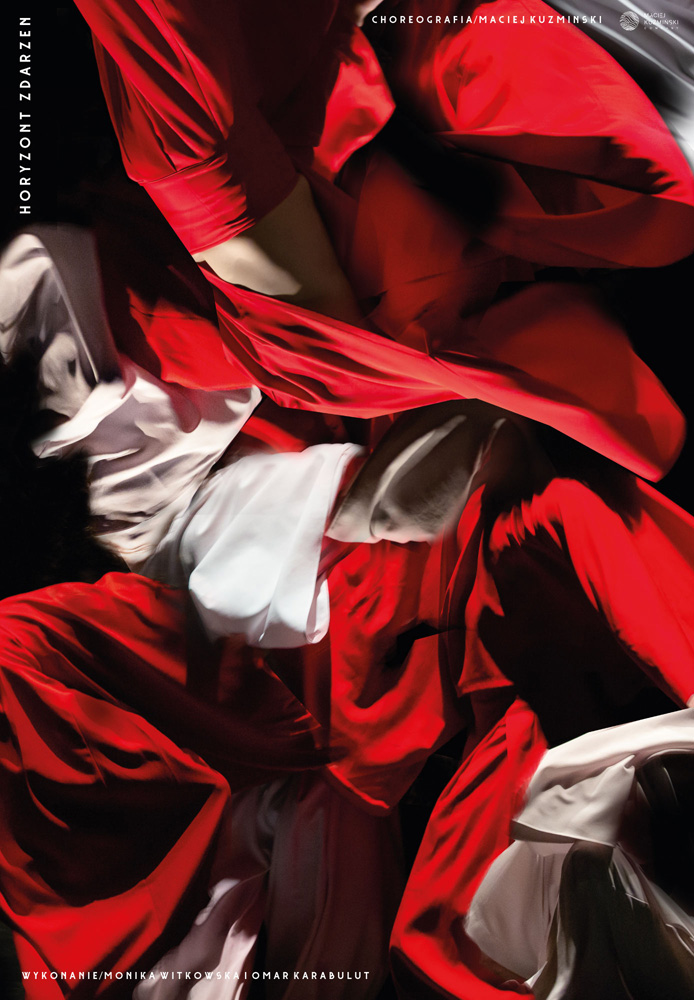 choreography, production, lighting, music mixing
Maciej Kuźmiński
dancers
Renata Cidra Labiano & Hamilton Blomquist
Stavali Portergijs & Tommaso Terribile
creation
Monika Witkowsk & Omar Karabulut
costume design
Ilona Binarsch
filming & editing
Paweł Szymkowiak
support
Paweł Urbanowicz
music
Jóhann Jóhannsson
duration
9 min
poster
Aleksander Joachimiak
produced by
Maciej Kuźmiński Company
production support
Codarts Rotterdam
Teatr Rozbark
Zduńska Wola Culture House
AWARDS

Codarts Production Prize
3. Rotterdam International Duet Competition '2021
1st Jury Prize
321Dance! Choreographic Competition in Cracow '2021