STAATSTHEATER KASSEL | MACIEJ KUŹMIŃSKI
There was dancing in the desert, somewhere ancient, alien, on the broken architecture of a lost civilization. It was a dance at the edge of becoming and unbeing, in that liminal space where it is hoped that a glimpse of the singularity might be possible against the backdrop of night and starlight. And the whisper of a wish, to fall, but fall lighter, from the tightrope of time.
Choreography as philosophy with the biographical memory of the body, staged in a visually stunning and poetic way.
Premiere 29.04 in Staatstheater Kassel, Germany
My body falls lighter is Maciej Kuźmiński's first collaboration with an Orchestra.
Rehearsal photos by Karl Heinz-Mierke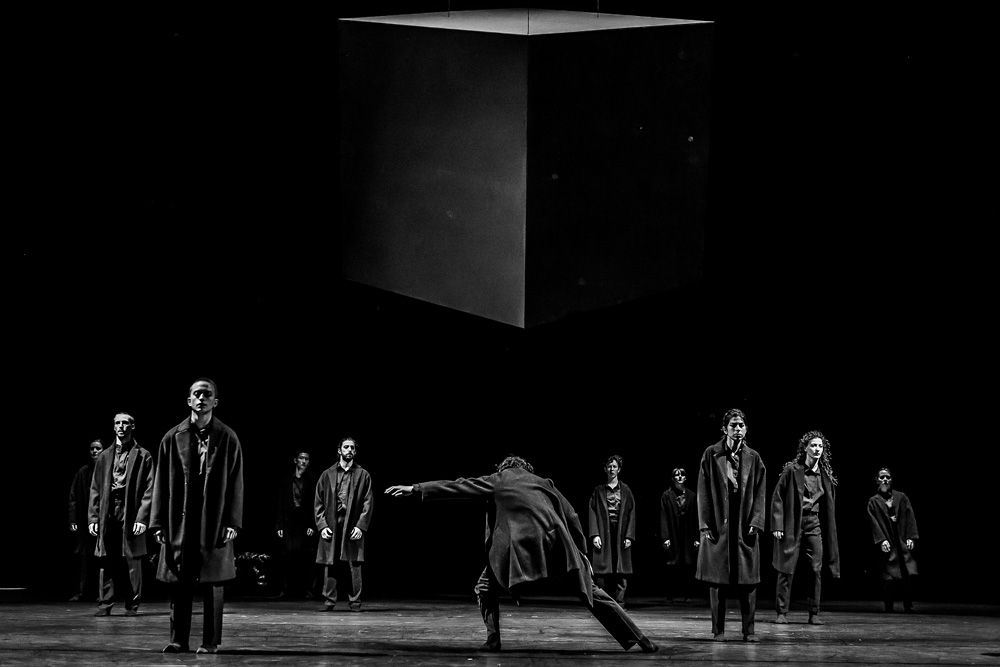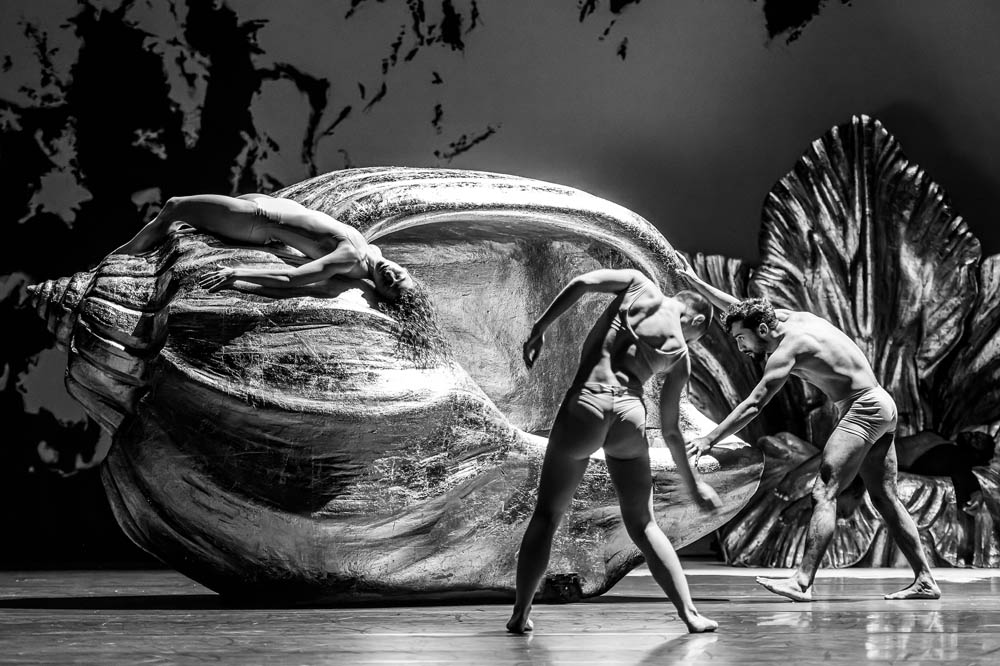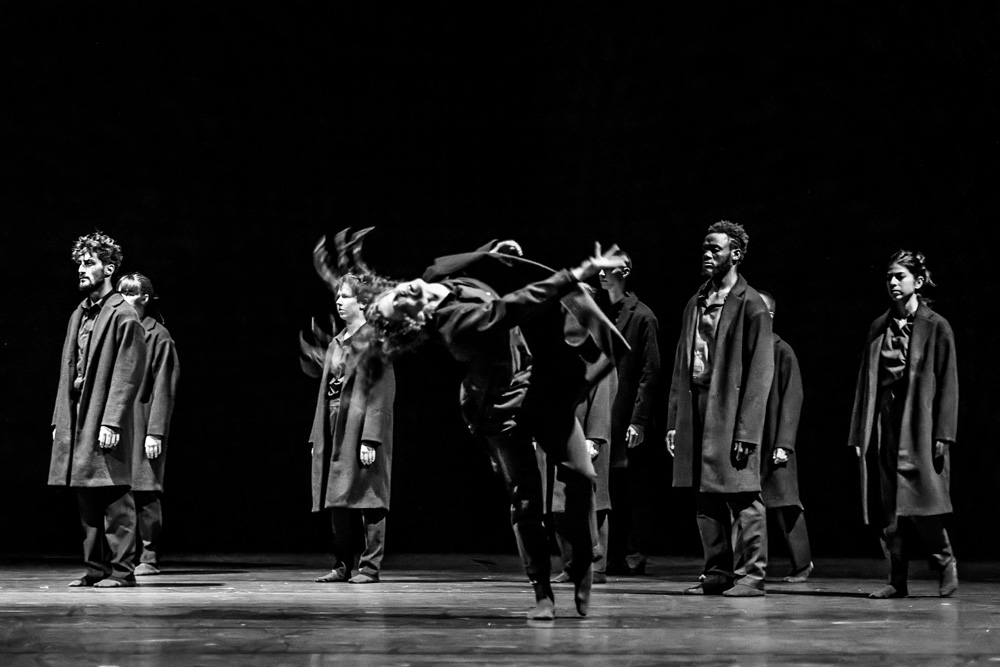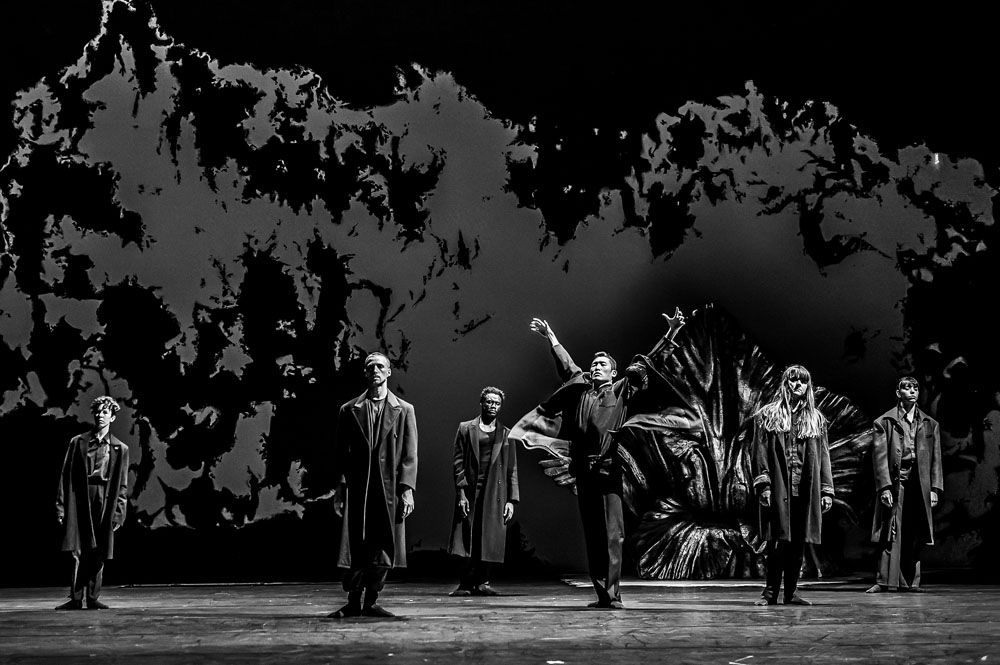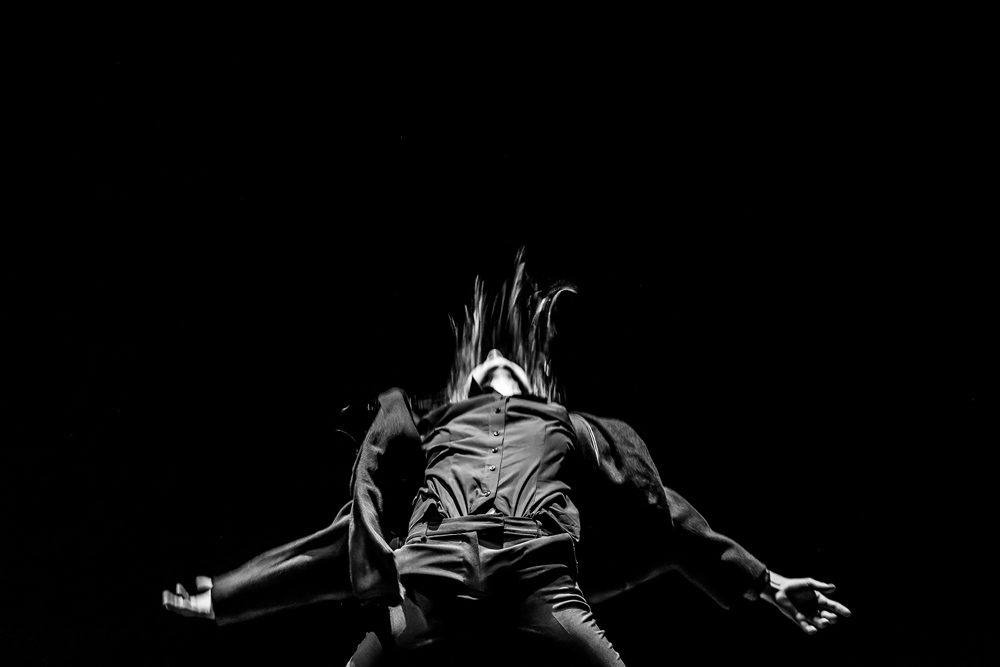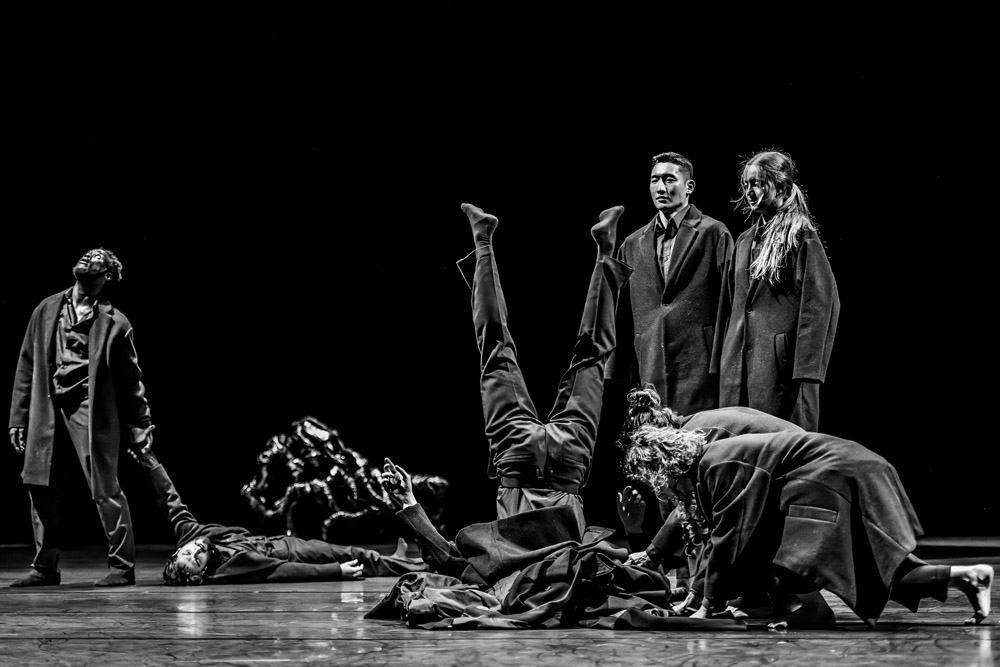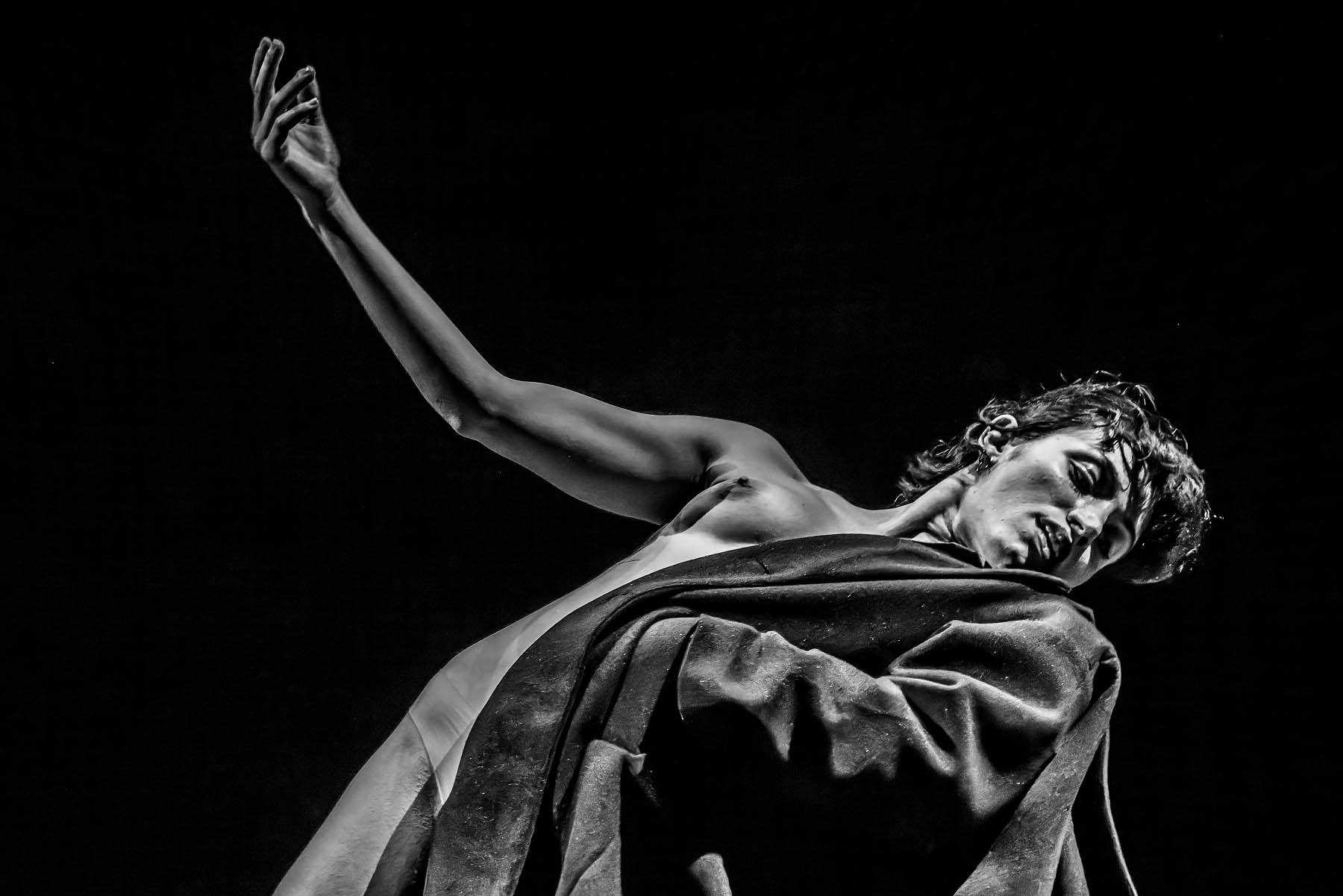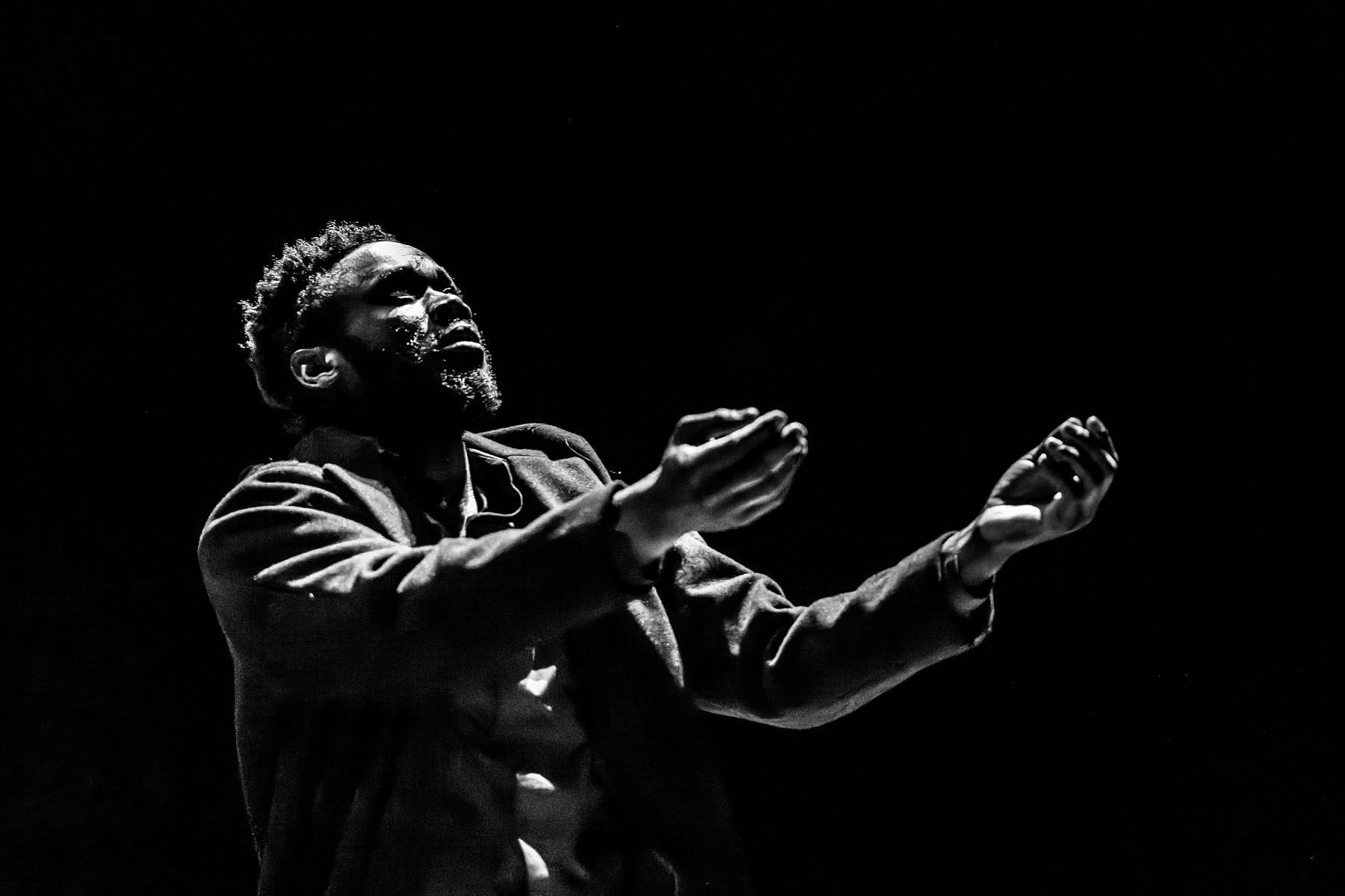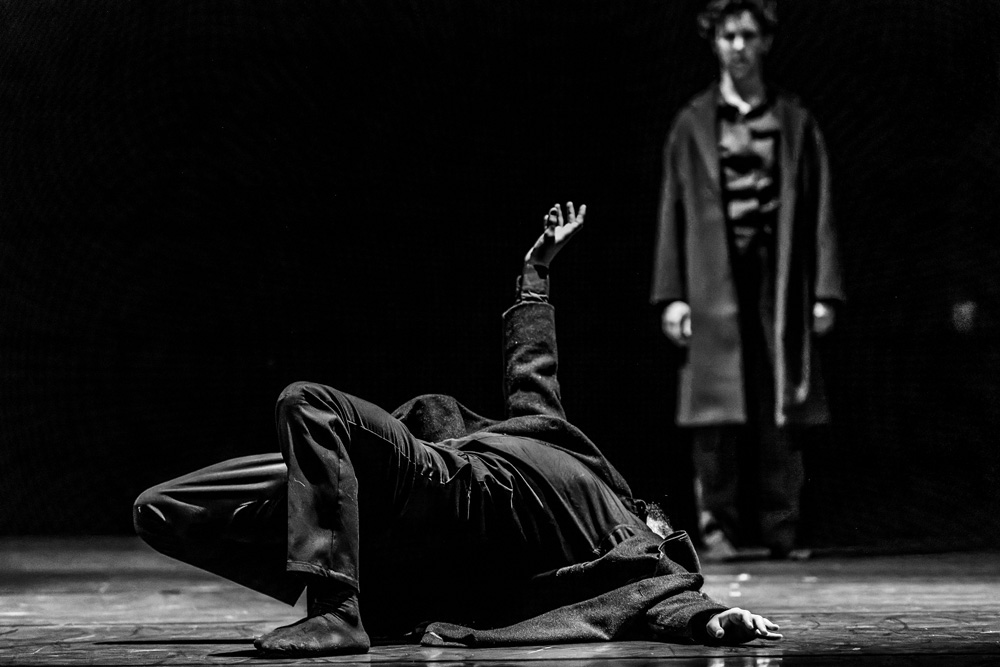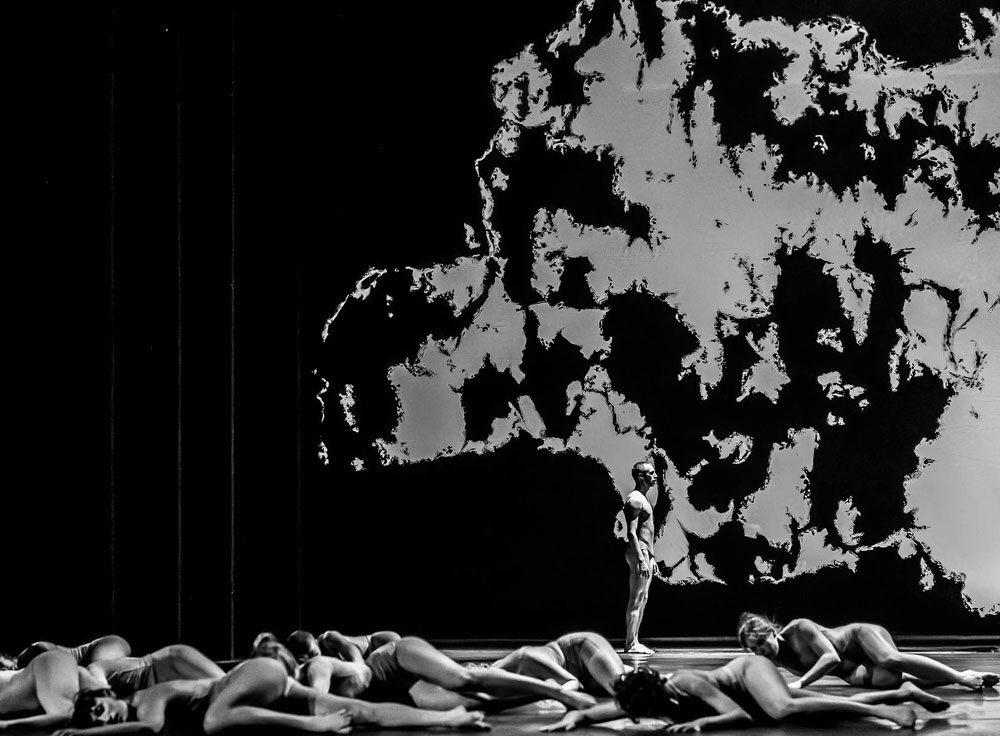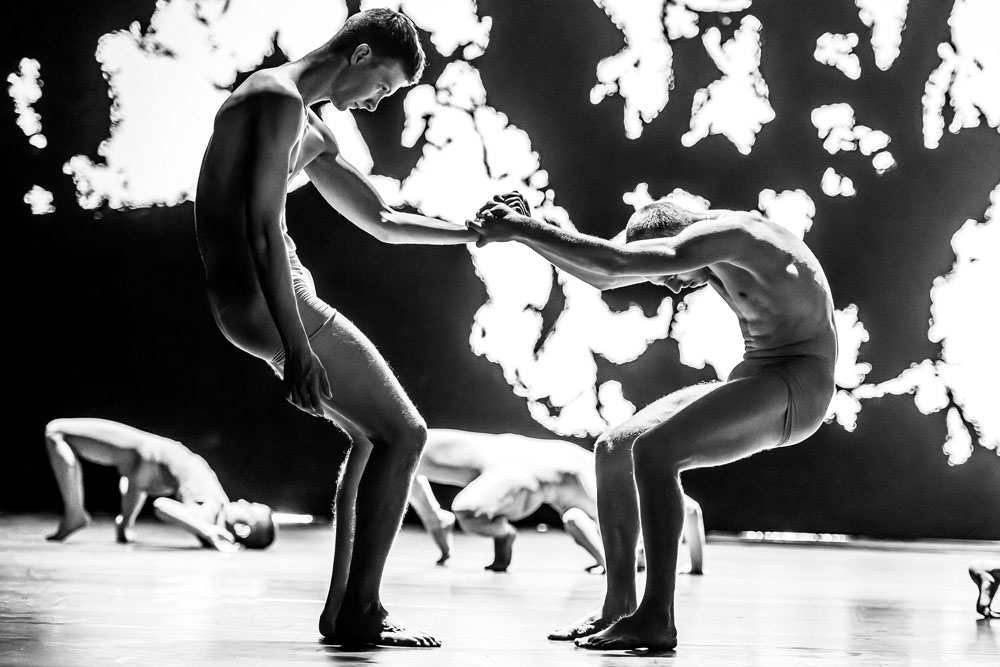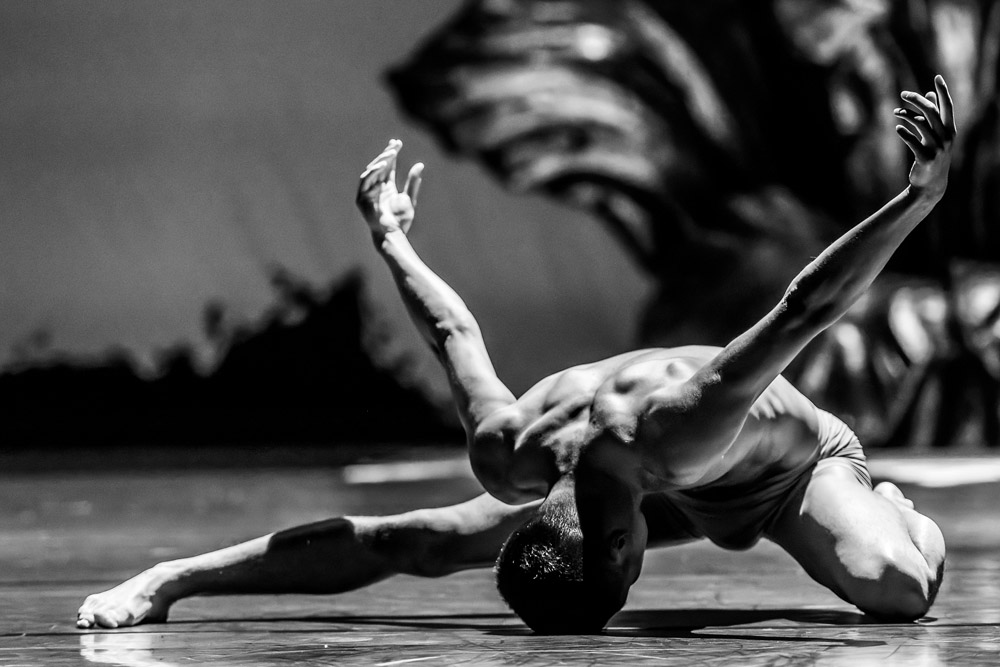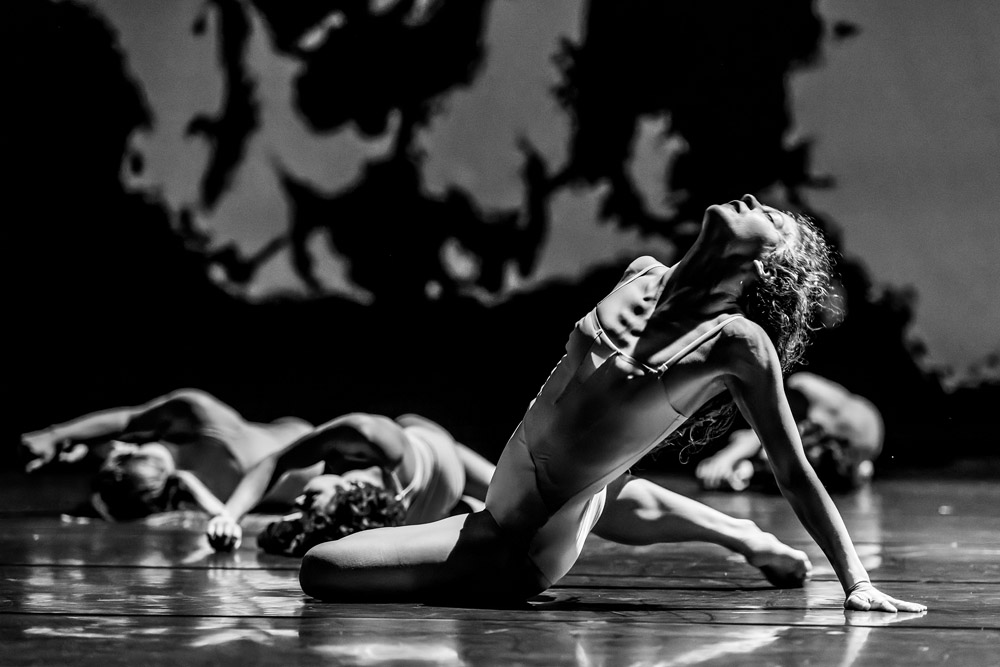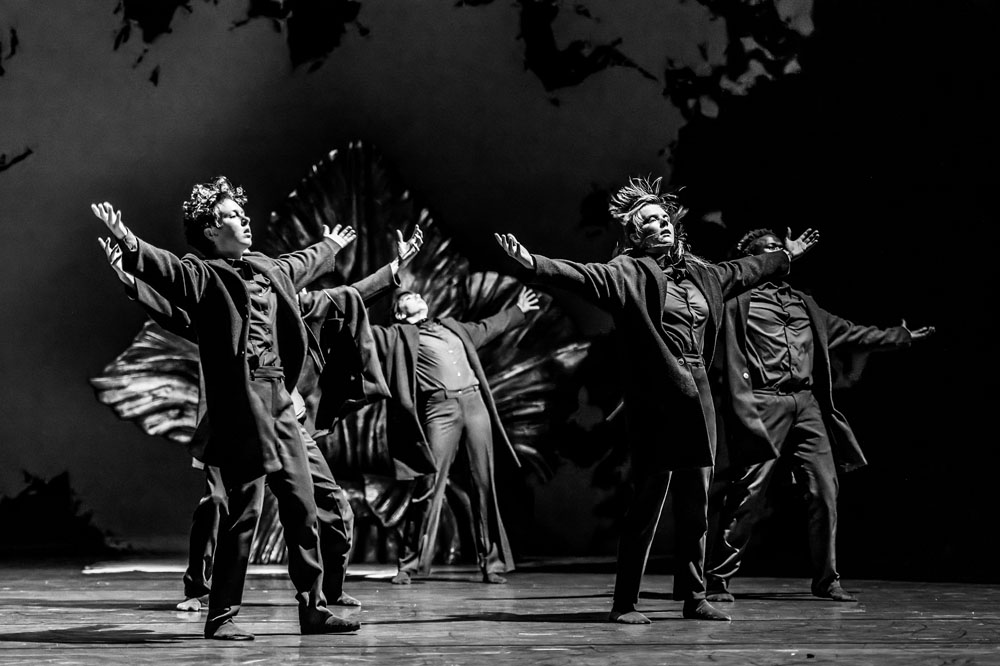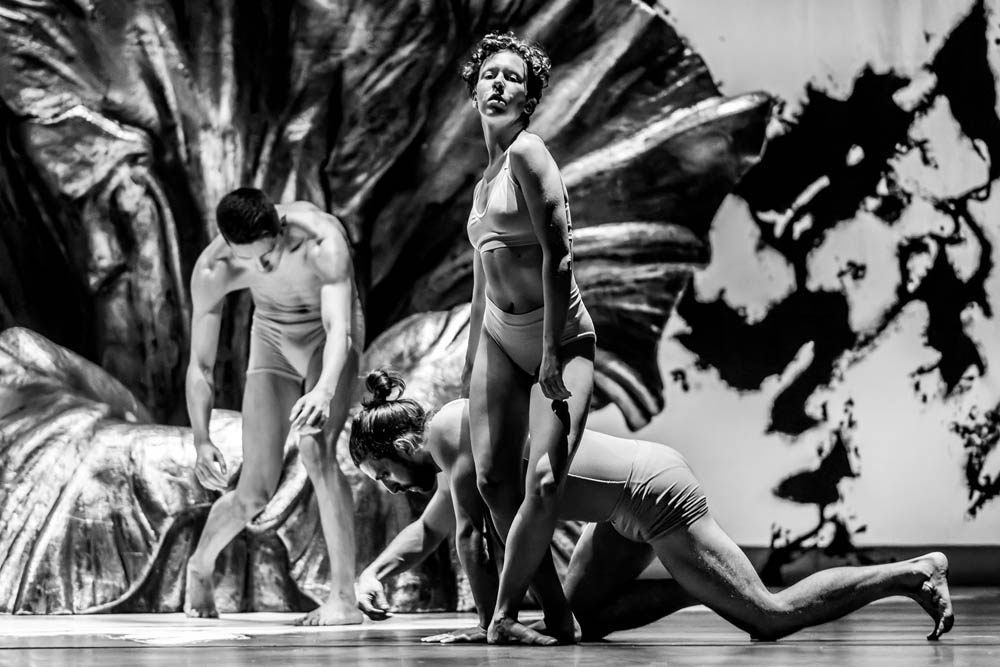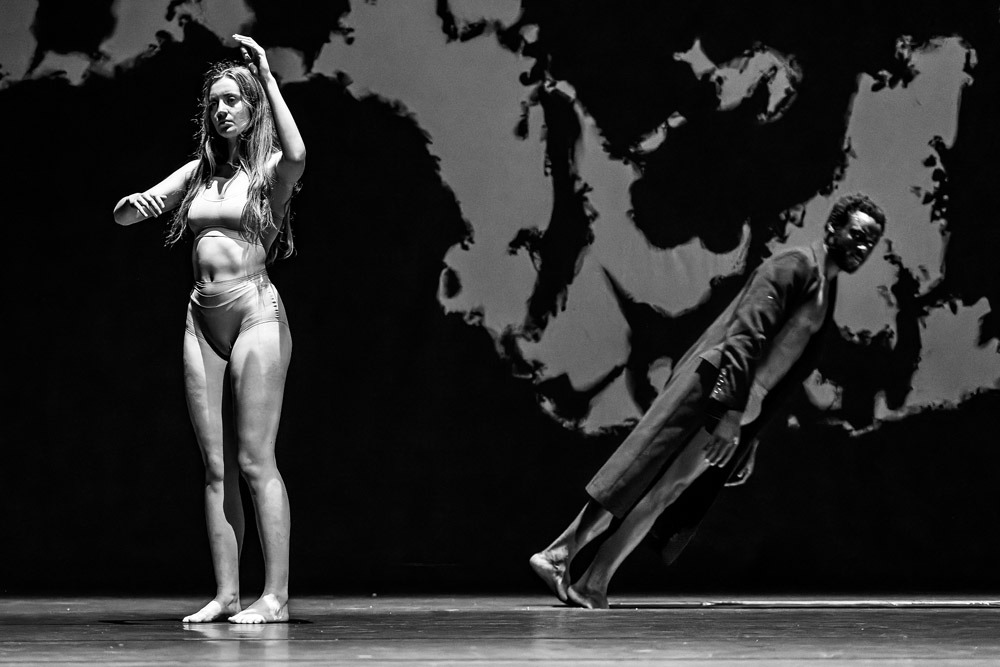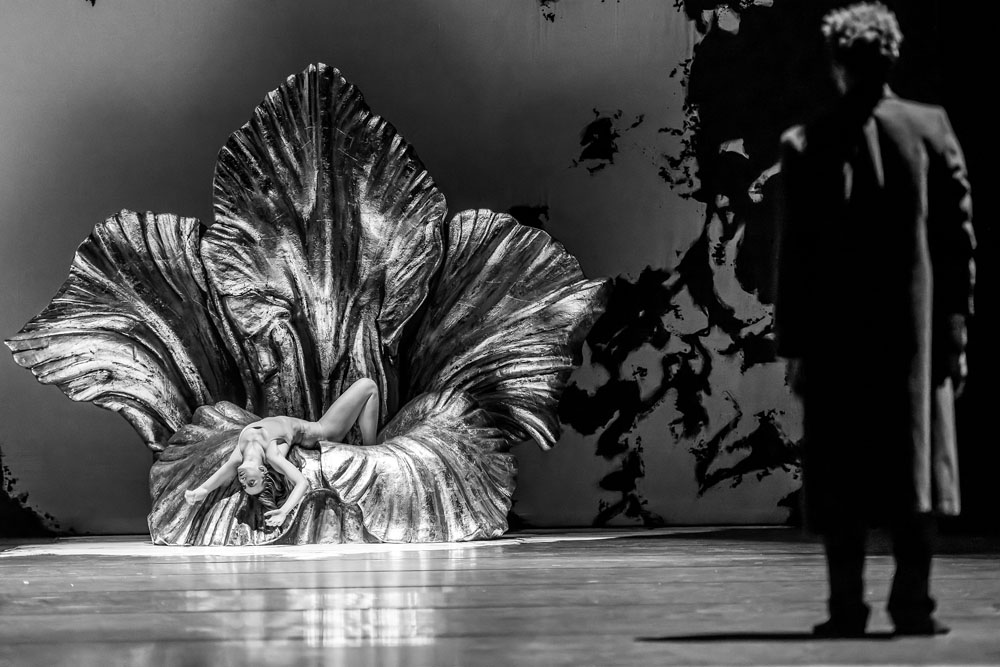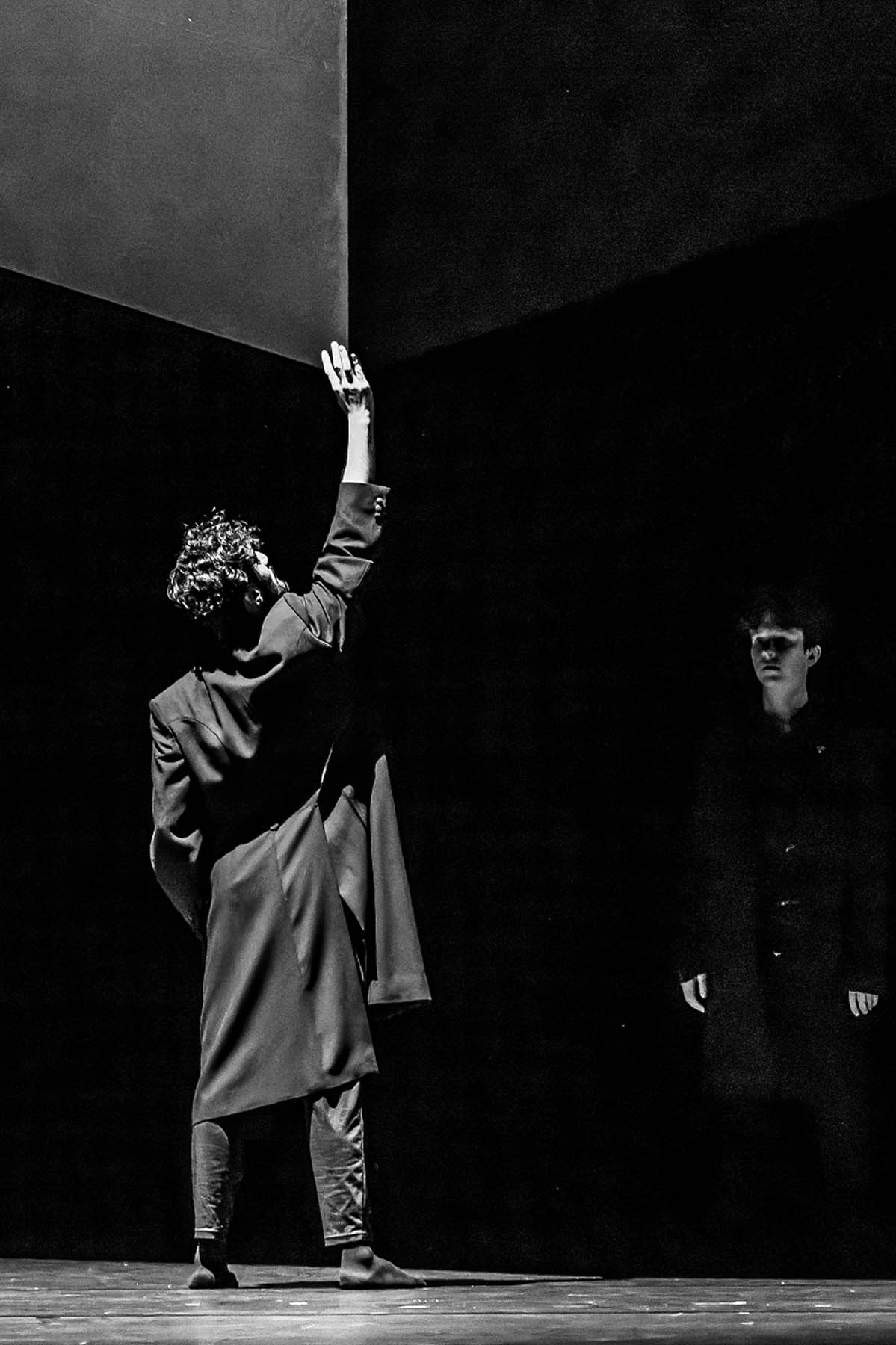 my body falls lighter team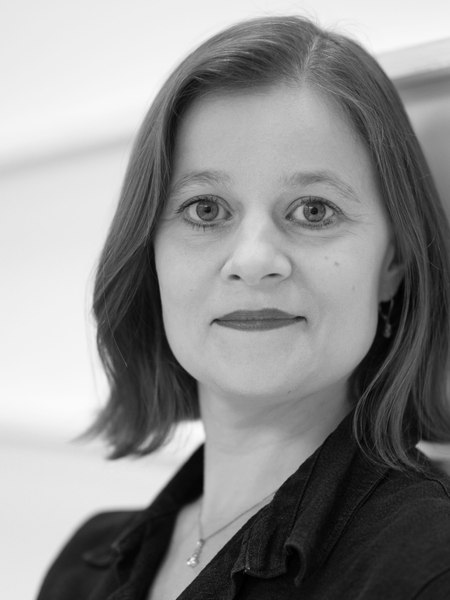 Silke Meier-Brösicke
dramaturgy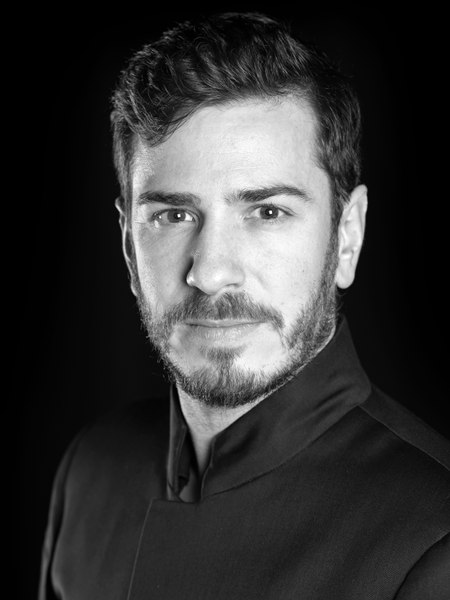 Mario Hartmuth
orchestra conductor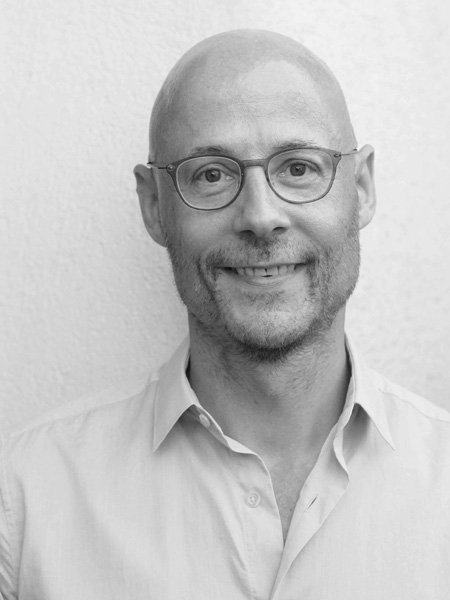 Markus Meyer
set & costume design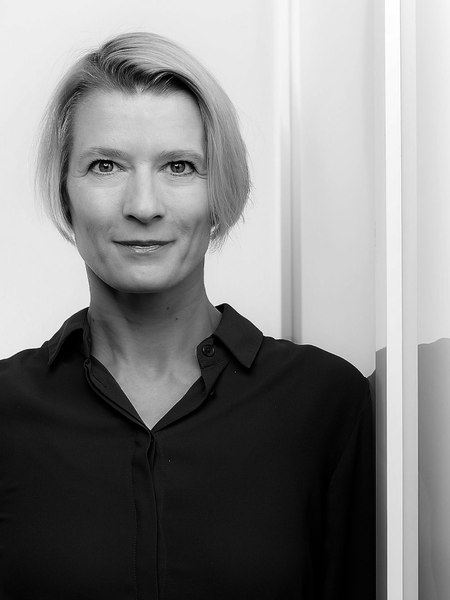 Wencke Kriemer de Matos
rehearsal director, assistant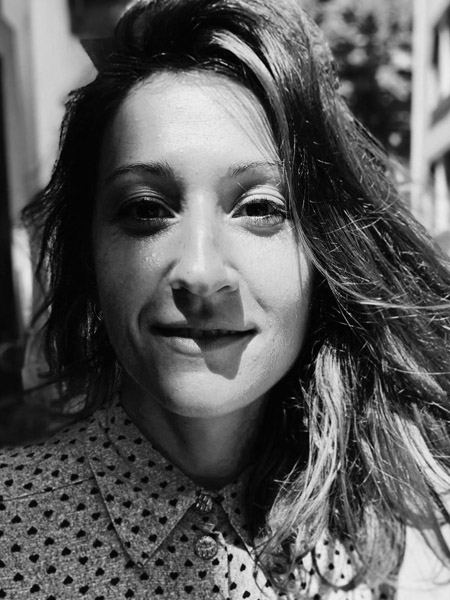 Kasia Kizior
rehearsal director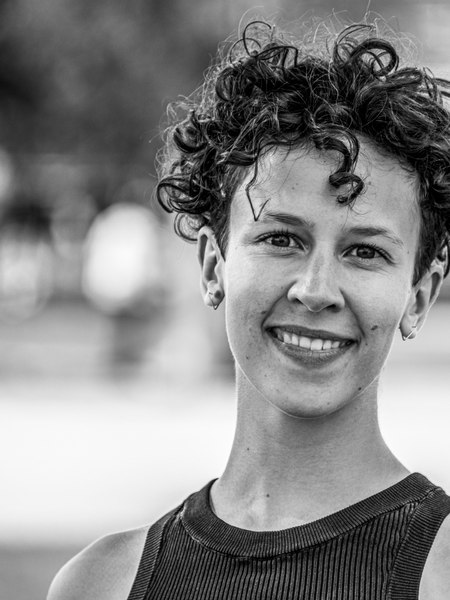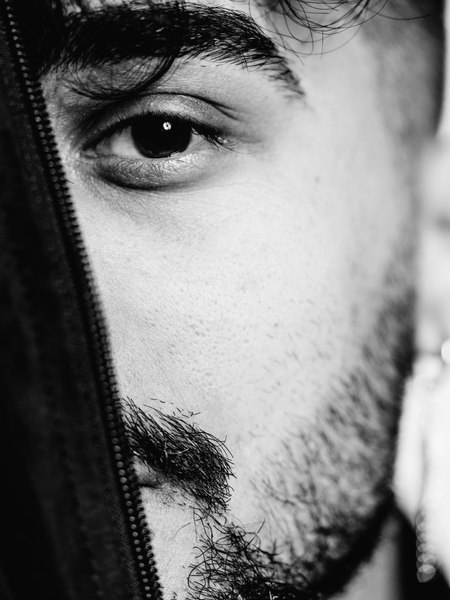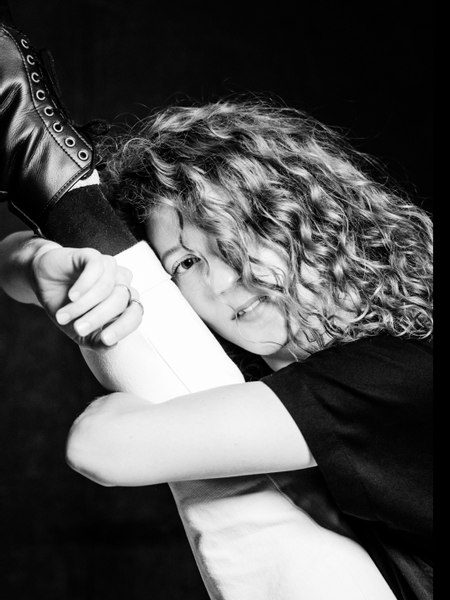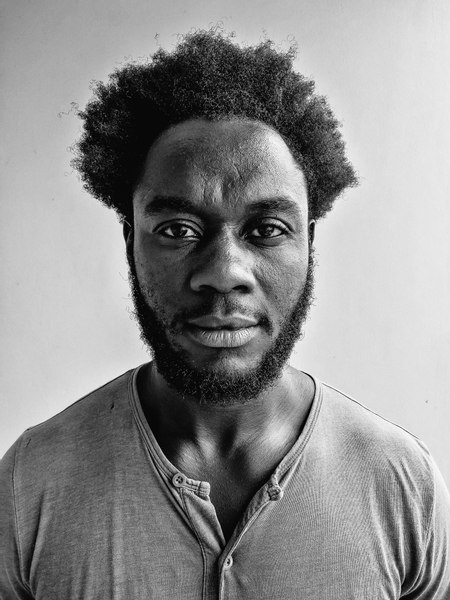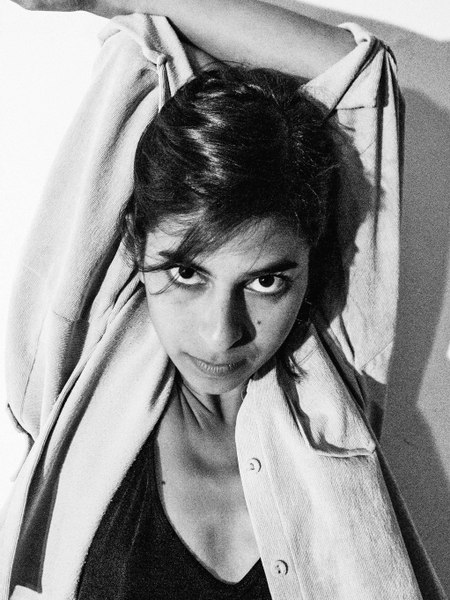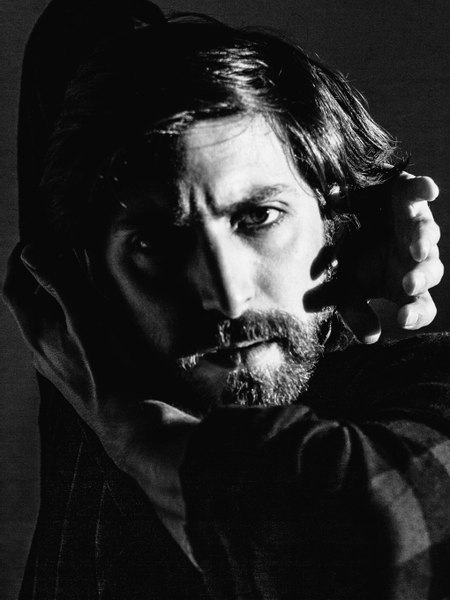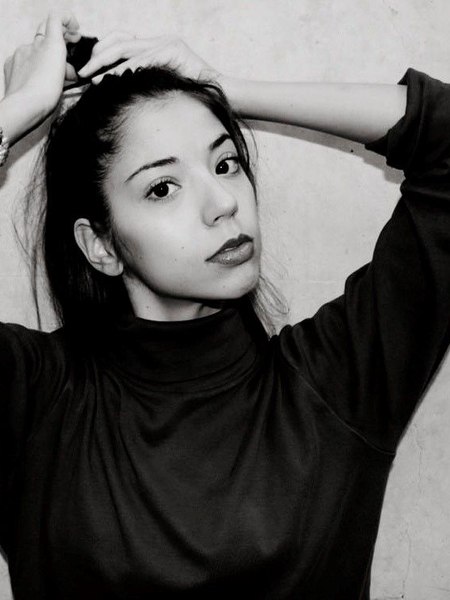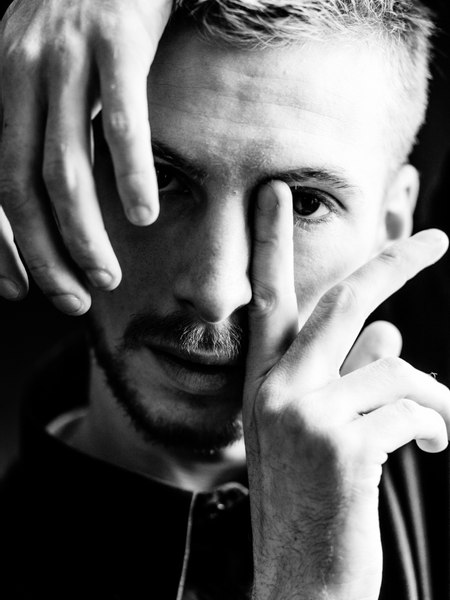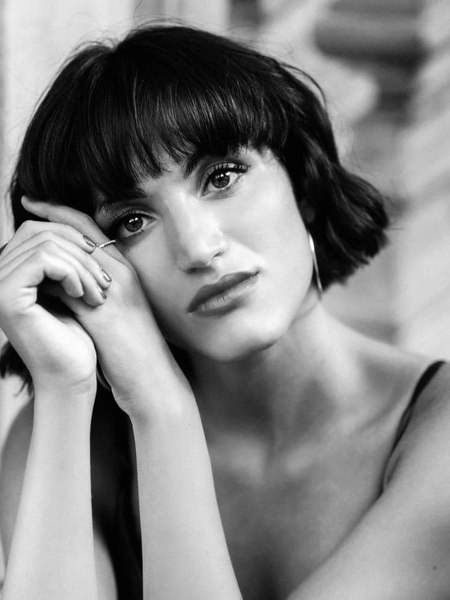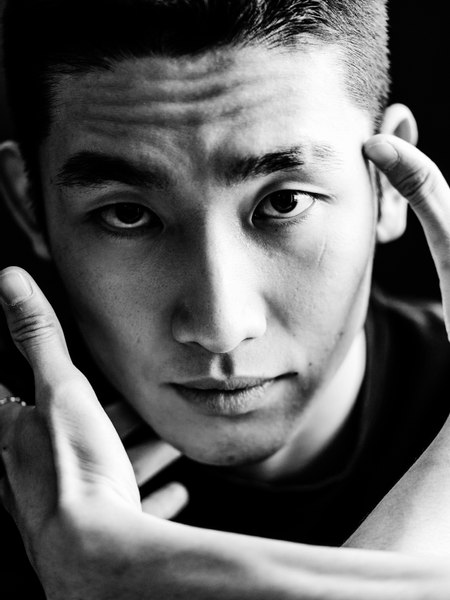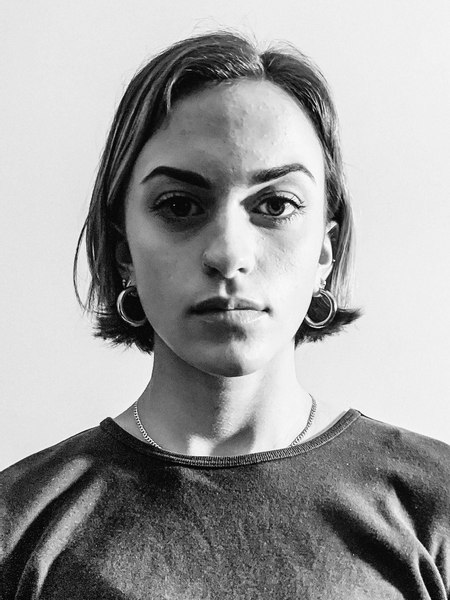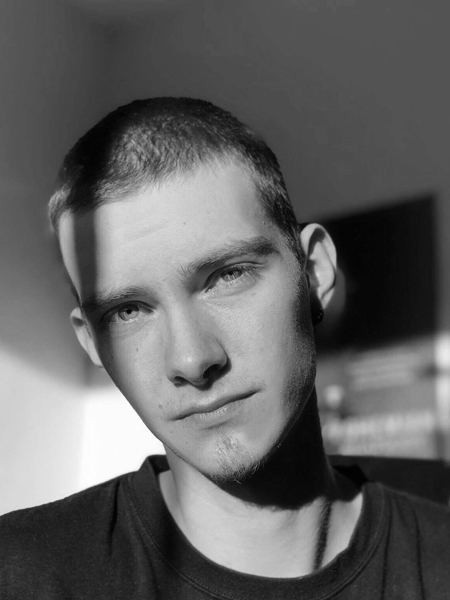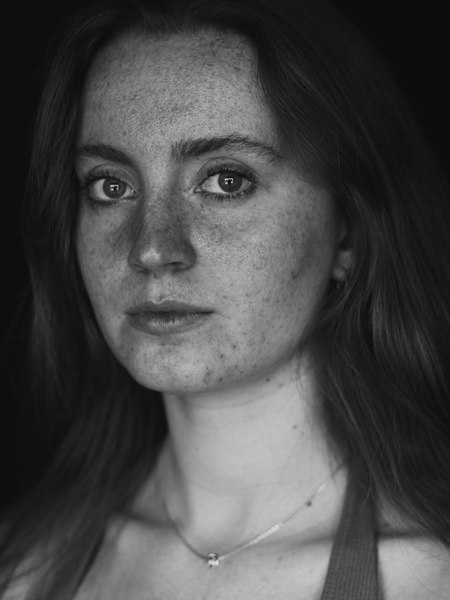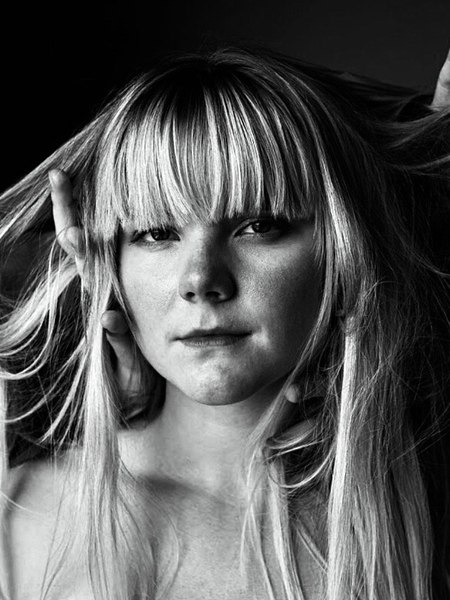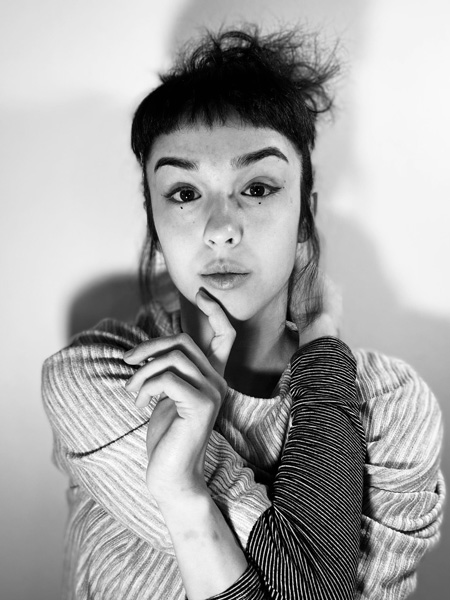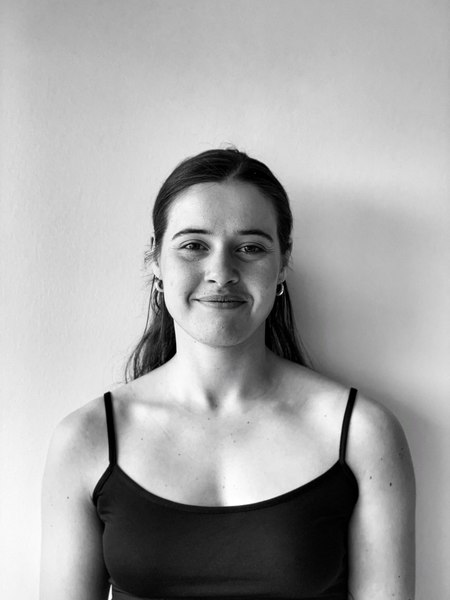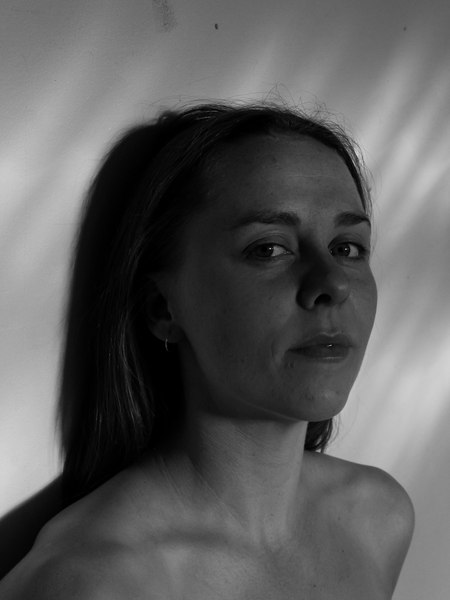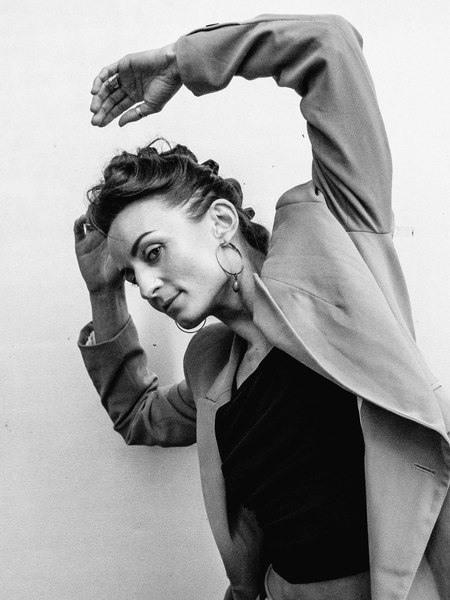 STAATSTHEATER KASSEL | MACIEJ KUŹMIŃSKI
choreography, lighting design, music selection
Maciej Kuźmiński
scenography, costiume
Markus Meyer
dramaturgy
Silke Meier-Brösicke
original cast
Ana Gorokhova, Safet Mistele, Gil Amishai, Hyeonwoo Bae, Sophie Borney, Shafiki Sseggayi, Beatrice Ieni, Yannis Brissot,
Klil Ela Rotshtain, Vincenzo Minervini, Ieva Navickaite, Dario Wilmington, Sophie Ormiston, Selene Martello,
Felicia Nilsson, Karen Voss Albrechtsen, Esther Alberte Bungaard, Iris Posthumus
live music
Mario Hartmuth - conductor
performed by the Staatstheater Kassel Orchestra
music by
Lepo Sumera and John Adams
rehearsal directors and assistants
Wencke Kriemer de Matos
Kasia Kizior
additional creation
Monika Witkowska
technical crew
Finn Jäger, Stefanie Dühr
Staatstheater Kassel dance director
Thorsten Teubl
duration
2x 40 min
premiered on
29th April 2022, Kassel, Germany
Staatstheater Kassel, main stage


26 April, 19:00
Kassel, Staatstheater Kassel
Sneak-In preview
Read More