TRINITY LABAN CONSERVATOIRE OF MOVEMENT AND DANCE
If one considers that everything is seen as always in motion, still objects are only temporarily halted movement. And while movement is present, movement-image is an indirect image of time, a crystal through which time can be perceived. It is not a single representation, like a picture, but a whole series of signs, an unfolding sequence of shots; takes; scenes relating to important philosophical concepts such as migrations of identities, belonging to a Whole, an élan vital.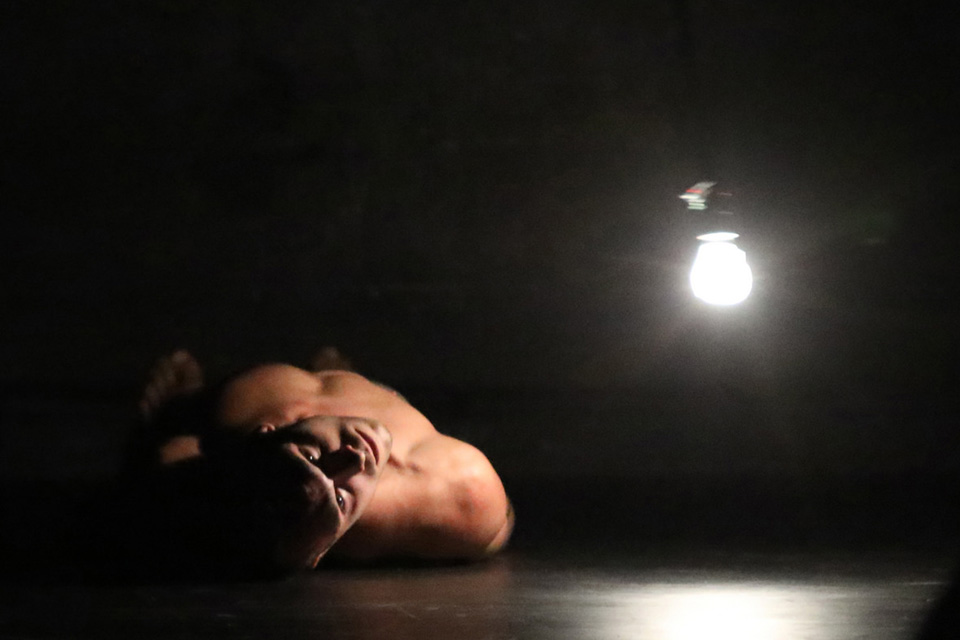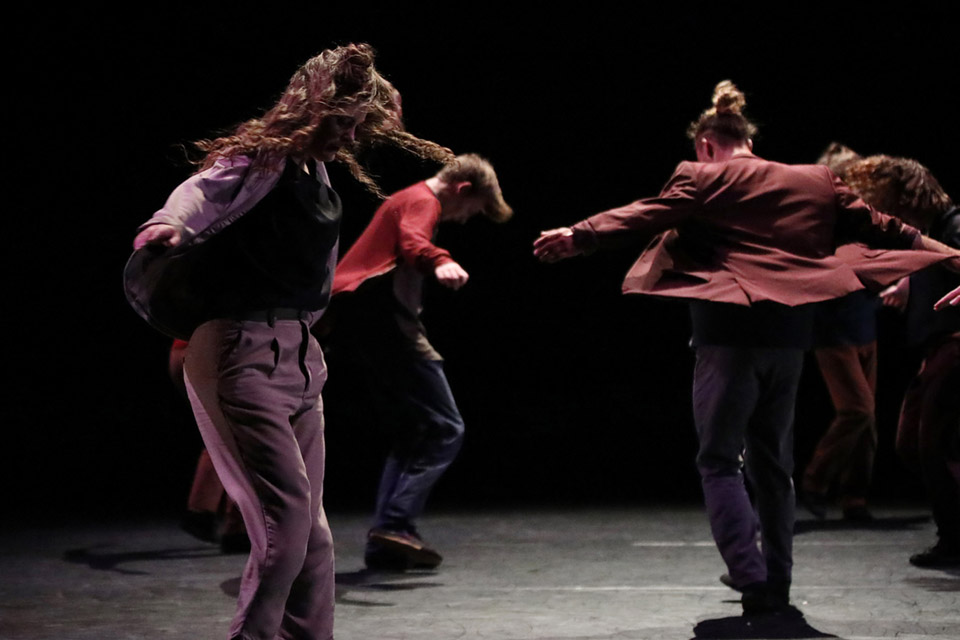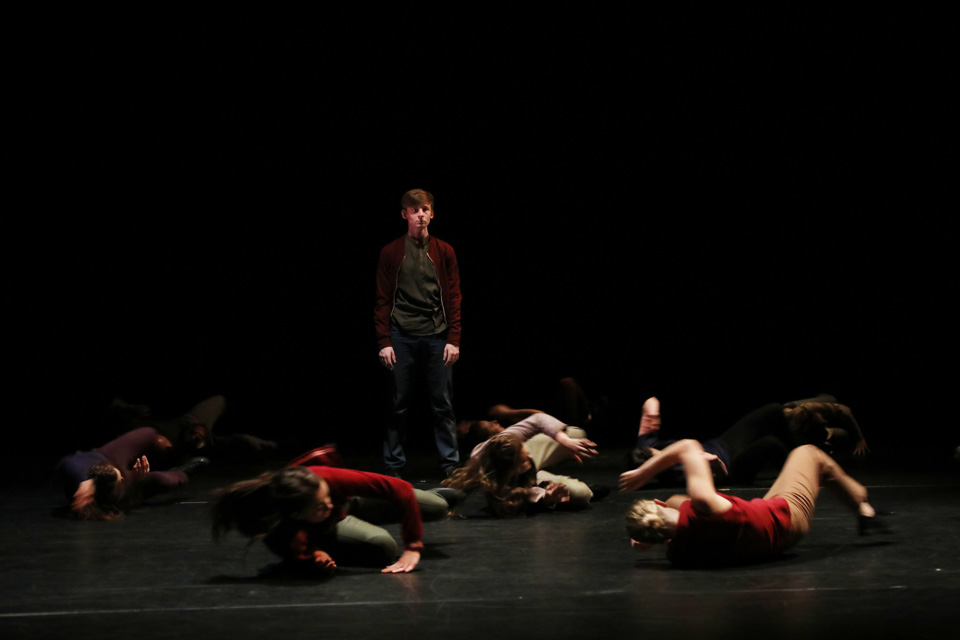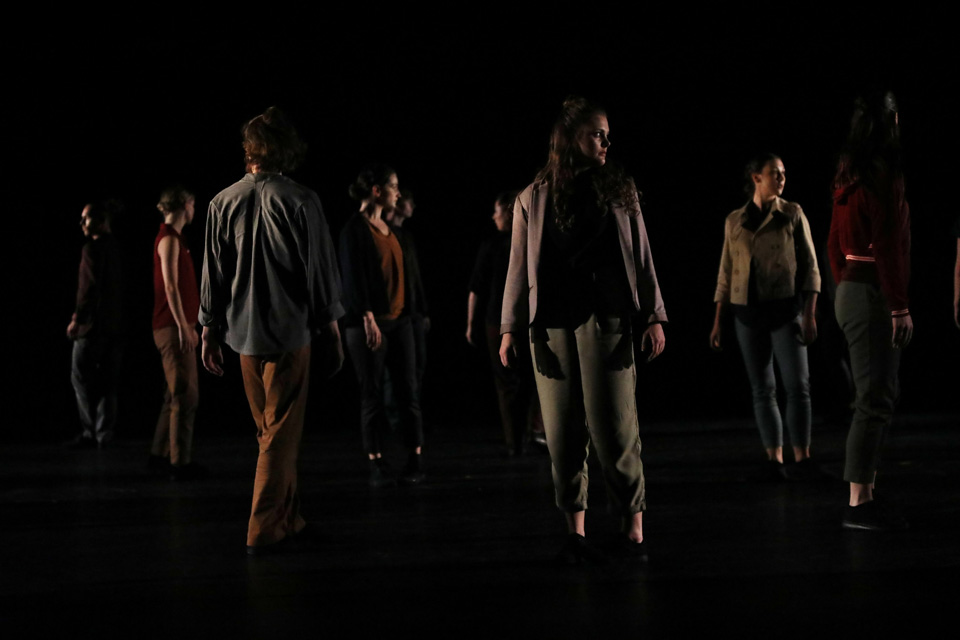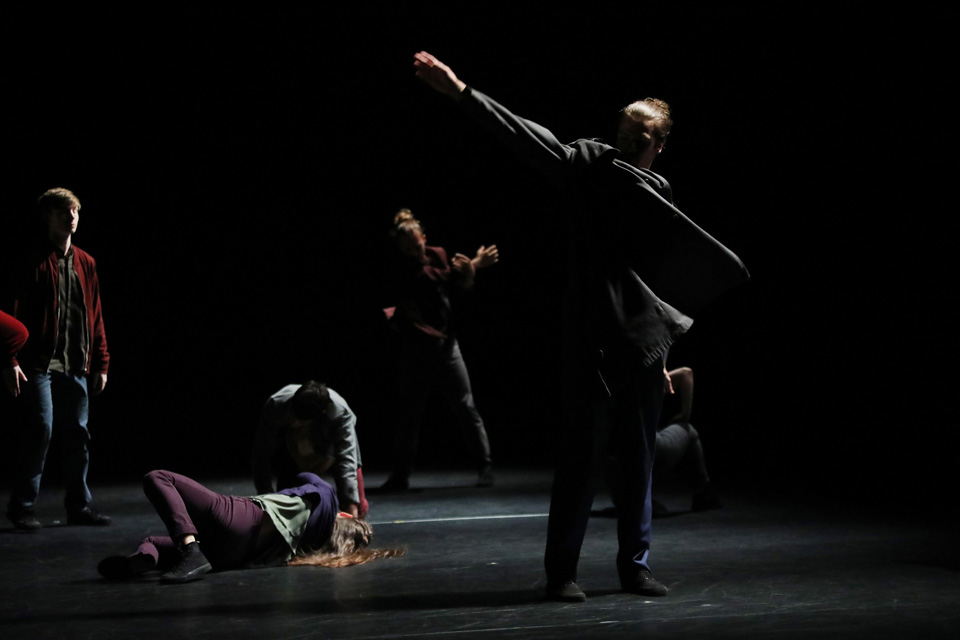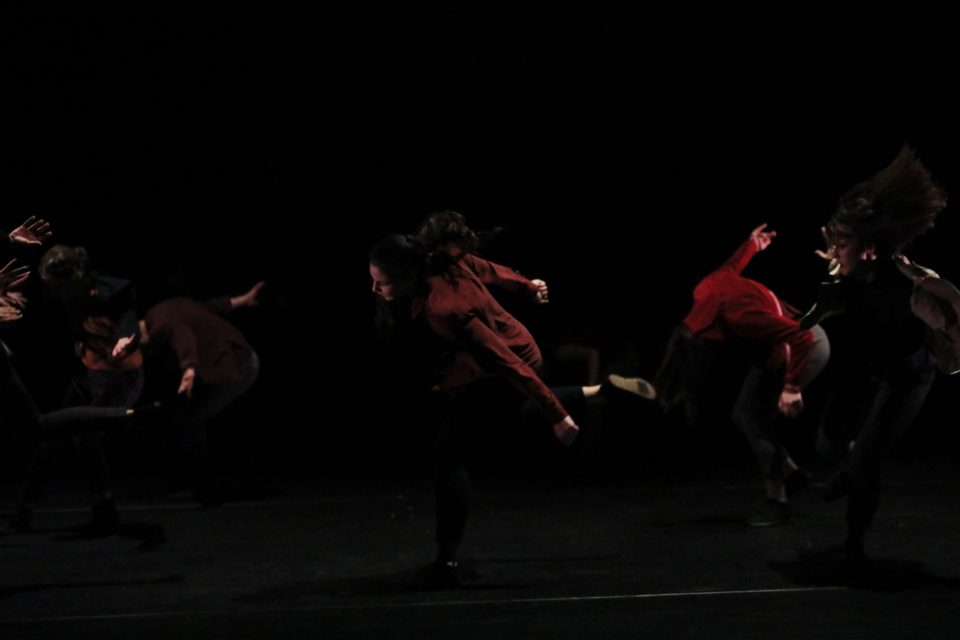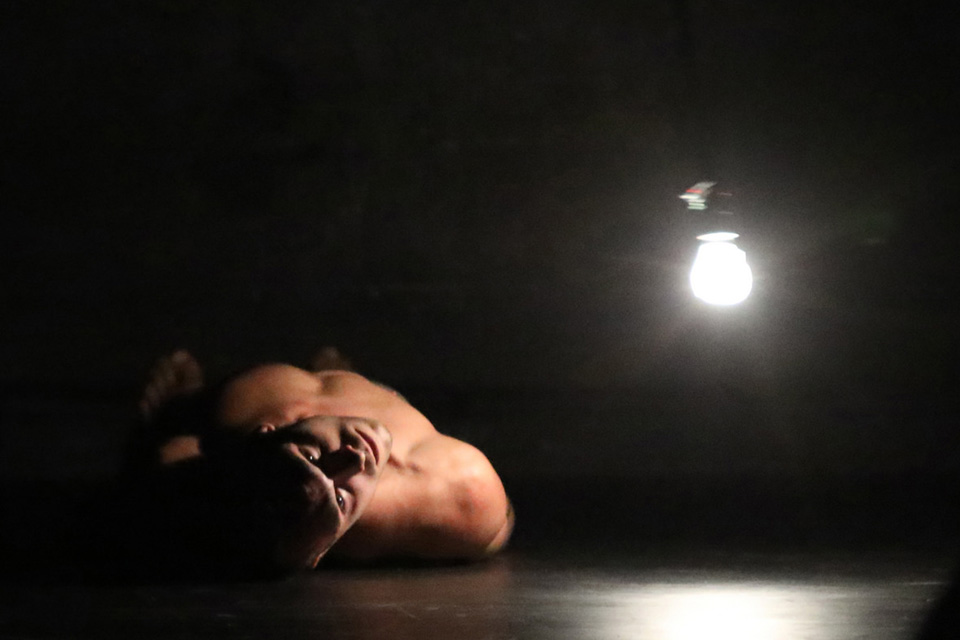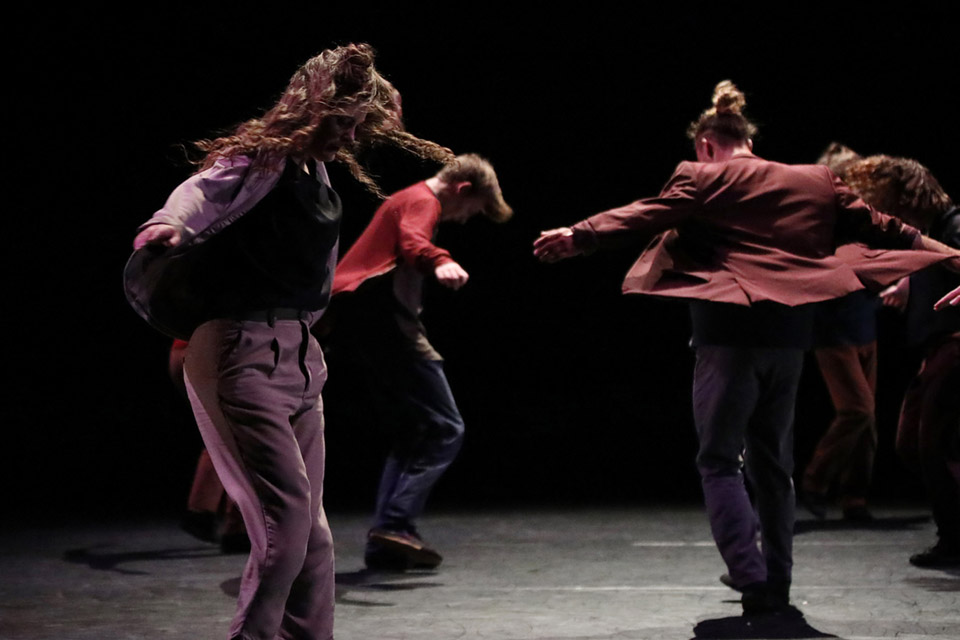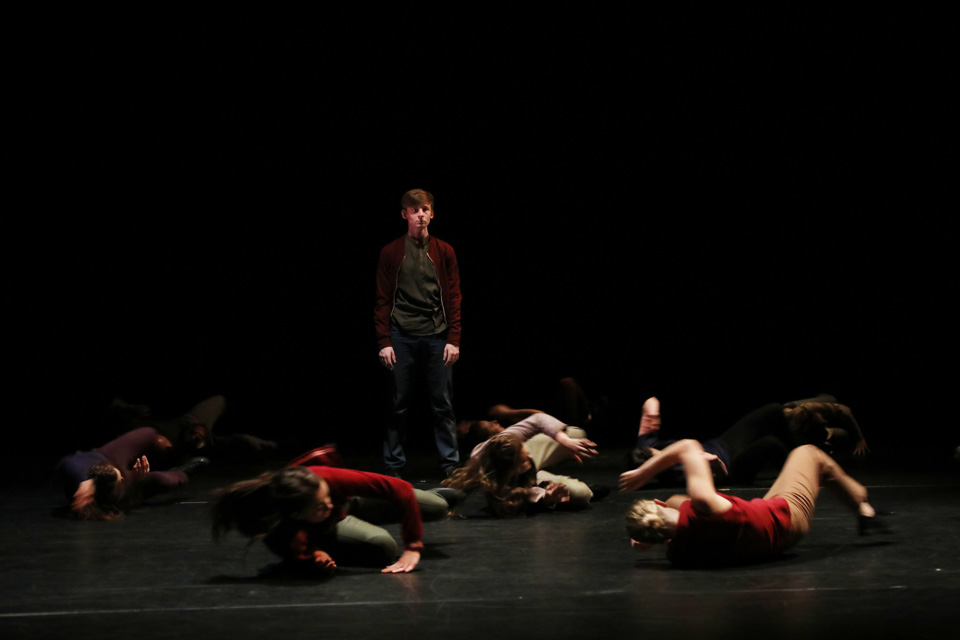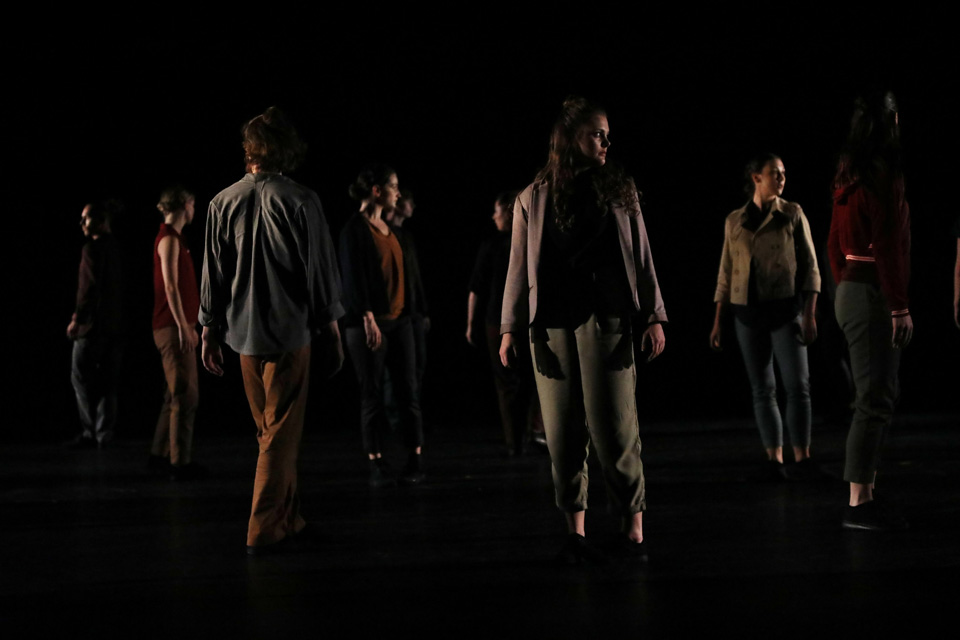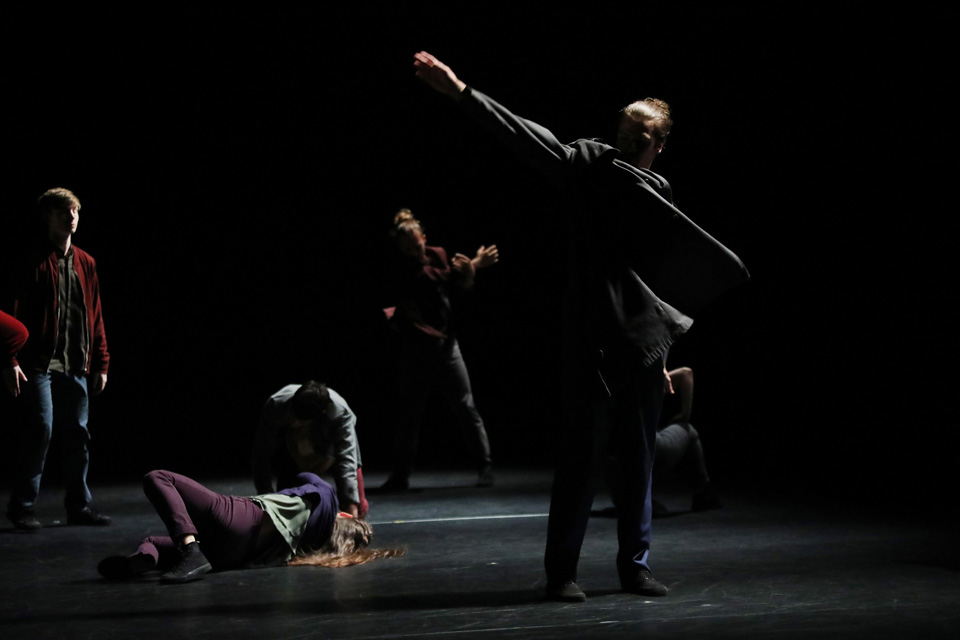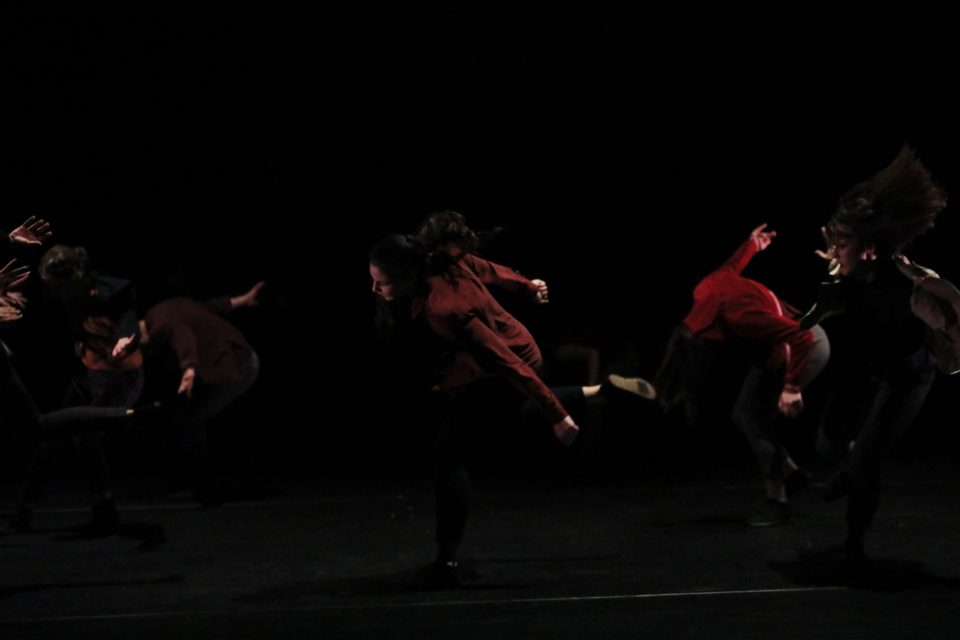 TRINITY LABAN CONSERVATOIRE OF MUSIC AND DANCE
choreography, concept, music mix
Maciej Kuźmiński
Lighting Design
Ashley Bolitho with Maciej Kuźmiński
costume design
Lucy Minta Reeves
original cast
Students of the Trinity Laban:
Isolde Allen, Eryn Beach, Alice Bonazzi, Chloe Brazinskas, Georgia Brown, Suzannah Dessau, Jodie Evans, Ruby Gray, Ciara Lynch, Beth Pattison
Marine Tournet, Gloria Trolla, Rosie Wicks, Oliver Bell, Kieran Covell, Kris Davies, Callum Lawrence, Vasile Cosmin-Stefan
made thanks to the invitation by
Colin Bourne Collins
Trinity Laban Conservatoire for Movement and Dance
duration
20 min
premiere
06 July 2017, London, England
Bonnie Bird Theatre, Laban Building


September 13 @ 20:00
online premiere
Fabula Rasa (chor. Maciej Kuźmiński) has become the subject of analysis as part of a short documentary. Cast a behind the scenes look at the work.
Read More