Work, Get married, Have kids. Pay taxes. Watch TV. Follow Fashion. Act normal. Obey the Law and repeat after me: I AM FREE.
This anticapitalistic manifesto, along with the Guy Fawke's mask, has been adopted by many social movements across the globe. The history reveals however, that those manifestations where those masks were used usually ended up with a fiasko. Is this because the protesters were anonymous? "Repeat after me" looks at the nature of shared space between the individual and the system, acceptance and disobedience.
"Repeat after me" was one of the very first works by Maciej Kuźmiński, and helped launch his national and international career.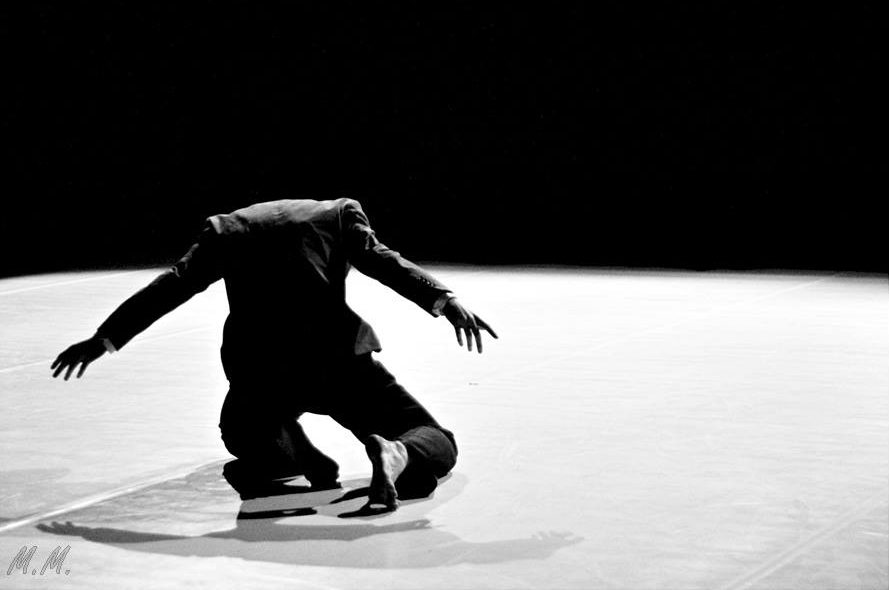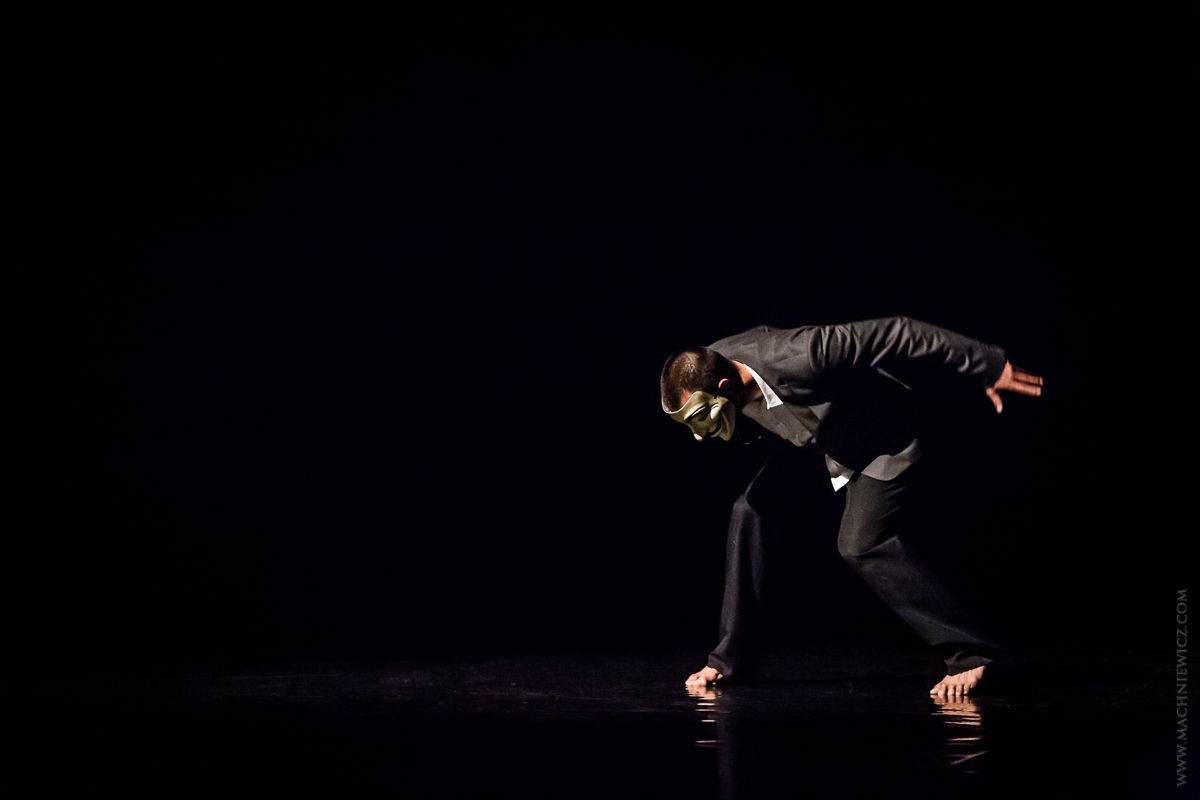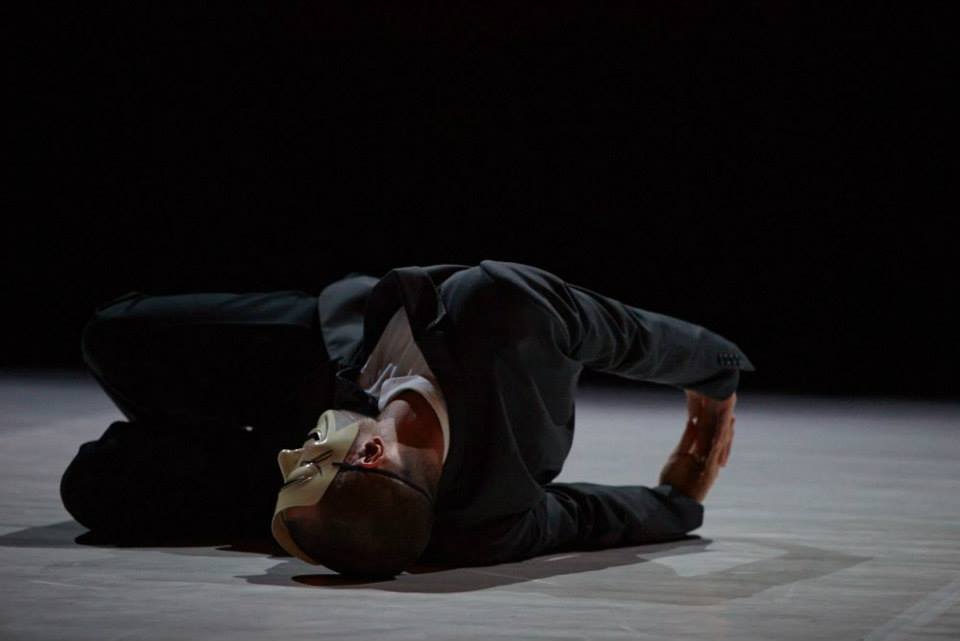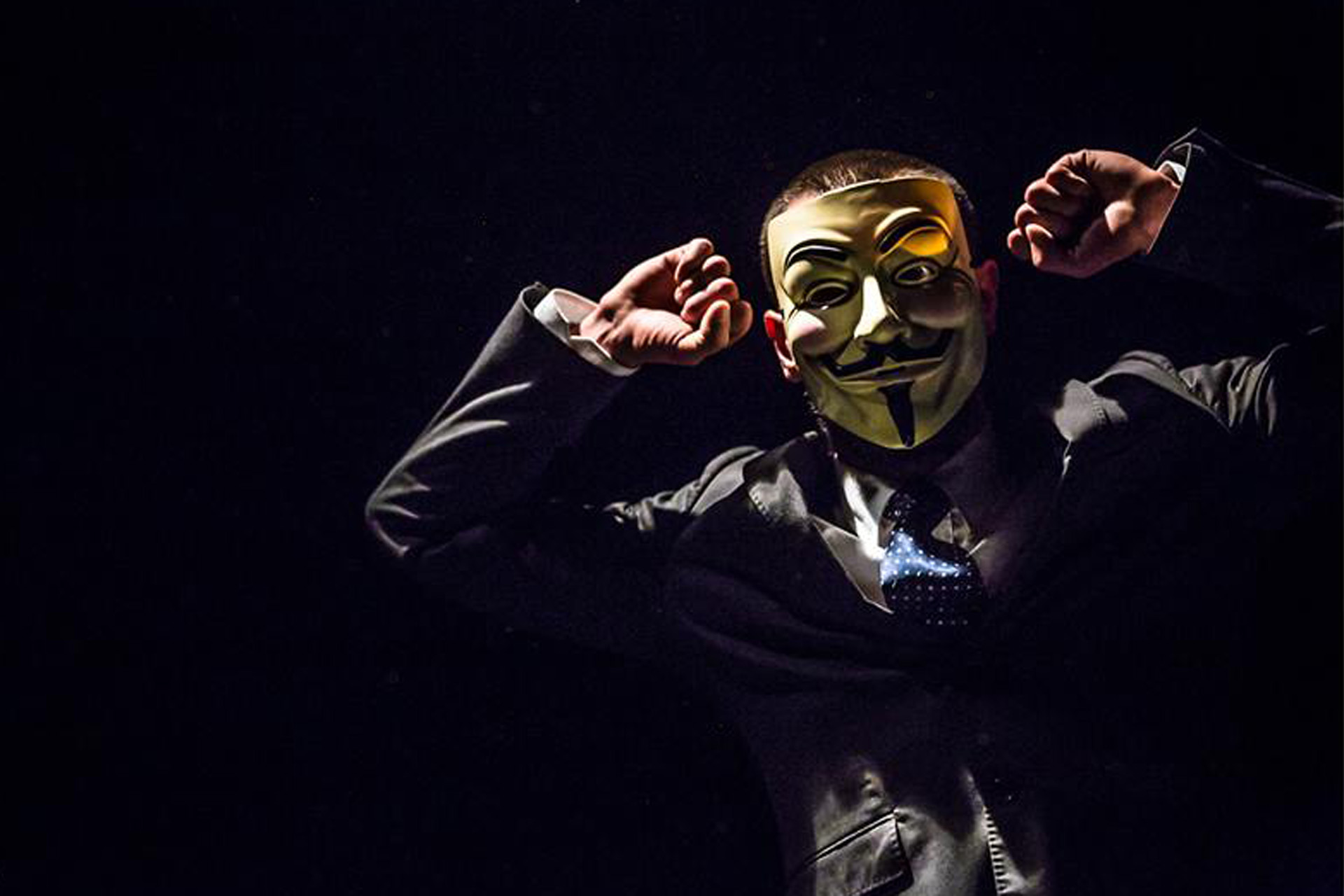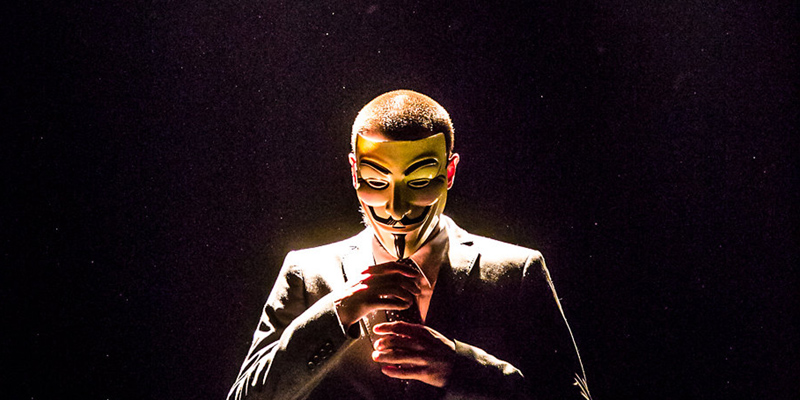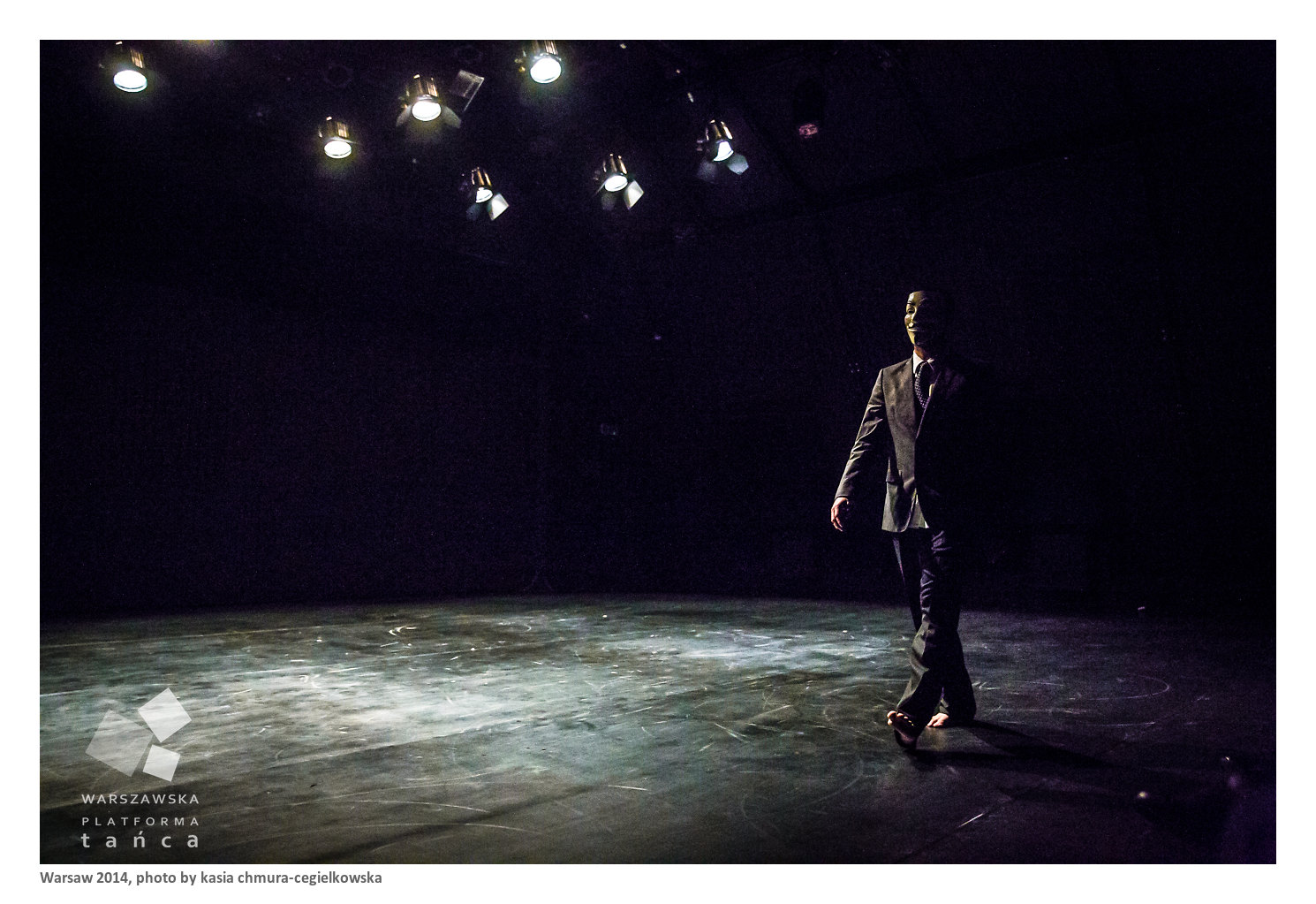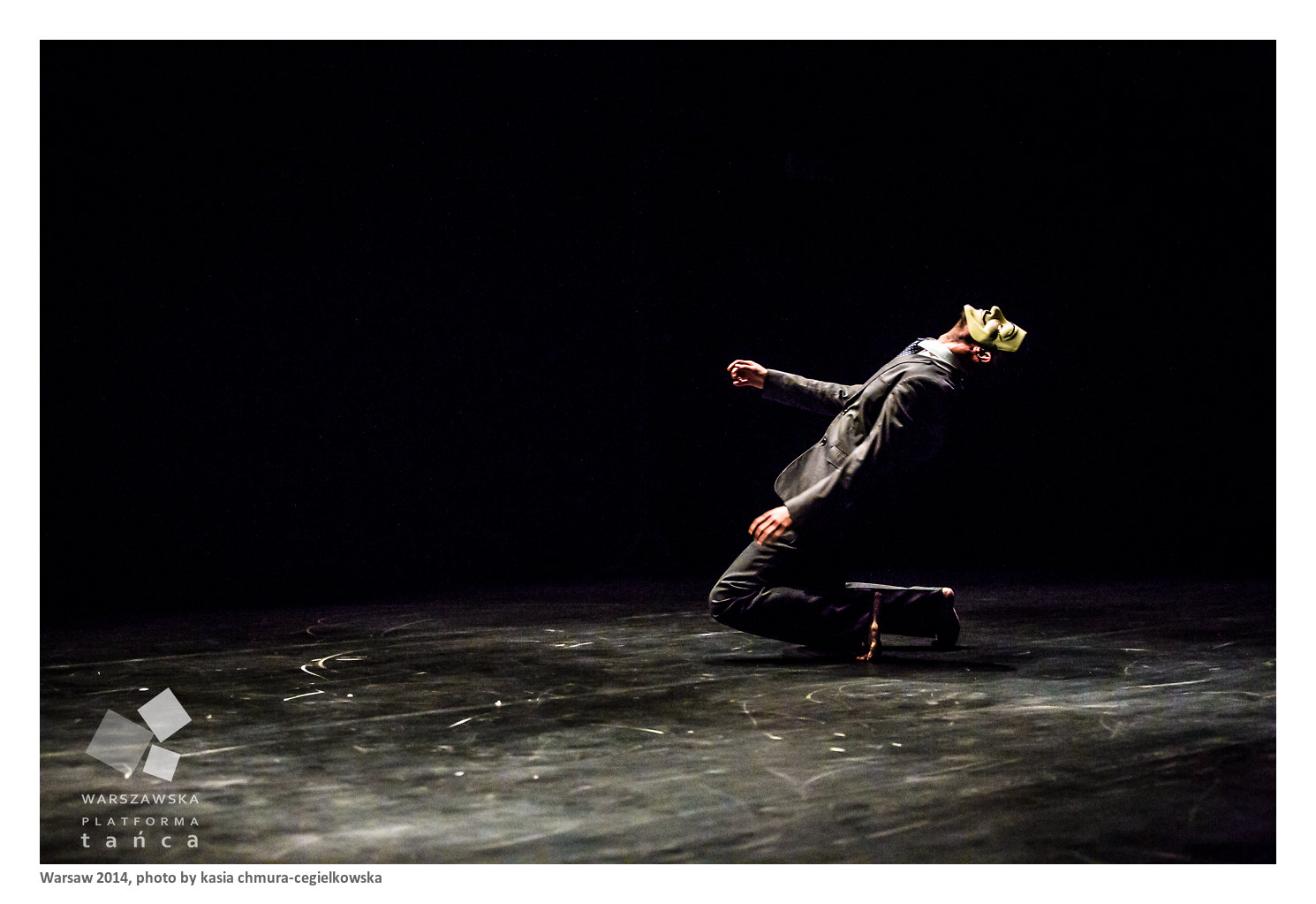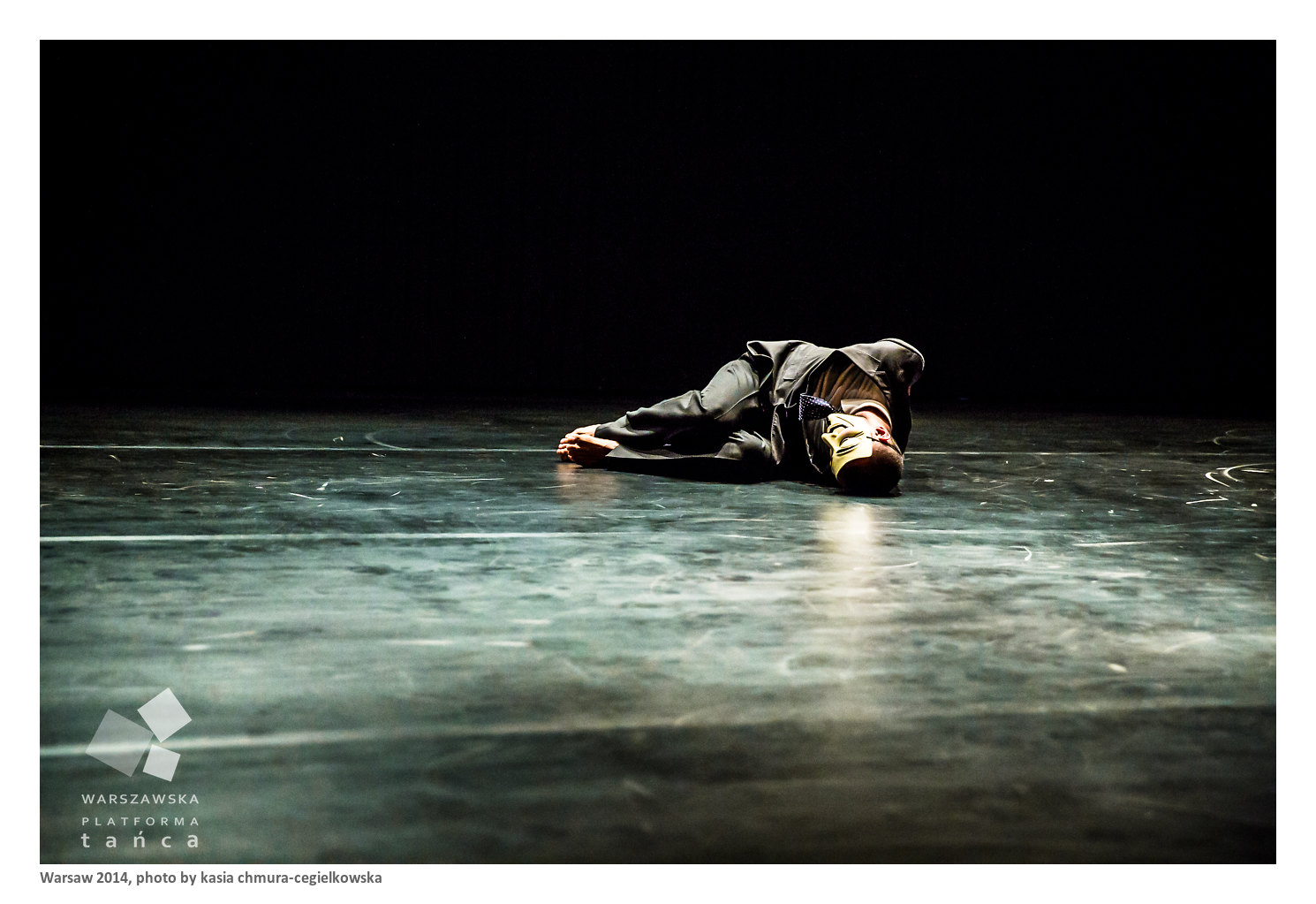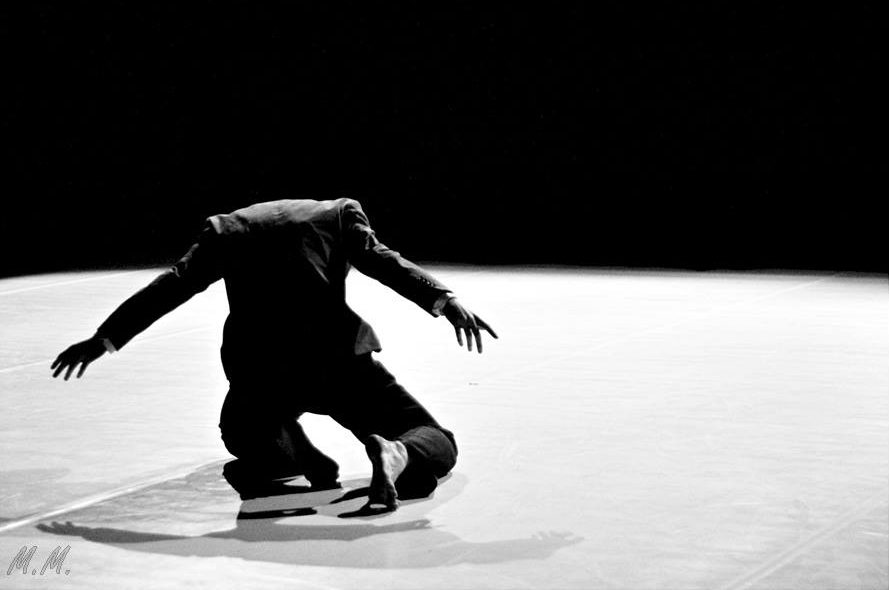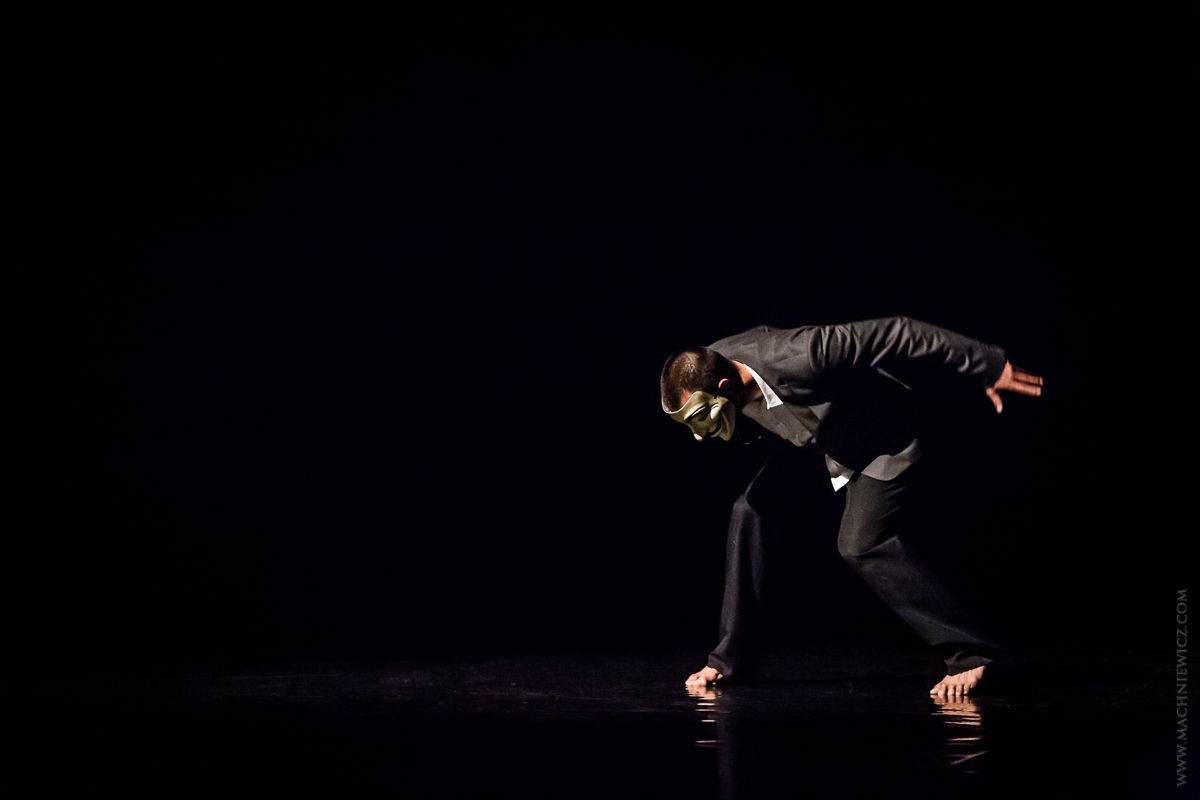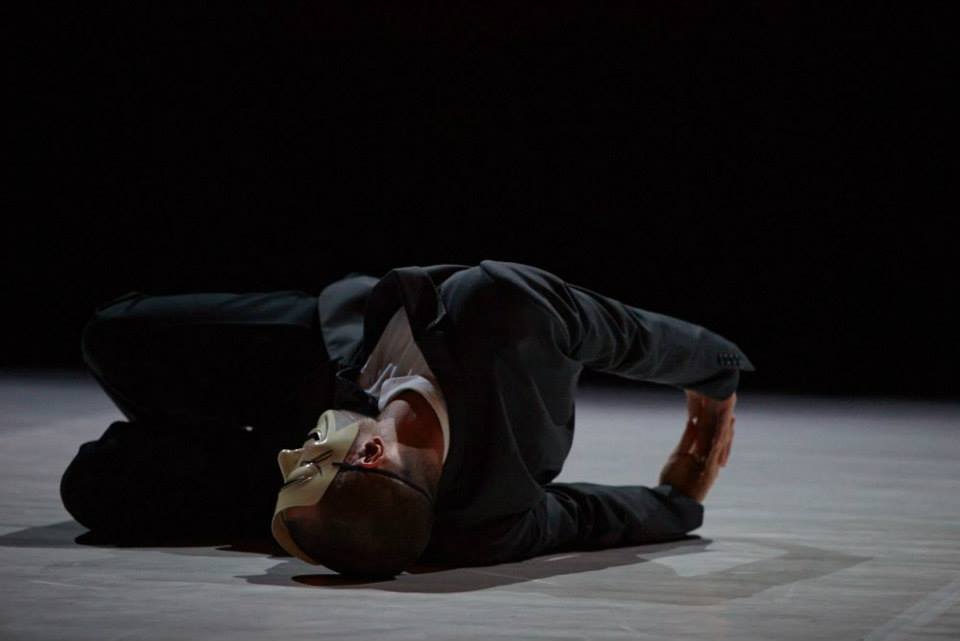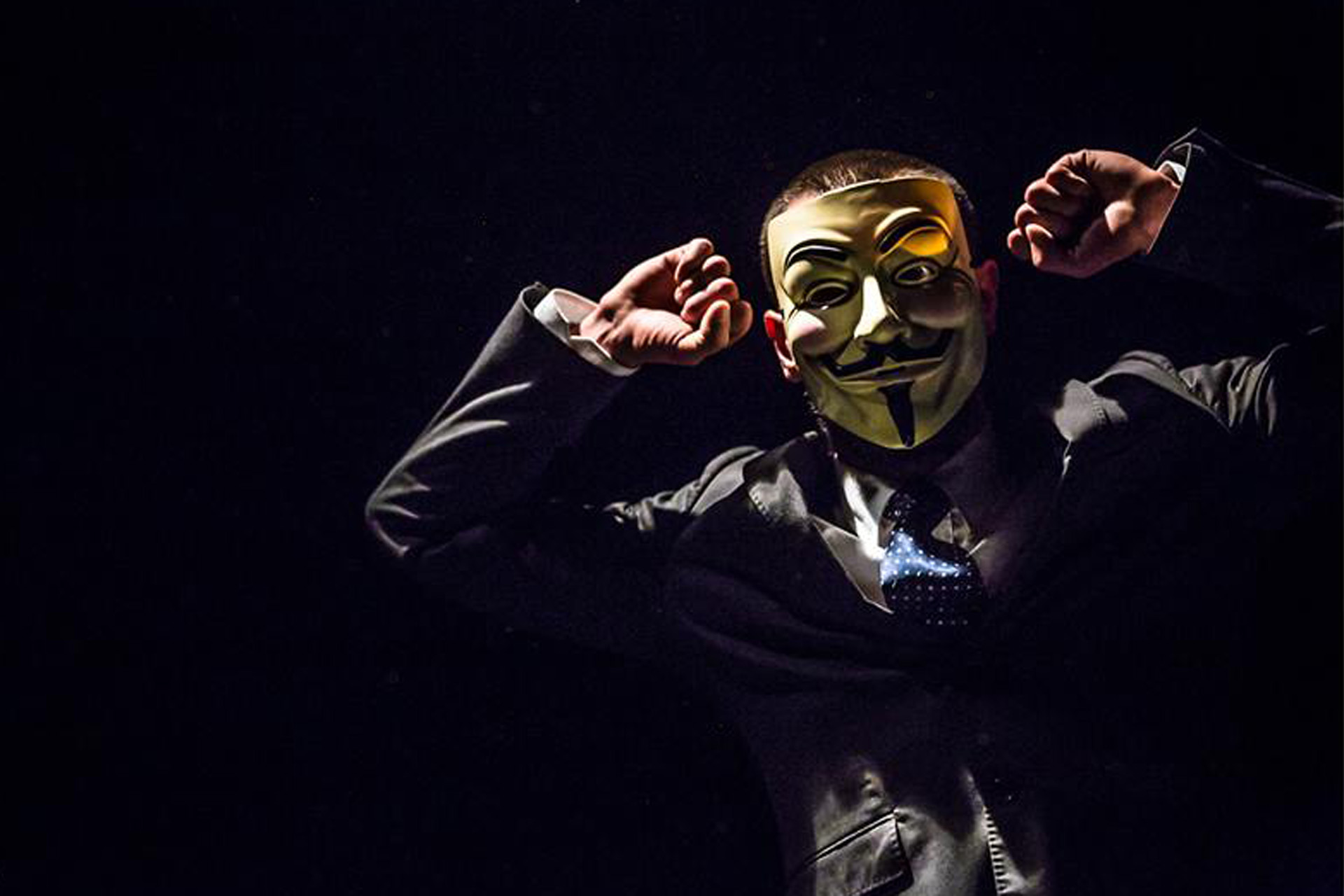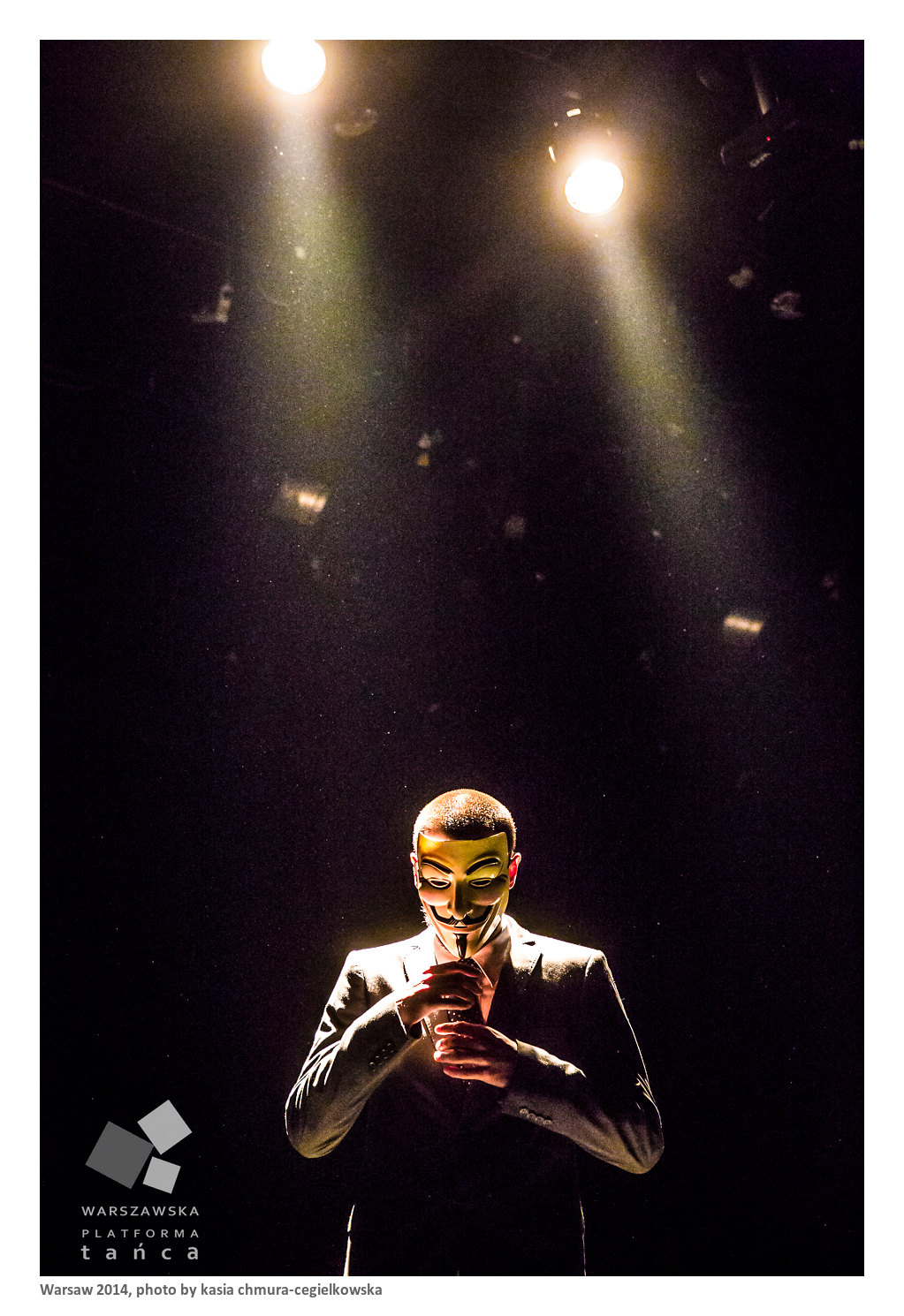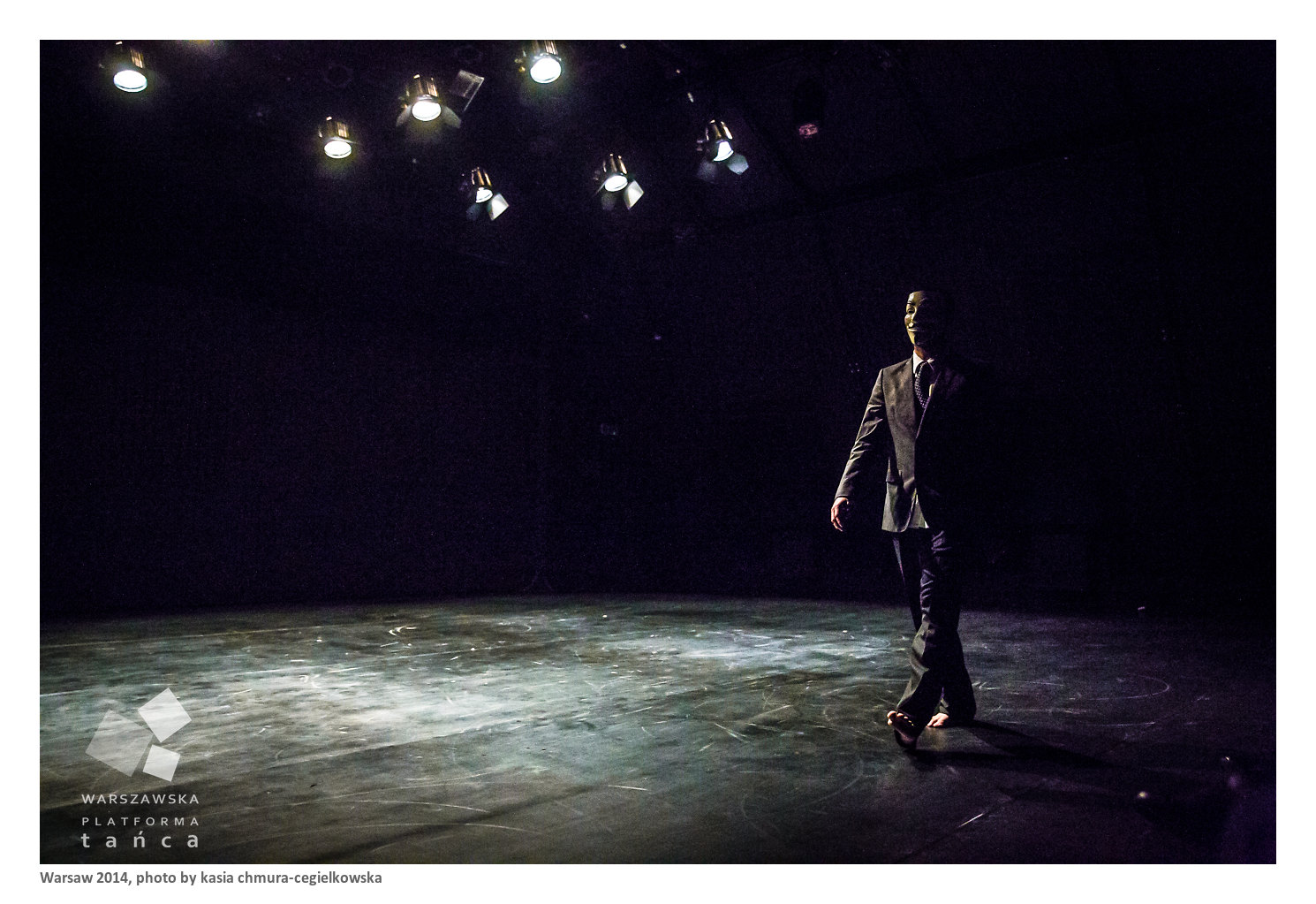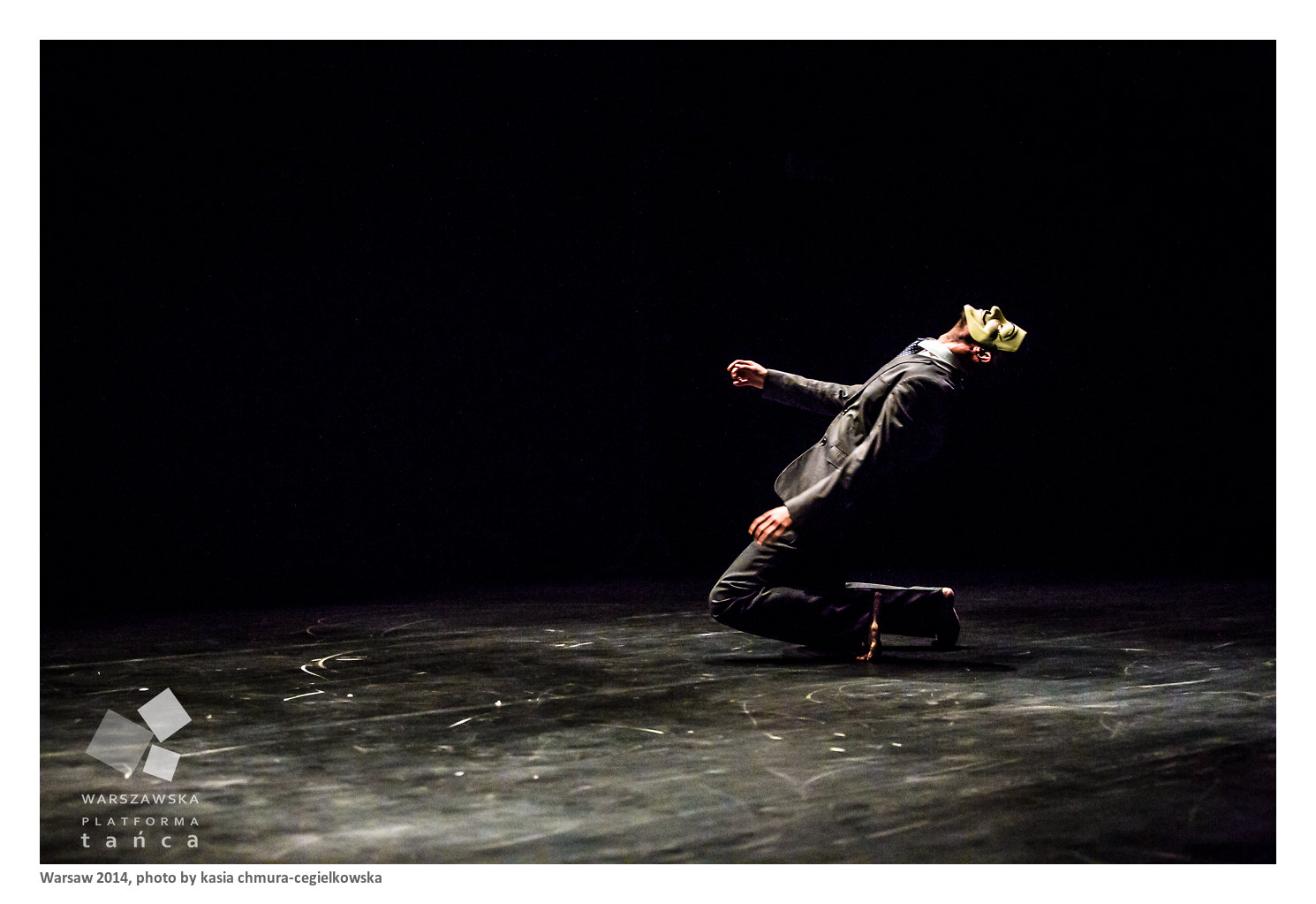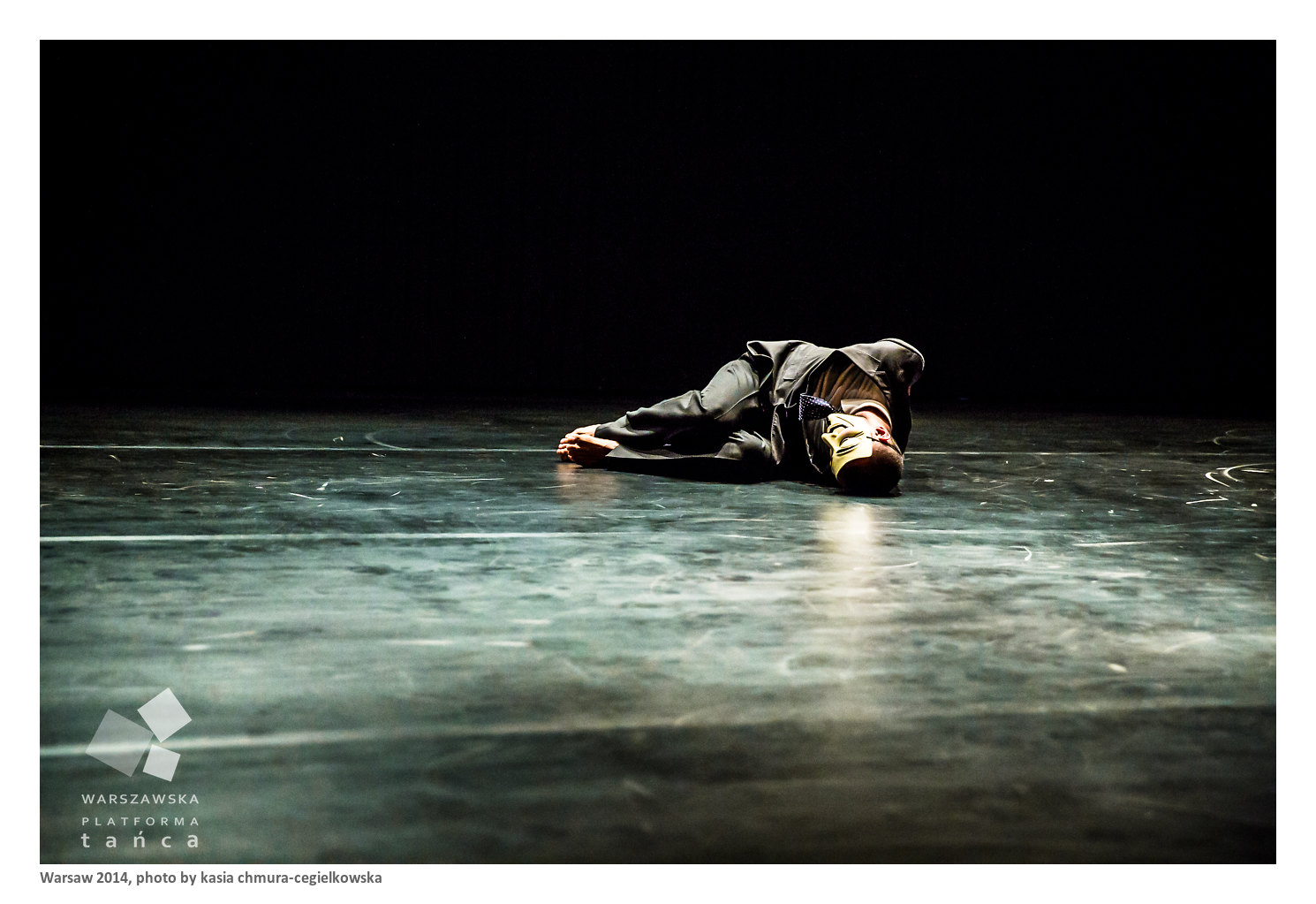 choreography, concept, performance
Maciej Kuźmiński
artistic support
Maria Stokłosa
music
Witold Lutosławski
photos
#1 Cseresye Cseri, #2 Katarzyna Machniewicz, #3 Michał Stańczyk, #4,5,6,7,8 Kasia Chmura
Awards
Double Jury Award at 321 Dance! competition in Cracow, 2014
3rd Place Warsaw Dance Platform Competition, 2014
September 13 @ 20:00
online premiere
Fabula Rasa (chor. Maciej Kuźmiński) has become the subject of analysis as part of a short documentary. Cast a behind the scenes look at the work.
Read More