At the invitation of PERA School of Performing Arts at Girne American University (GAU), Maciej Kuźmiński will lead 5-week workshops in Cyprus.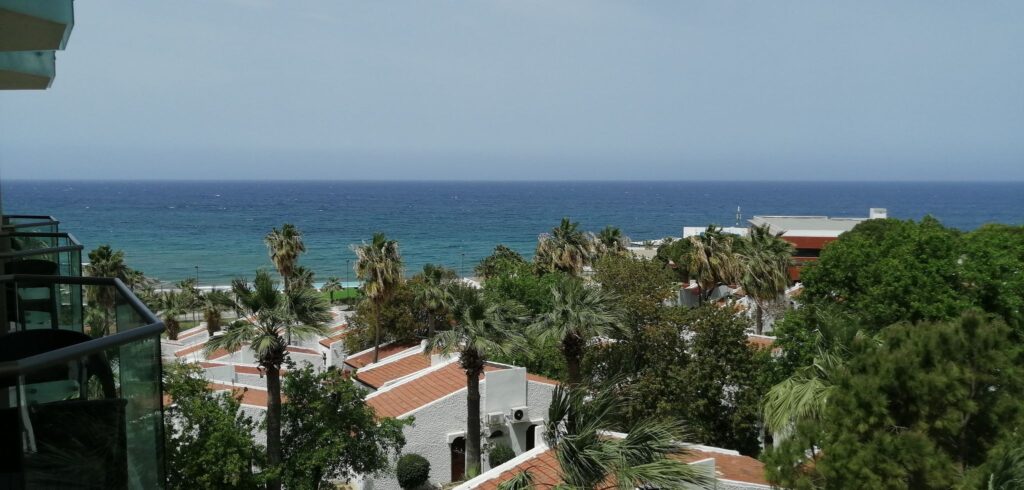 School of Performing Arts at Girne American University (GAU) offers a four year undergraduate Bachelor's Degree Programme in Dance to prepare students for the diversity of the contemporary dance world. The school was founded in 2008, consisting of Dance and Theatre Departments, to meet a growing demand for professional education in the performing arts. In 2016, the Dance Department embraced a fresh perspective and direction, adopting the name "PERA". This rebirth marked a transition towards a new international study programme, designed to fill a gap in educational opportunities for contemporary dance in North Cyprus. Since then, PERA has acted as a pioneer in contributing to the rapidly developing socio-cultural and artistic activities on the island.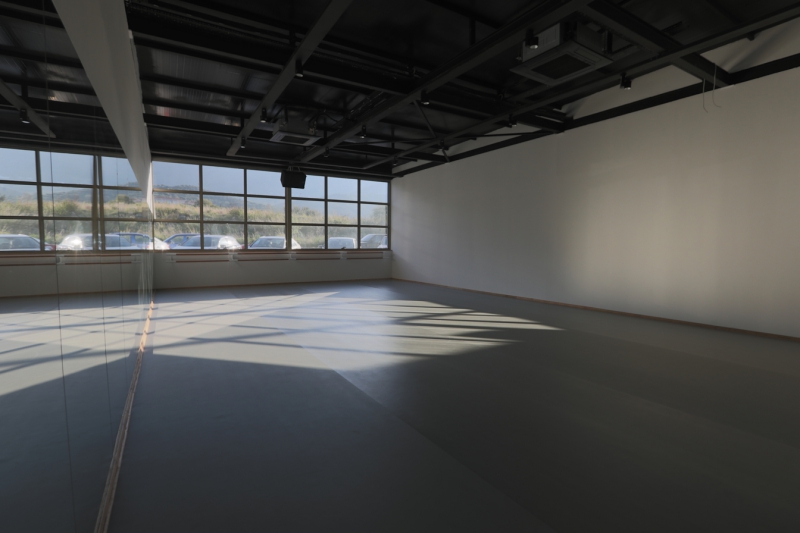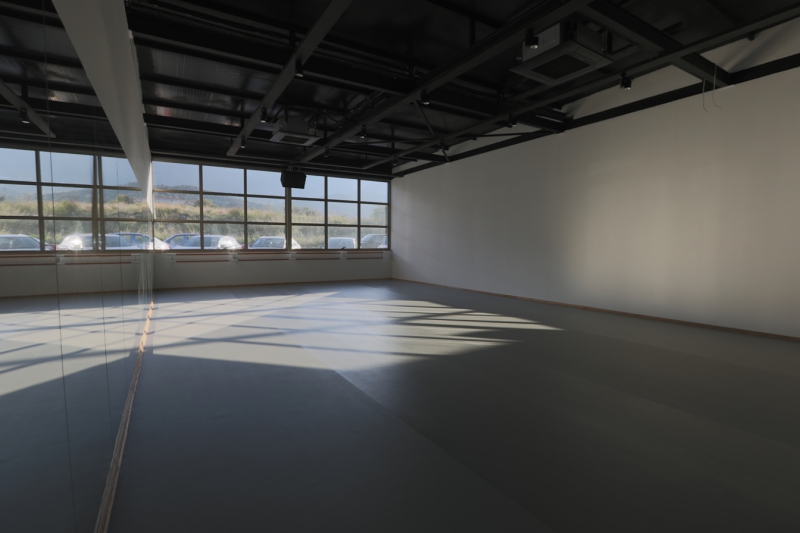 The school is situated between the foothills of the Northern mountain range and the coastline. With its recently expanded facilities, PERA provides a distinctive and unique environment for nurturing individual and artistic development.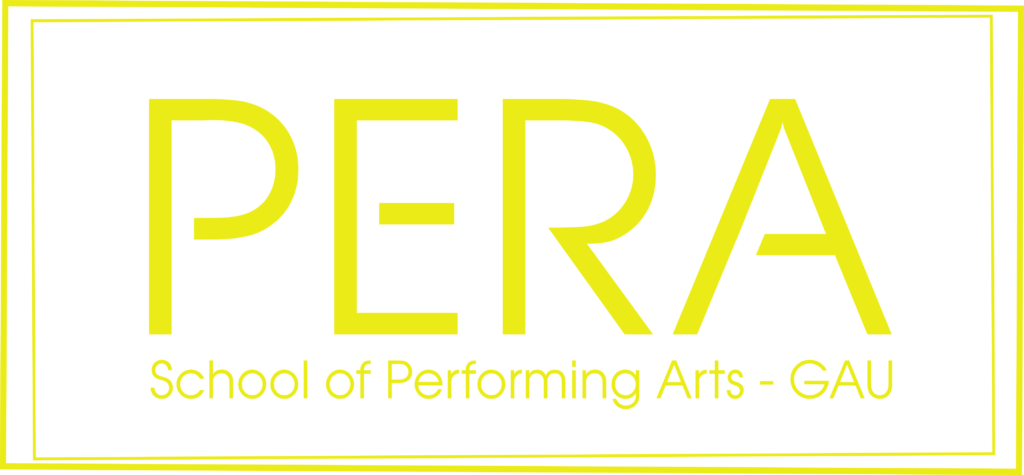 For PERA students, Maciej Kuźmiński will conduct workshops on his original Dynamic Phrasing method, based on energy flow. During a 45-60-minute warm-up, the educator introduces repeated, looped movements that weld the body with energy and give you a sense of greater root. Next, the flowing, spiraling energy is integrated into dynamic dance sequences to shape the consciousness of soft but strong movement. Dynamic Phrasing elements include Floor Work and Task Basket techniques. Floor Work technique is taught by Kuźmiński in an orderly and advanced way – the educator introduces concepts of continuity, liquidity, efficiency and spatial awareness. The Task Basket is a 4-step re-composition method, allowing the choreographer to convert any material into interesting / unusual movement material. This very efficient tool is used by a choreographer in his own artistic practice.
#choreograf, #maciejkuzminskichoreography, #online, #pedagog, CHOREOGRAFIA, choreographer, choreography, contemporarydance, cypr, Cyprus, dance, GAU, maciejkuźmiński, maciejkuzminskicompany, PERA, performance, taniec, teacher