On June, 24th, Maciej Kuźmiński's piece "event horizon" will be presented in the frame of prestigious Rotterdam International Duet Choreography Competition (RIDCC)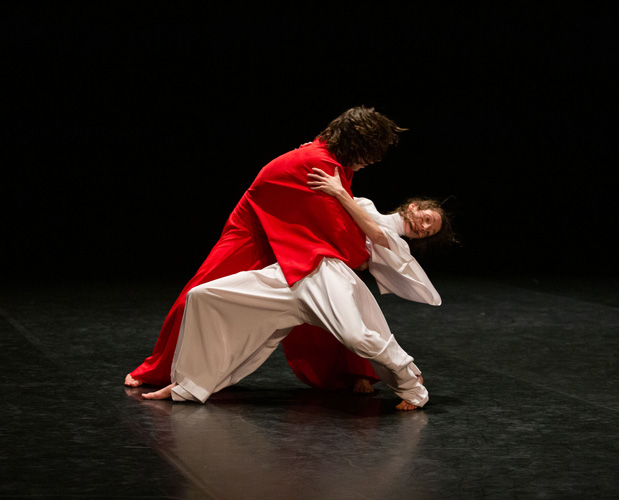 You can watch all presentations in the competition online for free, at this link: RIDCC online

The competition starts at 20:15 (thursday, June 24th). Maciej Kuźmiński's duo will be shown as the lucky seventh. We invite you to watch and please keep your fingers crossed!
#maciejkuzminskichoreography, choreograf, CHOREOGRAFIA, choreographer, choreography, competition, contemporarydance, dance, konkurs, maciejkuźmiński, Premiera, premiere, RIDCC, Rotterdam