Maciej Kuźmiński started rehearsals for another dance theater performance. This time at the invitation of ŠEIKO DANCE COMPANY, one of the most important dance theater companies in Lithuania.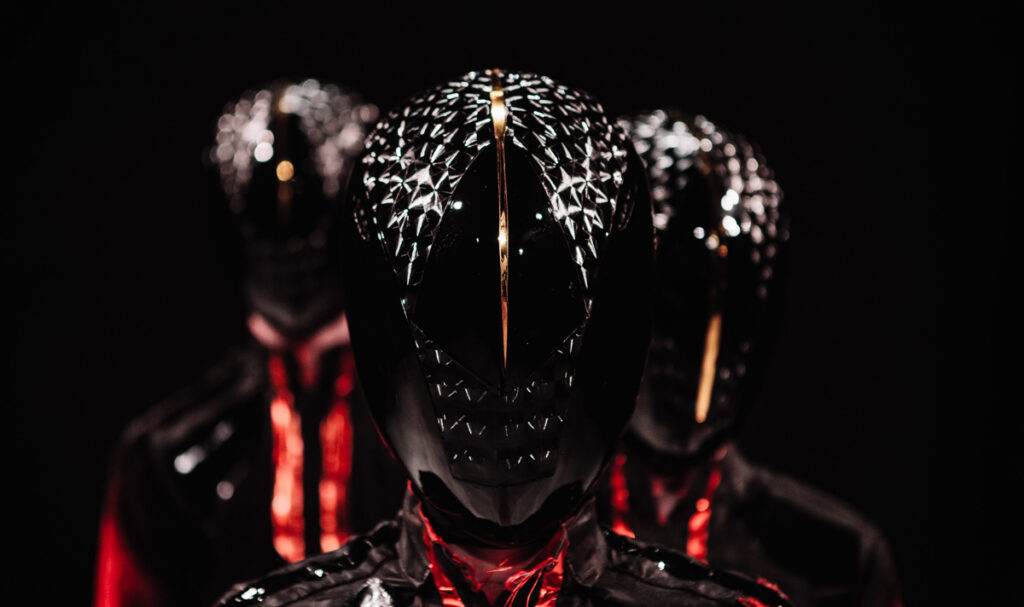 The new performance will be called "i" and will be devoted to the issues of transhumanism. The new piece is an existential meditation on the near and distant future, the logic of dreams and the infinite.
Maciej Kuźmiński once again invited the artists with whom he prepared his latest performances: Paul Bargetto – responsible for the dramaturgy and Paweł Murlik – responsible for lighting directing. Polish artists: Liwia Bargieł and Zuzanna Pruska will also perform in the performance.
The premiere of the show will take place in September in Klaipeda.
#maciejkuzminskichoreography, choreographer, choreography, contemporarydance, dance, maciejkuźmiński, maciejkuzminskicompany, newpiece, performance, Premiera, premiere, Seiko Dance Company, Seiko Dance Theatre, taniec