Maciej Kuźmiński received another nomination for the prestigious award – together with Robert Bondara and Krystian Lupa, the choreographer was nominated for the most important theater award in Lithuania.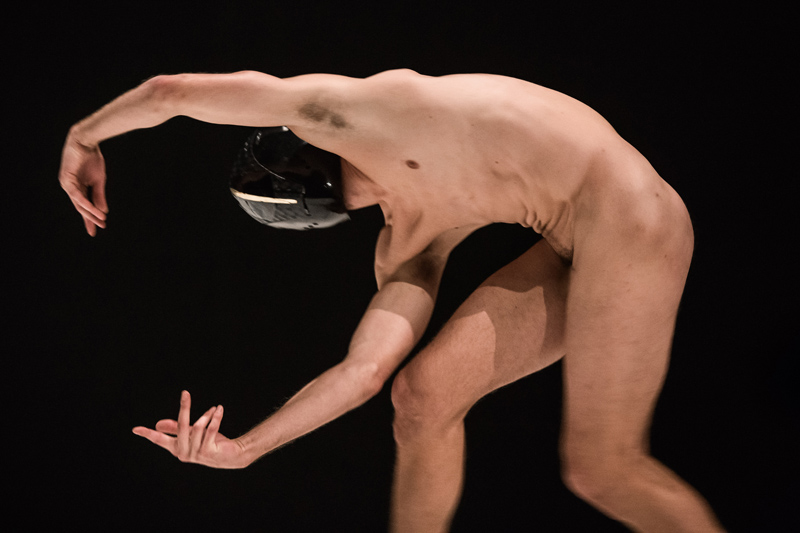 The Professional Performing Arts Awards is an award granted by the Lithuanian Ministry of Culture for the most important performances of the year, exceptional professional achievements, many years of contribution to the stage art and for the search for new forms of stage expression. The prizes in 15 categories will be awarded on March 27th, on the International Theater Day.

Maciej Kuźmiński received a nomination in the "choreographer" category for the performance "i", which he prepared together with Šeiko Dance Company. Niels Claes – one of the dancers of the show "i" also received a nomination.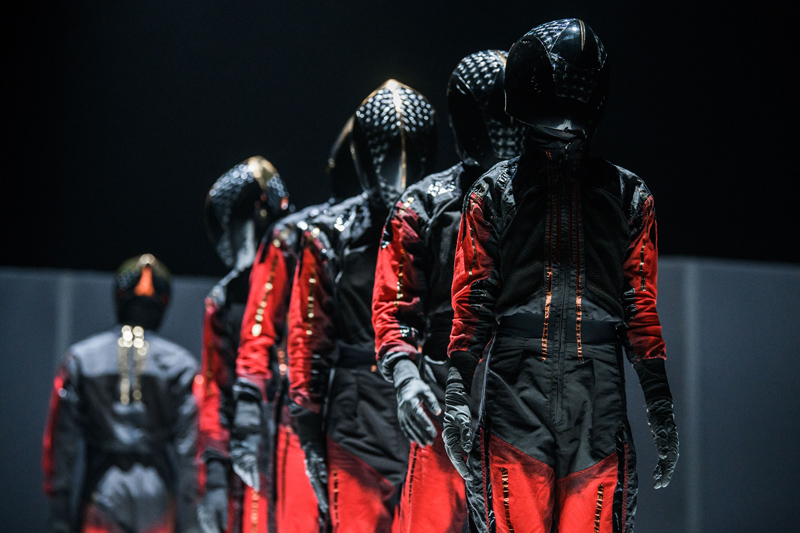 "i" is an existential meditation on the near and distant future, dream logic, and infinity. Balancing between the performing and visual arts, the piece conjures a house of mirrors constructed of an inner, infinite self, where crossing the boundaries of mortality and perception become the ultimate goal of existence. Inspired by the science fiction of Michel Houellebecq and the philosophical writings of Gilles Deleuze, the piece touches on themes of trans humanism, evolution, and genetic memory. 
#maciejkuzminskichoreography, choreograf, CHOREOGRAFIA, choreographer, choreography, contemporarydance, dance, Kłajpeda, maciejkuźmiński, NAGRODA, Premiera, premiere, prize, Seiko Dance Company, Seiko Dance Theatre