A fusion of dance and theatre, an old buffalo in new ballet shoes, a wild boar with wings! It is the combined work of Maciej Kuźmiński and Paul Bargetto, an emigrant director from USA – a high wire balancing act of collaboration, with death defying leaps, will soon land in Rozbark Theatre Tickets on sale now!
But first, we have to warn you, it's not all fun and games: We live in very uncertain times, this plateau we find ourselves on today is made of quicksand and tombstones! Everything we once held dear and true (our moral compass, our solidarity) has been caught in the global trade winds and the all knowing (all seeing) eye of asocial media.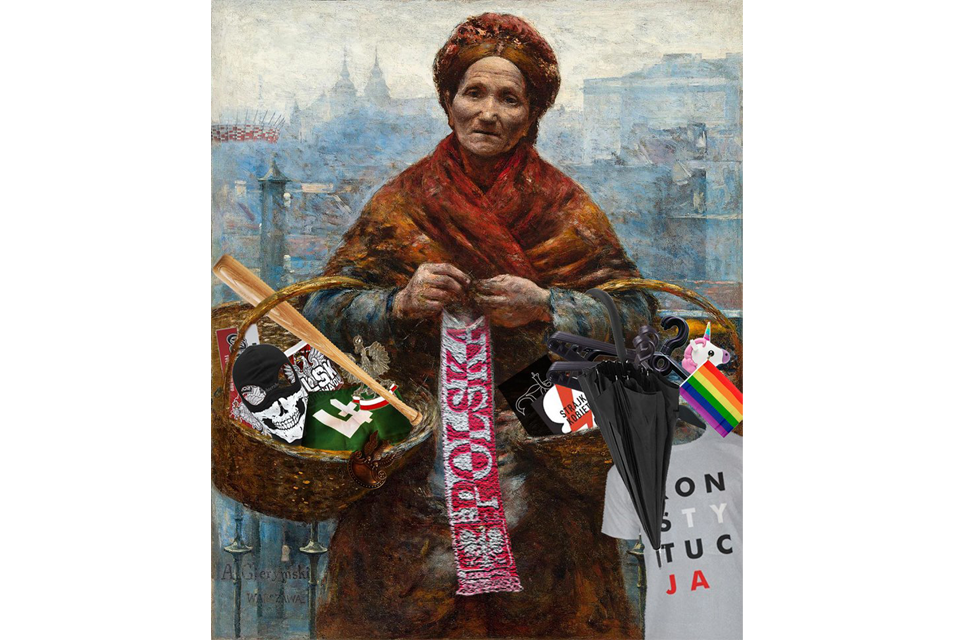 learn more about Plateau and artists involved under this link
Our dear nation has nearly split in half with the strain, we are suspicious, we hang the dogs on everything and everyone, we dabble in conspiracies, we scan the horizon for a savior to show us the way out.
Upcoming shows:
22.03 – Bytom, Poland, Teatr Rozbark
23.03 – Bytom, Poland, Teatr Rozbark
05.05 – Bytom, Poland, Teatr Rozbark
10.05 – Białystok, Poland, Kaleidoscope Festival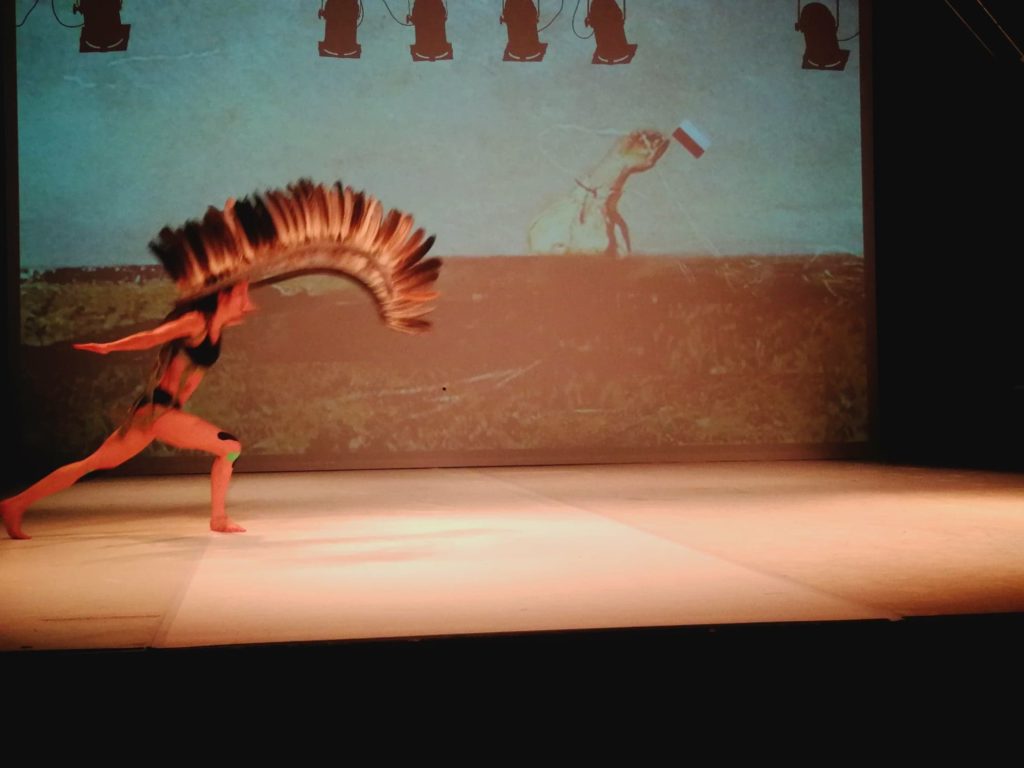 ---

March 2019, Paul Bargetto, Plateau, Poland