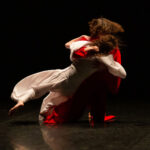 30 September, 20:00
Maastricht, Theater aan het Vrijthof
A great review of the first foreign performance of Plateau. Thomas Linden in Koelnische Rundschau writes With epic breadth, but also with many great images, with a cleverly ironic text and a well-rehearsed ensemble that moves like an oiled machine, the spectator is offered a concentrated dose of dance theatre performance.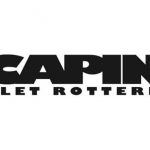 This past Monday saw the beginning of rehearsals for TWOOLS, a new production developed at Scapino Ballet Rotterdam, one of Holland's most famous dance theatres. The piece will premiere on 6 June 2018.