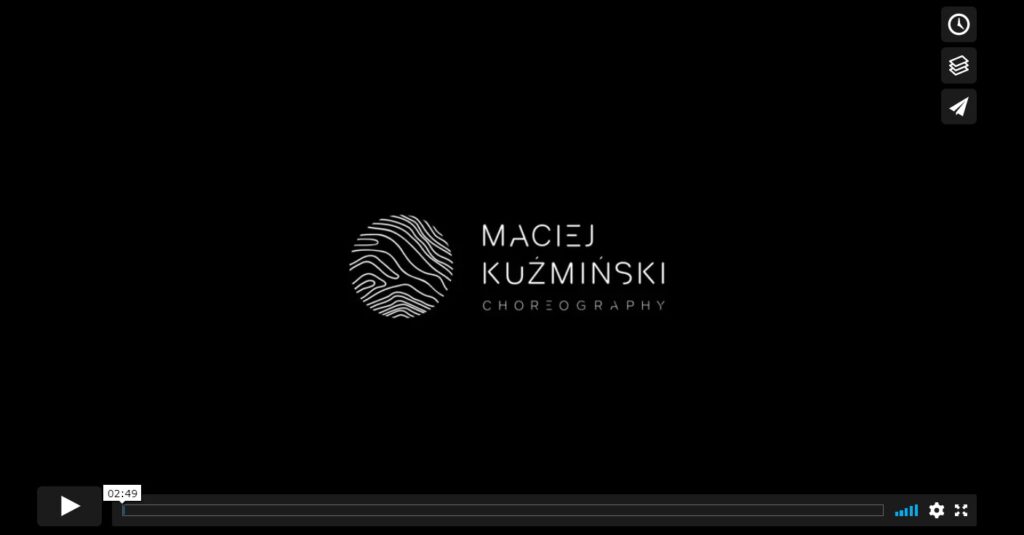 We are happy to share a new showreel presenting Maciej Kuźmiński's works staged in Season 2020 / 2021. 

—> Watch the Showreel

The short video presents works event horizon , i , Fabula Rasa and Plateau made for the Polish Dance Theatre, Rozbark Theatre and Šeiko Dance Company. More on these you can find on our Works tab.
2020 / 2021, maciej Kuźmiński Choreography, Polish Dance Theatre, Rozbark Theatre, showreel