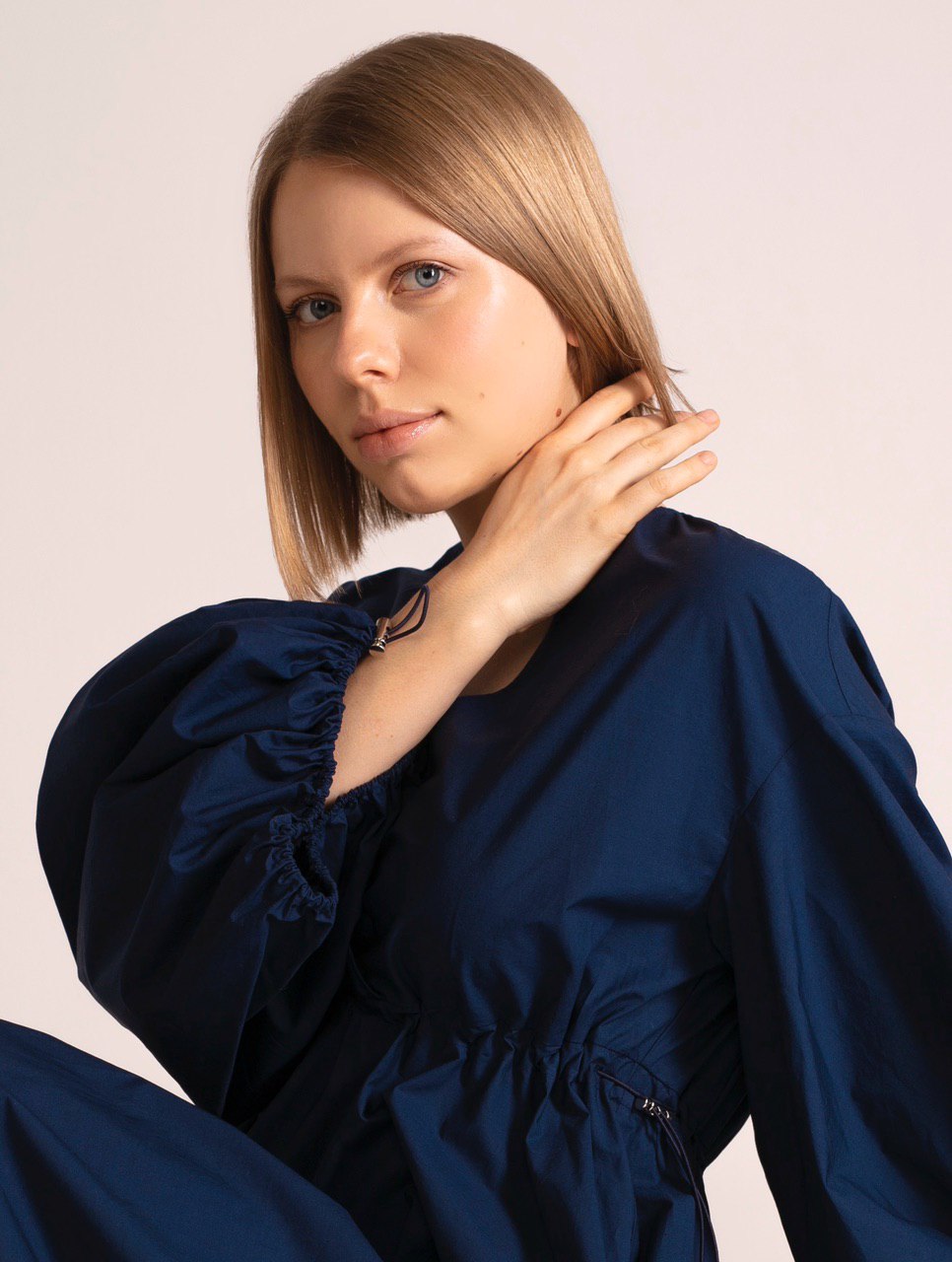 creative producer, manager
PR-manager, editor, journalist, copywriter with experience in creating texts for luxury fashion brands and services, lifestyle and culture magazines, ballet and music projects. Worked as the freelance pr-manager for independent ballet events. Founded the website Balletristic.com and cultural project Radioballet to popularize ballet. Organized and curated the Balletristic Writing Course to develop the community of dance writers in Ukraine.
Currently Polina is also creating a network of Ukrainian dance artist in Poland.