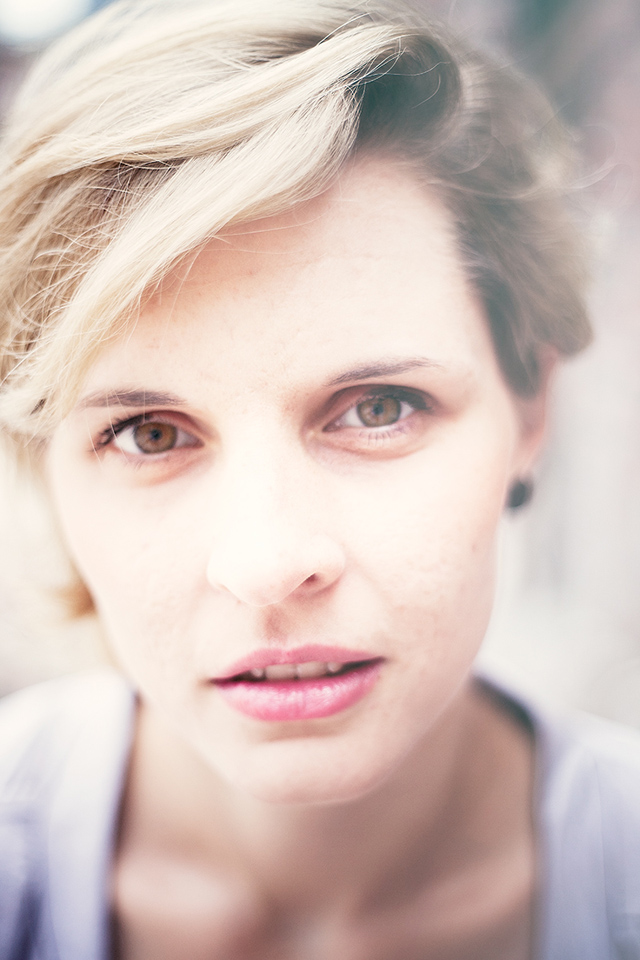 Karolina Wycisk
production & management
Karolina is a a manager, educator and curator. She carries out art and research projects, which focus on modern dance and performance.
She is the director of the PERFORMAT Foundation, where she conducts educational projects from the areas of dance ("Moving Zone", "Move_LAB!") and theater, both domestically and internationally (with Czechia: "The Border", "Theater sees you") as well as secures their funding. PERFORMAT is also the publisher of the "Teatralia" Internet Magazine.
A PhD student at the Jagiellonian University, she is writing her dissertation on dramaturgy under the supervision of prof. Katarzyna Fazan. Her critical and research texts are published in "Didaskalia", "Teatr", and the taniecPOLSKA.pl website.
She received a grant of the Ministry of Culture and National Heritage ("The Present Capsule", 2015) as well as two grants of the Ministry of Science and Higher Education.
Coordinator of the Polish Dance Platform 2017. Curator of three editions of Studio Dance Scene (May—July 2017) and two editions of the IDIOM Polish dance festival in Prague (2017, 2018).
As a manager, she cooperates with Maciej Kuźminski Company, Hygin Delimat, and others.