Those were full of beautiful people and dance four days at the Polish Dance Platform 2019 in Gdansk!
The long anticipated bi-annual event that brings professionals from Poland and abroad – Polish Dance Platform 2019 has conluded. Maciej Kuźmiński represented the Polish Dance Network on the special booth during Open Platform session, and as a spokeperson on an International Networking discussion Panel.
There was also a meeting of the board of representatives of all the Parners of the Polish Dance Network, including Aleksandra Dziurosz, the deputy director of the polish Institute of Music and Dance, which is the organizer of the Network since 2019.
Read more about the Polish Dance Network on the official website.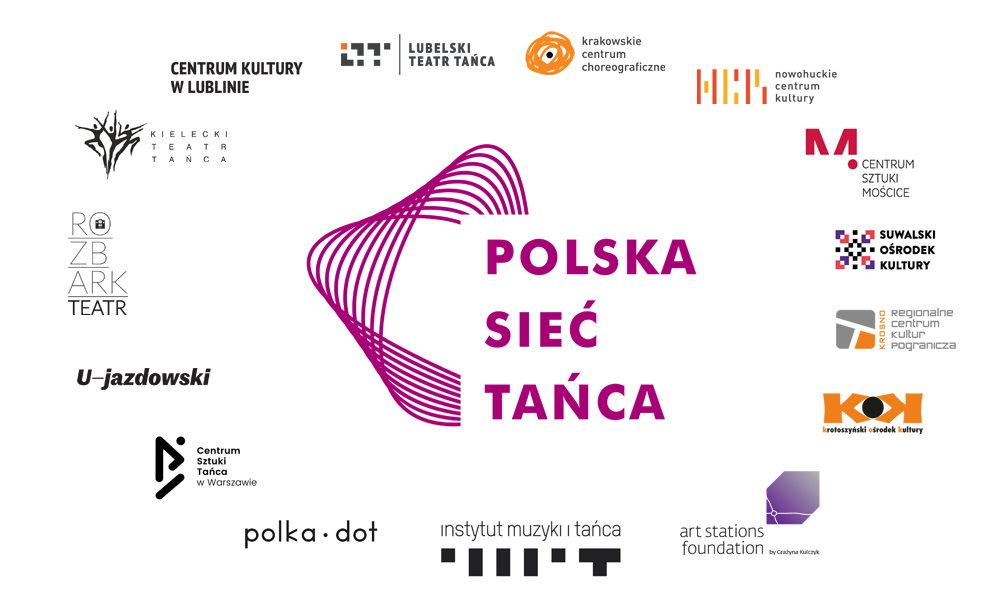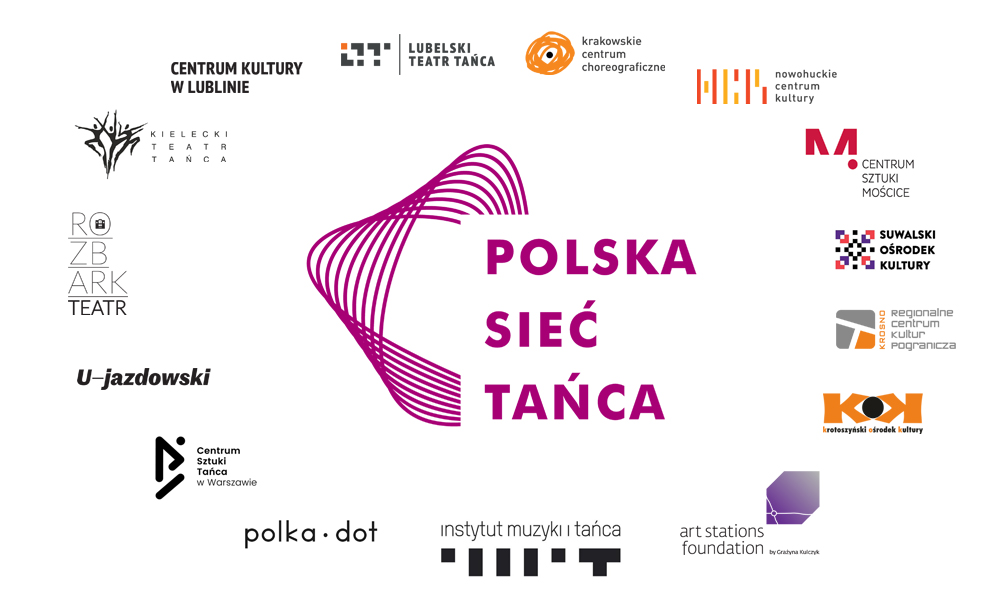 ---
Polish Dance Network, Polish Dance Platform 2019