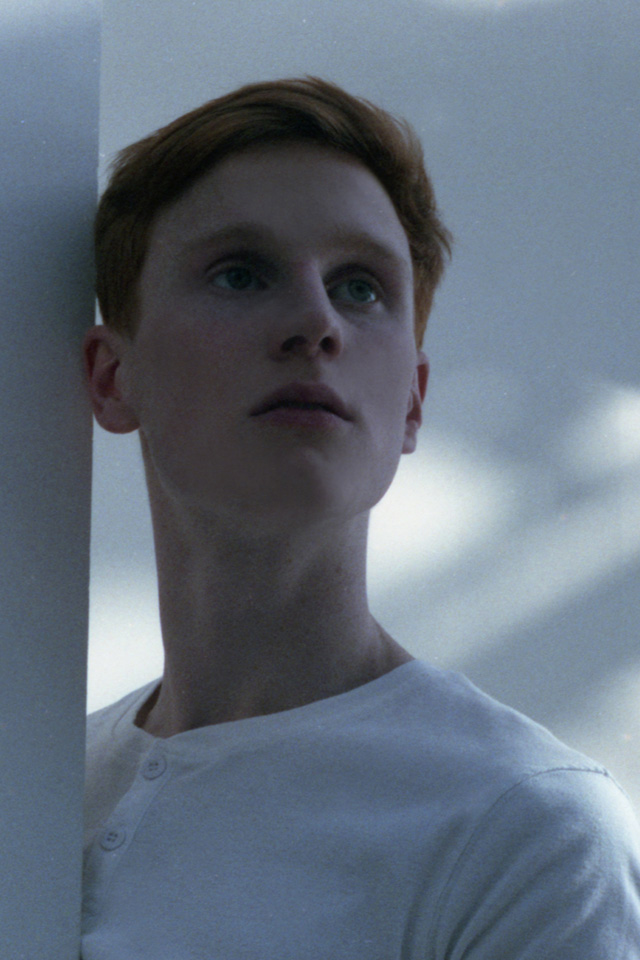 Dominik Więcek
występuje w spektaklu Dominique
Dominik Więcek, rocznik 92., aktualnie tancerz Polskiego Teatru Tańca. Absolwent PWST Kraków, Wydziału Teatru Tańca, stypendysta Folkwang Universitat der Kunste w Essen. Występował m.in. w spektaklach 'Ubu król, czyli Polacy' w reż. Jerzego Stuhra, 'Working title: Ego' w chorografii Jeans'a van Daele'a, 'Kocham tylko i wyłącznie całym sercem nie-rozłącznie Magdalenę' w choreografii Jacka Łumińskiego, 'Inaria' w chor. Giorgia Maddamma. Współpracując z Krakowskim Teatrem Tańca występował w spektaklu 'Nesting' w chorografii Idana Cohena, 'Glamour' oraz 'Estra and Andro' w choreografii Eryka Makohona, był również pedagogiem grup tanecznych.
Jego solo 'Złota rybka' podczas SoloDuo International Dance Festival w Budapeszcie zostało uznane jako: Best Solo Dance Performance 2015, oraz uzyskało dodatkową nagrodę publiczności (Award of the Jury). To samo solo uzyskało nagrodę przyznaną przez Martę Ladjanszki w konkursie Choreograficznym 3…2…1… TANIEC! Organizowanym przez Krakowskie Centrum Choreograficzne – Nowohuckie Centrum Kultury w Krakowie. Z solo pt.: 'Dominique', w choreografii Macieja Kuźmińskiego, zdobył Nagrodę Publiczności oraz II miejsce przyznane przez jury na Solo Dance Contest '15 Gdańskiego Festiwalu Tańca, pierwszą nagrodę podczas Warszawskiej Platformy Tańca, wyróżnienie od jury Tarnowie na konkursie choreograficznym Festiwalu Scena Otwarta w Tarnowie. Solo uzyskało również II-gą nagrodę na 30. Międzynarodowym Konkursie Choreograficznym '16 w Hanowerze oraz obydwie nagrody publiczności na 20. Festiwalu Solo-Tanz-Theatre '16 w Stuttgarcie.
Interesuje się również fotografią i modą. Publikował prace fotograficzne w magazynach w Polsce, Wielkiej Brytami i Ameryce, oraz tworzył kostiumy do spektakli teatralnych.