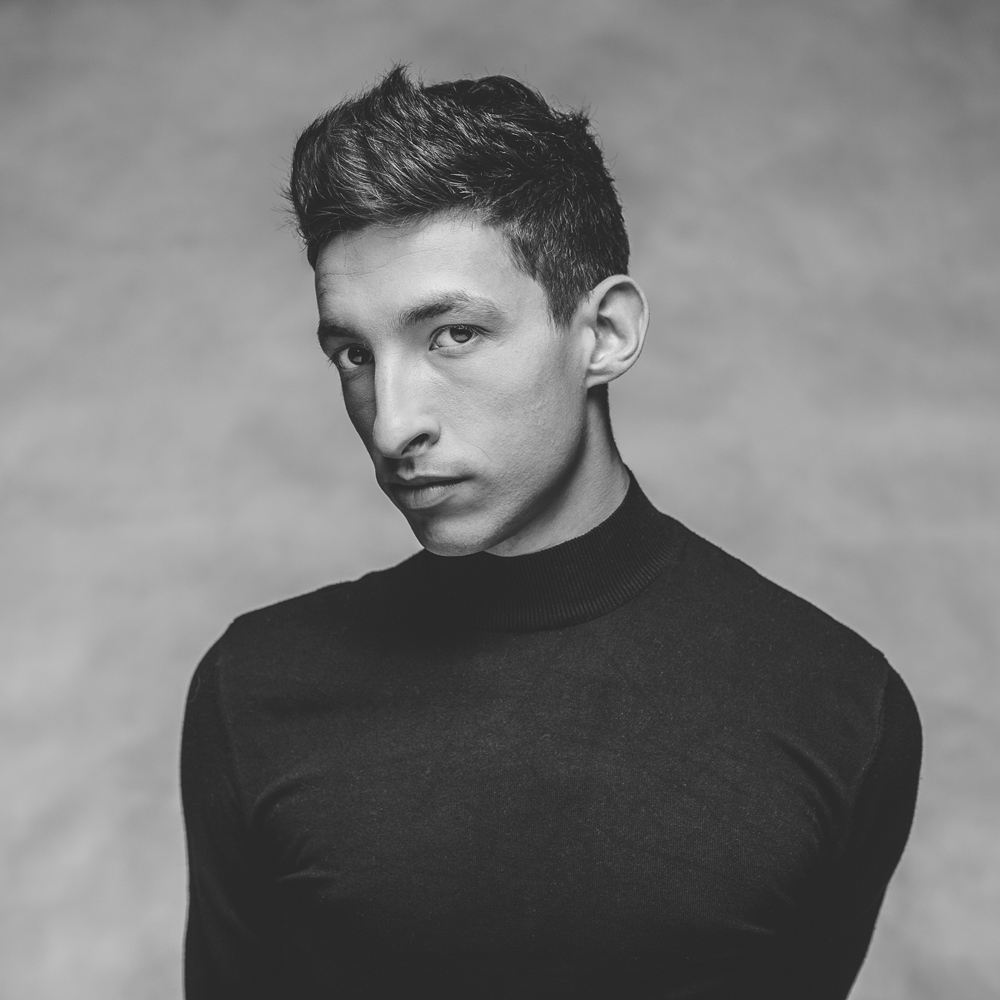 photo Aleksander Joachimiak © Teatr Rozbark
Dancer, actor, choreographer. Born in Poland. A graduate of Dance Theatre Department from Academy of Theatre Arts in Krakow (Poland) with a Master of Arts degree. Double laureate of Ministry of Culture and National Heritage scholarship and also a scholarship holder of the Mayor of Ełk in the field of music and dance for outstanding artistic achievements. Current member of Art Spaces in Katowice where he works as a dancer and dance teacher. Assistant and contemporary dance teacher at Dance Department of Music Academy in Katowice. Co-founder and member of Vagabond Physical Collective – informal artistic collective created by graduates of the Dance Theatre Department in Bytom.
Co-creator of diploma performance "Any-body" in collaboration with The School for the Arts of Dance, Kibbutzim College of Education Technology and Arts in Tel-Aviv (Israel). Participant in the research project "Joy of discovery" as part of the 2nd CEEC-China Summer Dance Camp in China. Participant of a Goa Dance Residency in India. SzoloDuo International Dance Festival 2017 in Budapest finalist and a main prize winner in a "3...2...1...DANCE!" dance competition in Poland with his solo "Terminal B".