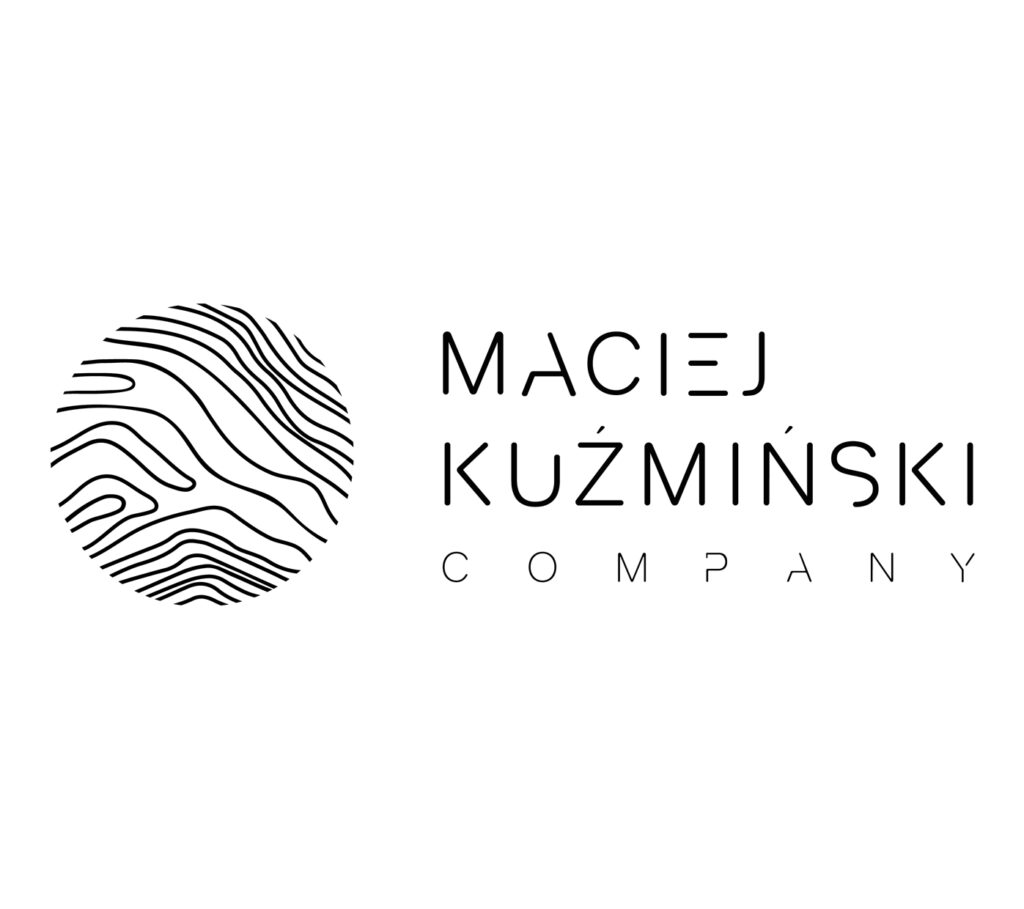 Since 2012 Maciej Kuźmiński is creating his independent choreographic work on a project-basis. Maciej Kuźmiński Company toured with Room 40, Difference, Repetition, Archipelago, Dominique, I fought Piranhas and other works to 16 countries gicing more than a 100 performance. 
We are thrilled to announce a new logo to honor the work we made and the ideas we believe in.

Design by Małgorzata Drabina.