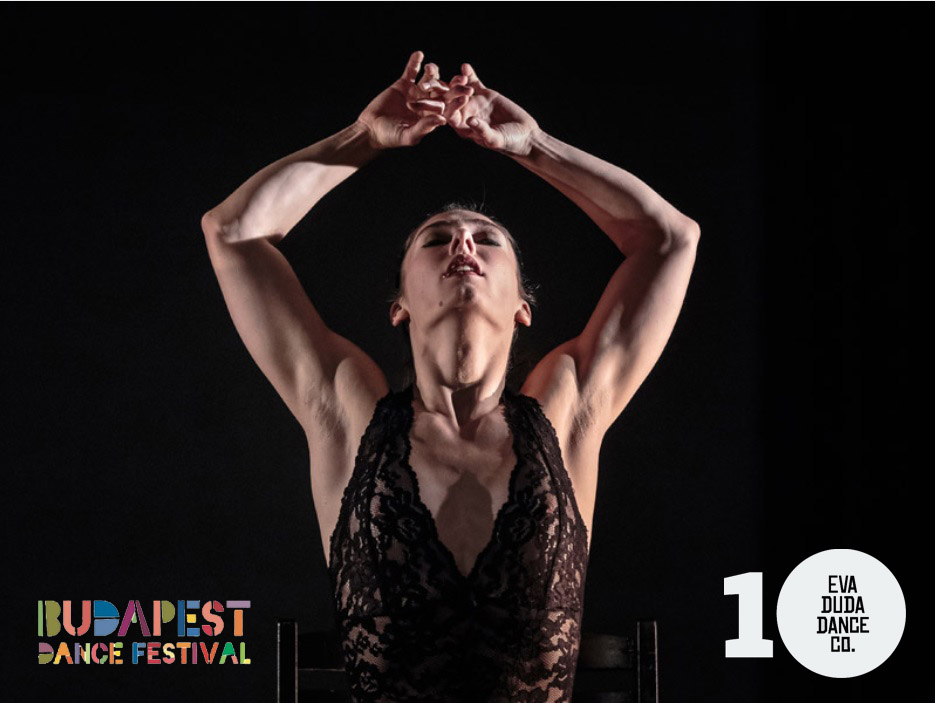 The retrospective work called MIRROR will be summing up the past 10 rich years of the Eva Duda's versatile work. Together with a new creation by Maciej Kuźmiński Parting Ways the evening will be presented on the prestigeous Budapest Dance Festival on March 9th.
One of the biggest highlights of the celebrations of a decade of Eva Duda Company will be the presentation of MIRROR project as part of the Budapest Dance Festival in a brand new National Dance Theatre in Budapest.
Tickets available under this link.
Parting Ways – a new creation of Maciej Kuźmiński for the company will present a deeply emotional and spiritual work. The choreography, accompanied by the Meredith Monk soundtrack, will take the audience on a poetic, existential journey through a universal take on the experience of loss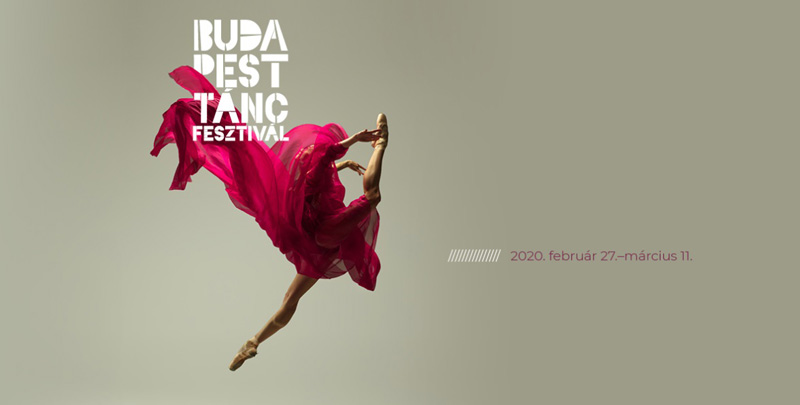 Eva Duda Dance Company's work is characterised by the diversity of genres, styles and trends: but whats is common in all is the dynamic and pure movements, energetic, precise forms, as well as sensitive reflections on current artistic and social themes.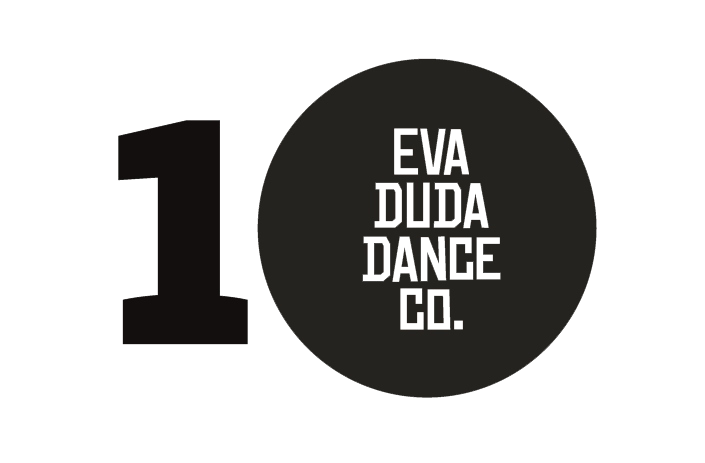 main photo by Dömölky Dániel
---
Eva Duda Dance Company, Maciej Kuźmiński, March 2020, Mirror Project